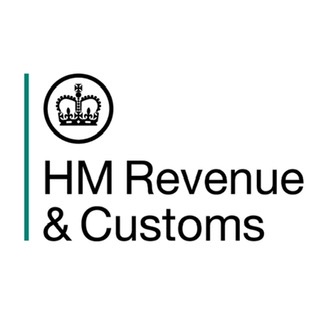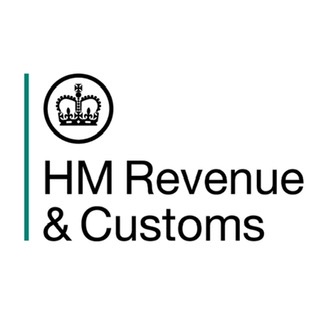 This morning it has been widely reported that HMRC made a substantial error when estimating our tax liability for our use of the infamous EBT bonus scheme. If reports are to be believed, the overestimation is to the tune of £50m – a monumental error!
What does this actually mean
In
the context of 2012 though? Well, at the time of the administration process, Rangers were obviously insolvent; however one could argue that this state of insolvency was the result of years of events which started with the announcement of the 'big tax case' liability.
Back 2008/2009 when the bank debt was building, and David Murray was looking to sell off the club, it became clear that HMRC would be chasing us for unpaid taxes
relating to the use of the aforementioned
EBT scheme.
There were headlines suggesting we owed upwards of £50m to the tax authorities, a figure which was only ever mentioned without any backup. The
accuracy
of the liability is
now
in question, however what is not in question is the fact th
at the announcement of such liability would discourage investment into our club.
Move forward to 2012 and the CVA is taking place, and it is HMRC who voted this down, using the excuse that they wanted to set a precedent against football clubs using these types of schemes. This is effectively now a false precedent, one which has arisen out of us being forced into a situation by HMRC making a 'calculation error'. Given the severity of an average member of the public making an error in their own tax return, it is difficult to ascertain just how HMRC can make a £50m error when determining what RFC owed them.
It is not night and day as to what would have happened if the
estimation was more accurate (circa £20m according to The Times, which could have been settled over 10 years)
; however
it is certain that it was the beginning of the collapse which led to the torrid times over the last few years.
It is fair to say that events since 2012 will not be reversed, but if all of this is true then shareholders of the old company should be able to gain some sort of compensation.
That will not help fix what happened to our club though, nothing will change that. A full investigation needs to be carried out.