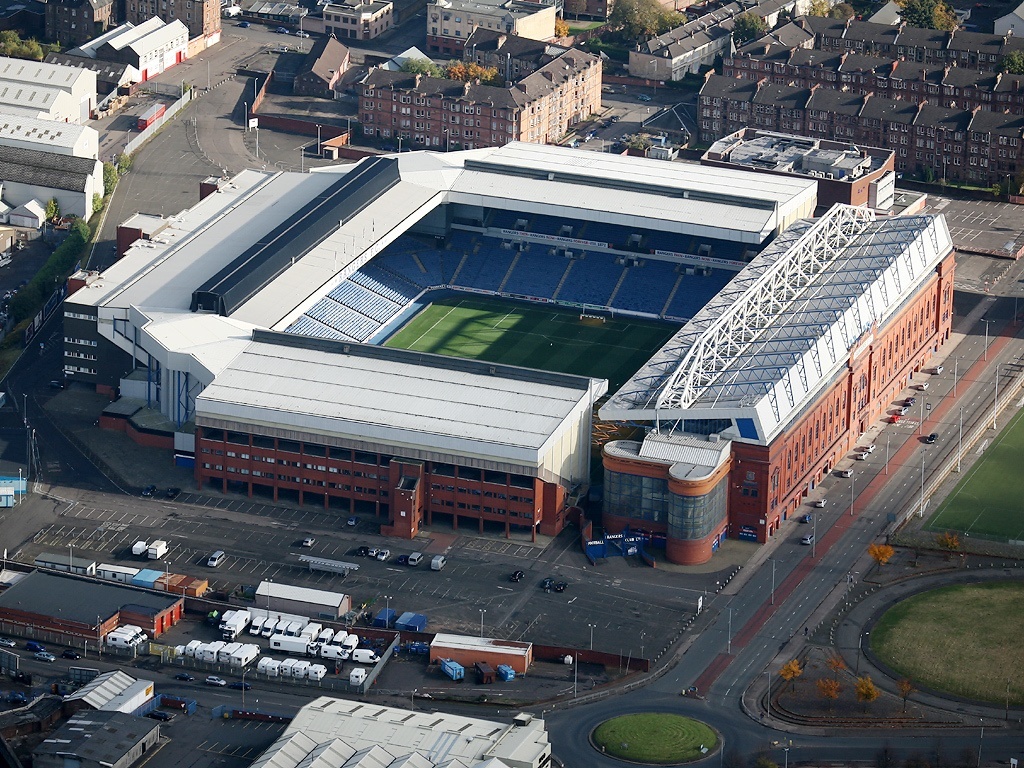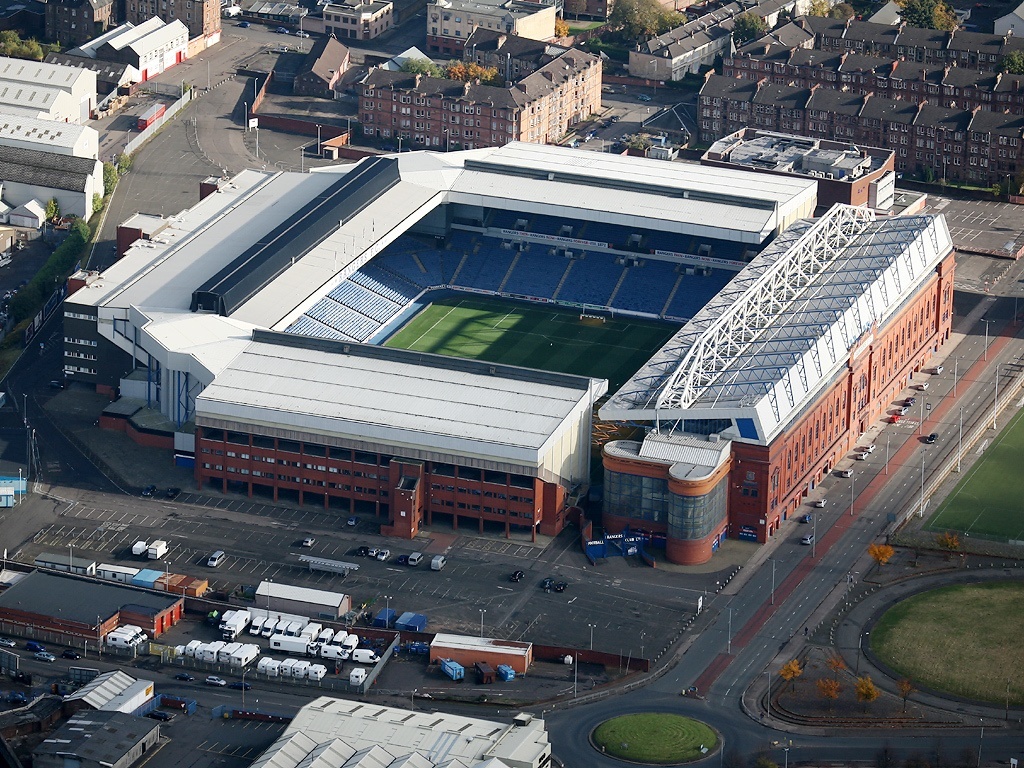 So, as most not under a rock will know, Scotland got absolutely gubbed this week. Sure, Russia are by no means a rotten team, but yet another tanking, and a fourth loss in a row for 'manager' Steve Clarke more or less officially confirm that this is the worst Scotland in history.
But Ibrox Noise was most amused that the day after this horror result and horror stats, instead of panning the NT exclusively, a tide of negative stories about Rangers emerged instead.
It was more than noteworthy about Kenny Miller's timing in attacking the club, and stories about Steven Gerrard leaving to various clubs. We'll go into these stories in more detail another time, but we had to giggle at the blatant ruse here in all the negative press aimed at Ibrox (we've not even mentioned the takeover piffle with Dave King) the day after Scotland suffer maybe their worst result and run… ever.
Did we notice all the negative Celtic stories filling up the airwaves?
No? Almost as if someone was using Rangers and smearing us to distract from the calamity of the national team and its almost hilarious ineptitude.
This may sound paranoid, and hey, maybe it is, but things have rarely been better at Ibrox in the past 7+ years since the dark days of 2012, and just when the Scottish team has embarrassed itself beyond the pale the media decides to deploy an avalanche of bad press at Ibrox.
Of negative stories, of criticism, of doom and gloom.
Deflection? You bet it was.