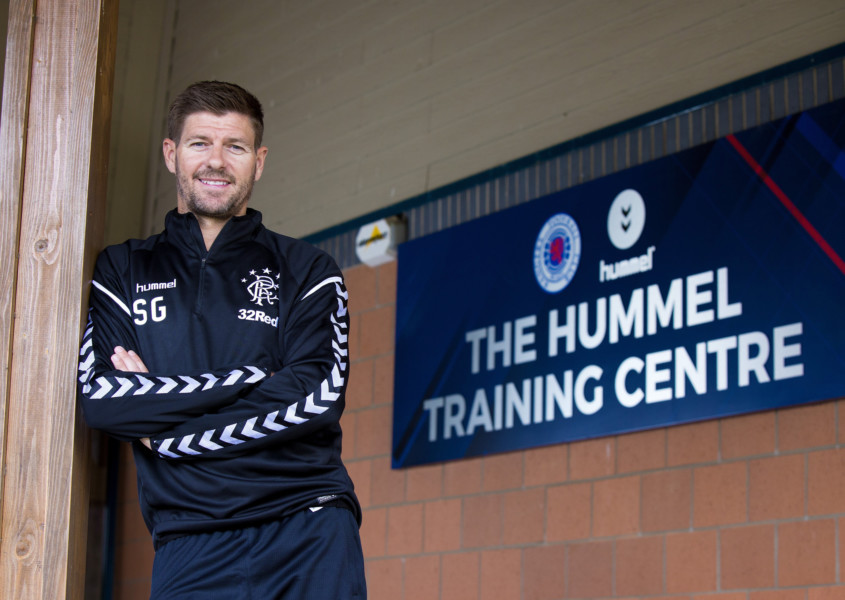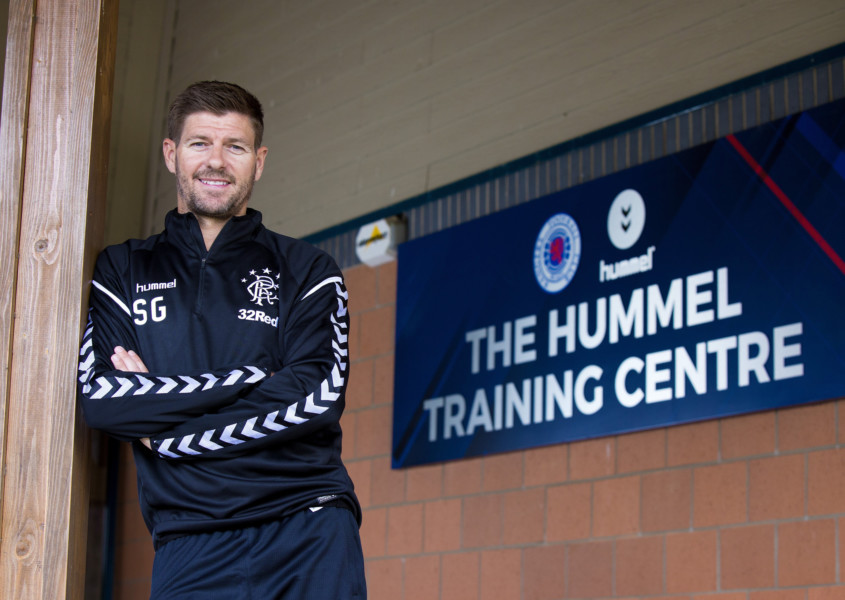 Well of course they do.
Indeed, any club in the UK seeking a manager wants Steven Gerrard, manager of Scotland's top team, in first place in the SPL, fighting more than credibility in the Europa League, to join their cause.
Leeds United, in fairness, are probably the UK's biggest sleeping giant. Only 20 years ago they were Champions League semifinalists and 30 years ago Rangers faced them as England's best team.
Times have changed, but the size of their club hasn't, and Britain's third-biggest (or fourth, depending on source) city's team remains locked in the Championship well below their potential.
Rangers were compared many times to Elland Road's fortunes, a UK giant thrown into ignominy thanks to financial mismanagement, but while Rangers are once again top of the table, Leeds have remained in lower-division hell for two decades.
But, Rangers fans can rest easy. Liverpool are the only team Steven Gerrard will leave Ibrox for – and we wouldn't resent it – we know it will happen one day, but assuming our manager remains successful (and doesn't resign or get fired) then the only location that will tempt him back to England before the end of any current deal for a management position there is his former employer and first true love.
Why Leeds have been linked with a move should Bielsa move on is anyone's guess, although they are a huge club and like Newcastle, very much a sleeping giant of British football.
But we'd imagine they'd be swinging in the dark trying to persuade Gerrard to give up Ibrox for Elland Road.
Or is it just the press trying to unsettle all things Rangers, as usual…