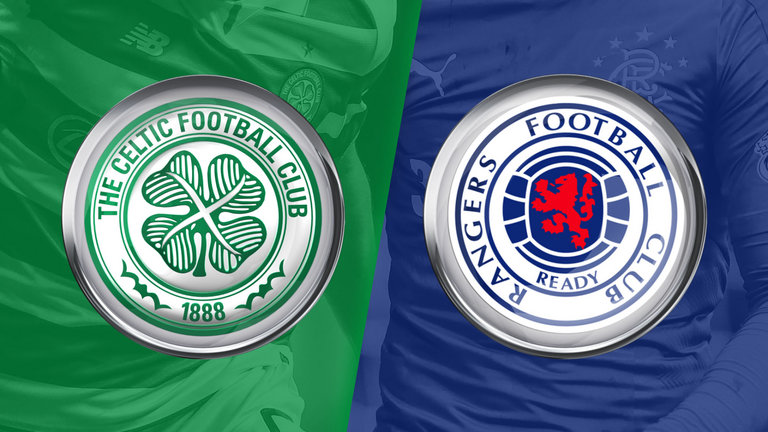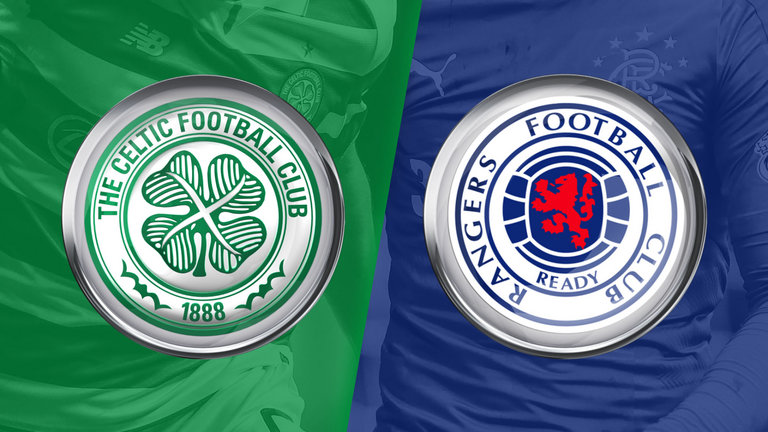 1st September. Rangers lost badly at Ibrox to Celtic in a match Steven Gerrard appeared to inexplicably mismanage, and which led to a bizarre formation and dreadful performance. The loss then took Rangers depressingly into the international break with much soul searching, even despite the superb fillip the following day of Ryan Kent's signing.
Fast-forward one month to the subsequent international break. Celtic lost in a horror match at Livi, while Rangers strode to the top of the table with a dominant drubbing of hapless Hamilton, a side who usually cause grief at Ibrox. Rangers now go into the international break buoyant, with form in the team and returning players like Kent and Jordan Jones who should be fit by the time the domestic action returns in two weeks at Tynecastle.
What a difference a month has made.
As manager Gerrard said, the target for September, after that awful start, was to get 12 points out of 12. Livi, St Johnstone, Aberdeen and Hamilton all fell either on their travels or at home to Rangers, and the objective of recovery was secured.
There was the nasty blot of the Young Boys' loss, but even then Rangers were very good on the night and should have won. We should be top of both of the tables we're in.
But it wasn't to be, and we'll just have to be content with being top of the SPL.
Something about that Old Firm loss really has jolted this club into action. Stopping messing about over Ryan Kent and just paying, grinding out win after win without necessarily playing that well, the club has picked up big time.
We have a theory or two why, but we'll save that for later.
For now, we have to be happy with how things are going on the pitch in Govan – right now we're in a good place.
And we have to say the difference from just over four weeks ago is night and day.