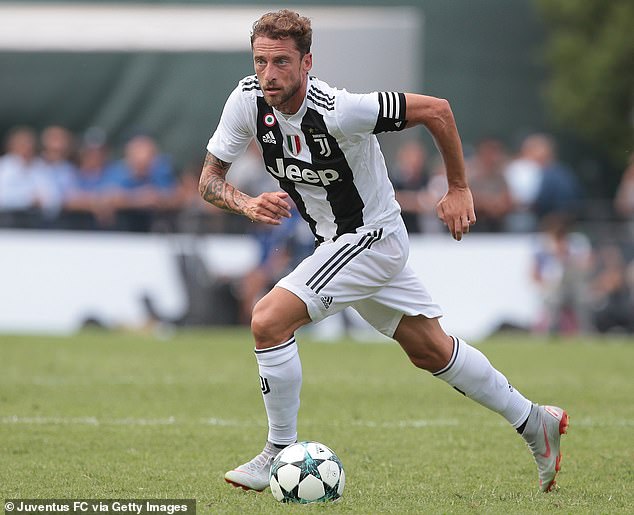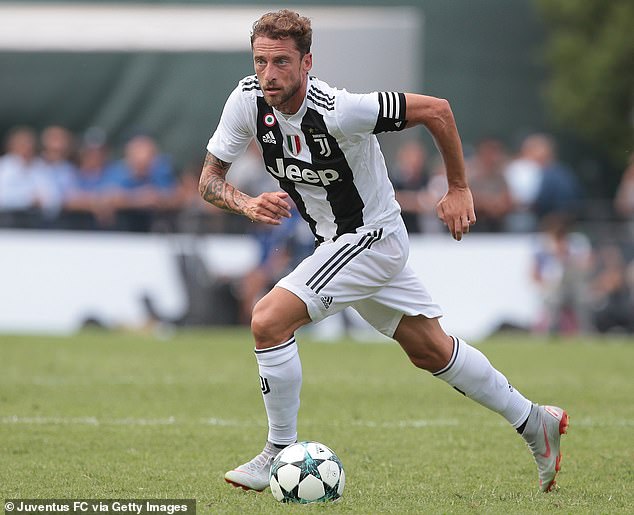 The extraordinary rumours over the past week involving Italy legend Claudio Marchisio initially seemed like another silly season report, but then after the Joey Barton Fallacy we've learned not to dismiss these outlandish stories just because they seem absurd.
But then, more importantly, is the signing of a 33-year old actually that absurd?
Clearly, the name Jermain Defoe seemed out there as well until the diminutive ex-England striker put pen to paper on an 18-month (or 3x6month) loan deal, so Steven Gerrard has previous.
And Marchisio is on record as being slightly obsessed with the Rangers manager, the ex-Liverpool legend being one of his absolute heroes.
So the media in Italy have reported he's seriously considering a grandstanding switch to Ibrox.
But, the question shouldn't 'is this move real', it should in fact be 'do we need another midfielder'.
And the answer, evidently, on the face of it, is an overwhelming no. Especially not one who struggled in Russia on his last gig.
We don't deny Marchisio's standing in the game, and Rangers have a decent record with ex-Juventus players – older Bears will remember the distinguished Sergio Porrini back in the day.
But if there's one thing Rangers utterly surely don't need it's yet another midfielder – and if Steven Gerrard is serious about bringing in Marchisio, we have to wonder why, and how much he'll cost.
Sure, it's a sexy glamorous name and his CV speaks for itself, but we're having to clutch at straws to figure out what the motive is.
It's the one position we're utterly embarrassed by our theoretical depth in.
However, on the flip side, playing devil's advocate we must admit Glen Kamara hasn't exactly set the heather on fire so far this season, while Joe Aribo too is yet to get going, and Greg Docherty is permanently on the fringes – perhaps Gerrard has decided the quality of our existing midfielders just isn't good enough (or their form) and he wants Marchisio in there too.
Only Steven Davis and Ryan Jack have truly looked the part this season, and possibly the manager's thinking is Marchisio can only boost that.
Still, he won't be cheap, and while he's a Bosman, Rangers have lucrative opposition for his signature, particularly in the form of French giants Monaco.
It would be quite a headline to pull this move off. We're just not sure it's a headline we need.
online survey