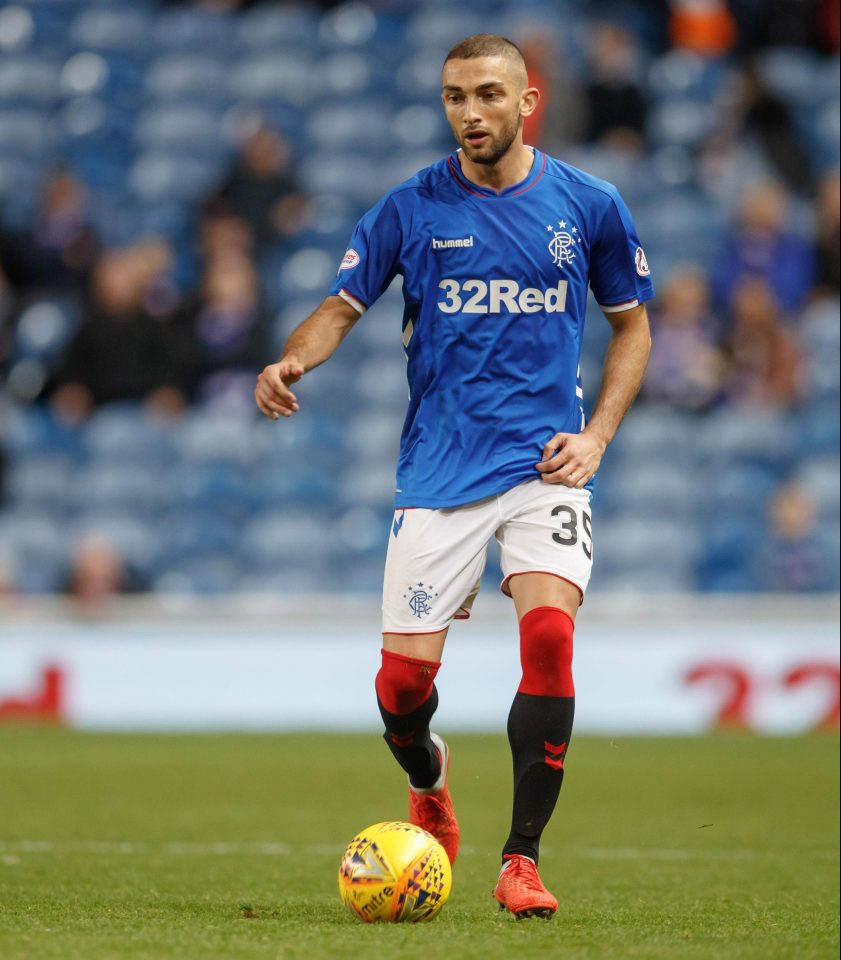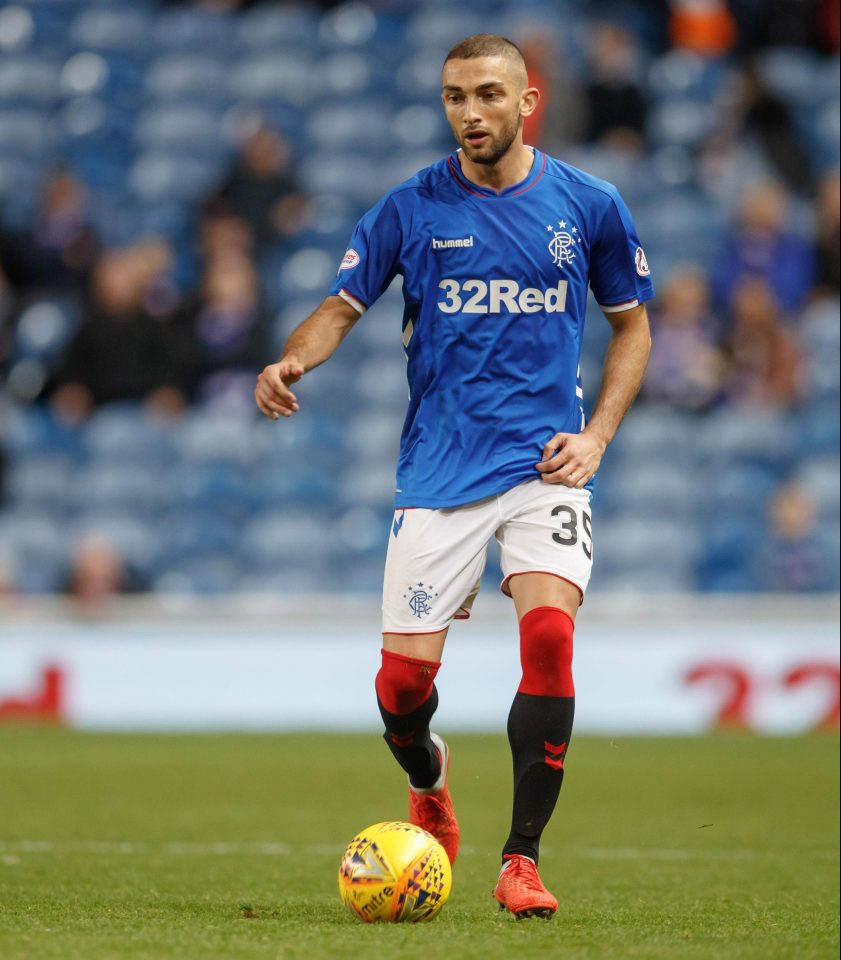 With the news Jordan Jones' injury could have the NI winger out for several weeks if not longer, Rangers have suddenly gone from having too many wingers to a total crisis.
Only a few weeks ago the options were Jones, Barker, Arfield, Ojo, Grezda, Middleton and Murphy.
But now Rangers are down to only two valid options, unless we count Murphy and Grezda, with Barker and Ojo Rangers' only first-team proper flankers.
Barker, of course, was himself forced off for the Dev squad v Partick with a knock, and wasn't involved yesterday – we don't know what his prognosis is, but with Middleton away to Hibs, could Rangers' sudden crisis of depth in that position give a dramatic reprieve to either Murphy or Grezda – or stunningly both.
Gerrard is famed for demanding two players in every position – right now Ojo is Rangers' only certain winger, in term of definitely being fit, and even that is debatable given Stevie G's concession the loanee is playing with an injury.
So, there may just be a shock turn of events to see frozen-out Murphy and Grezda back in the fold given there is currently little option otherwise.
Ryan Kent's switch back north is a very, very long shot and Rangers can't rely on the board sanctioning a £6M spend, even though it's now kind of critical, so what options are left?
It's precarious. Ojo has been disappointing, Arfield isn't a pure winger, and Barker may be injured.
After Ibrox Noise pointed out both Murphy and Grezda were certain to go out today, the sudden prospects of Jones' immediate future change thinking a touch.
We're glad we're not the one making the decision on this.