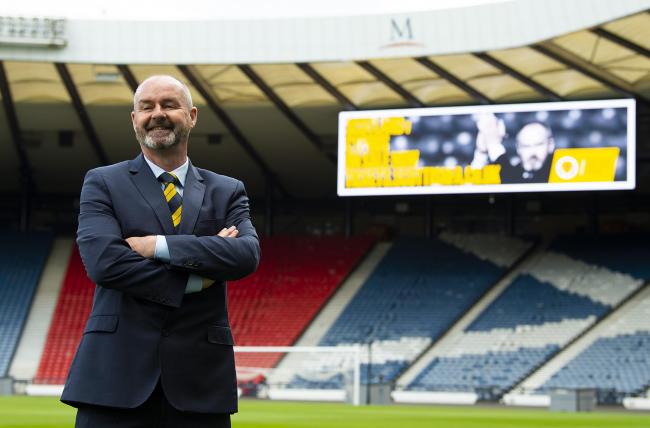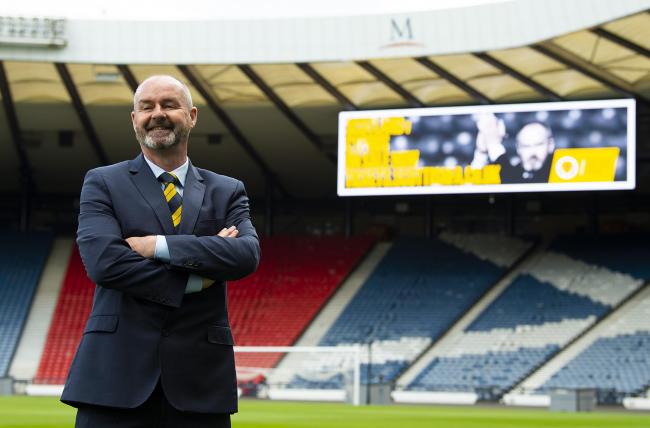 Steven Gerrard's blistering attack on Steve Clarke and the bungling SFA is the most credible example of an outsider coming into the Scottish game and being critical of the amateurishness of this cesspit nation of football.
Speaking today at his pre-Livi presser, Gerrard launched a volley of condemnation over the SFA, and Steve Clarke in particular, for overworking Ryan Jack and causing his long-standing knee issues, about which both Rangers and the national team are well aware, to flare up badly, putting him wildly behind in fitness and making him a near certain miss for Saturday's match.
He said:
"Unfortunately he was asked to do an 11k session two days after an Old Firm game, which made his knee flare up. It is a shame as he has missed the last five or six training sessions. I think it's just careless. You should never, ever do 11k two days after playing 90 minutes. That's the education I've had. Ryan's got a knee issue that he manages and he has done for a long time. The SFA are aware of that, their fitness coach is aware of that. I think everyone in Scotland watched the Old Firm and saw Ryan play 90 minutes. And then 48 hours afterwards, he did a double session."
This stinging rebuke of Clarke's appalling management, which is being exposed at national level, goes to show not only does the new coach not have a clue how to handle the national team, but is haphazard with players and doesn't know the first thing about careful management of individuals.
In short, this is disgusting. There's no other word for it. Of course, Jack wasn't the only player involved in the Old Firm to be called up, and only an absolute amateur would make all four Old Firm players do a double session inside two days of the most intense match in Scottish football, rather than lighter training to keep their edge but maintaining their health.
Clarke has failed from the word go all those months ago to ever hold accountability – a stubborn man, he condemned Rangers fans over bigotry but wouldn't condemn Celtic ones, and ignored the bigoted abuse against his own player, Kris Boyd, because it also didn't fit his agenda to do so.
Then snipes at Rangers fans at Killie at the final game of the season, baiting supporters further, but refuses ever to hold any responsibility for the role he's played himself.
Now as NT manager, Gerrard has not held back with a colossal attack on him.
Frankly, this has been coming – both towards the SFA, and towards Clarke himself.
It always catches up with you.