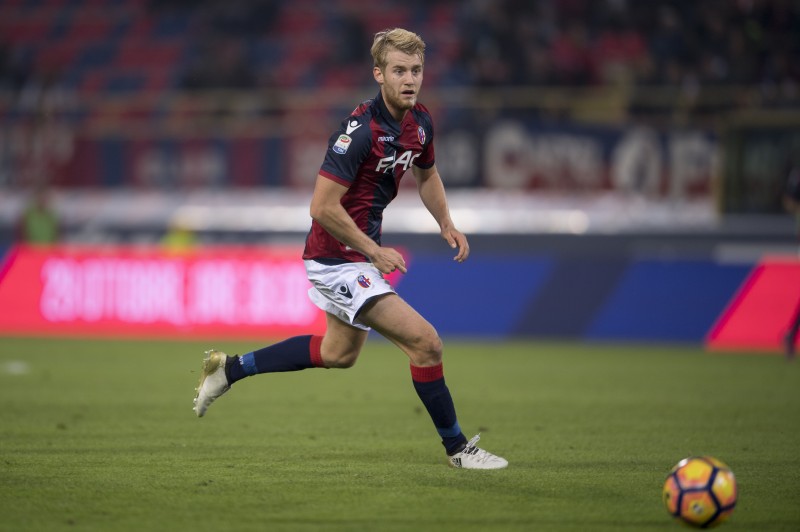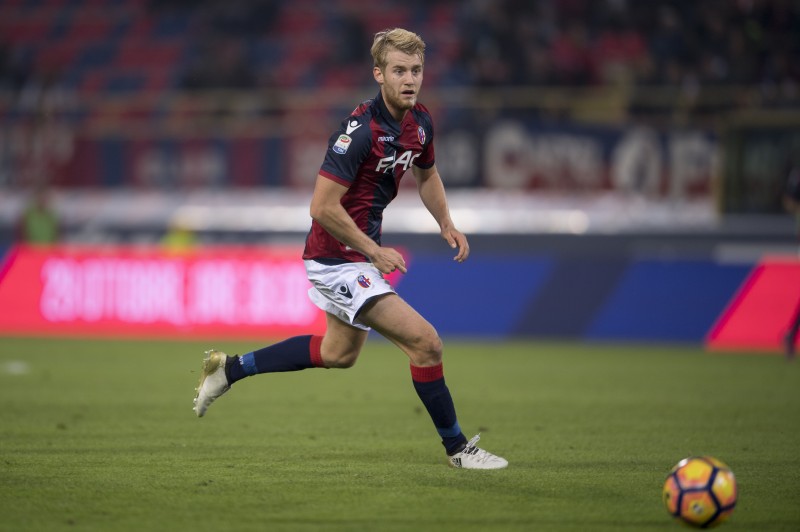 As we discussed lately, as delighted as we are with the signing of Filip Helander for around £4M, we reserve some slight caution over his injury history.
The 26-year old stopper seems a marquee defender, and could well be the best in the SPL if his CV is realised on the pitch, but his spell with Bologna was controversial at best and he's tried to explain that his omission from the team really was less about being in bad form, and more about just not being a player manager Sinisa Mihajlovic fancied.
It does happen, no matter how good a player seems to be a manager just isn't interested in him, and that seems to have been the case with Helander who struggled with the ex-Serbian international, and he elaborates on just what happened.
"It's true that I haven't had a lot of games, but in fairness to the coach, the team was doing really well and he didn't want to change a winning team. But I admit it's not been much fun for me. So the way I have handled it was to train extra and harder. We are a squad and I decided I wanted to help the group by trying to get myself back into the team. The best way to do that was to impress in training. I maintain I have a good relationship with Mihajlovic. He's a good coach."
Helander is correct – with him out of the team from March onwards, Bologna lost only 3 matches in 2019's Serie A.
He goes on:
"His decision not to play me is to do with football reasons. Despite the last few months, I believe I have had a good season. Okay, it wasn't productive for me at the end of the season because I wasn't playing, but the team produced some excellent results and I'm a team player. And I think I have become a much better player since I moved to Bologna three years ago."
And he's right on this one too – when Mihajlovic signed Lyanco on loan from Torino, Helander found his chances from January onwards limited, making just four league appearances this calendar year.
Indeed, with Helander in the side for the first half of the season, Bologna went 14 matches without a win. That winless run was arrested the match he was suspended for away to Inter.
So is it his form or did the team just play better without him, or did his coach just not like him, football wise?
Who knows, really – circumstances didn't favour him. He now gets a fresh start at a club who want to use him. A lot.
Although it's a tad ironic because Lyanco went back to Torino this summer. Whether he will return to Mihajlovic's lot is a question for the same people deciding if Ryan Kent is coming back to Ibrox…