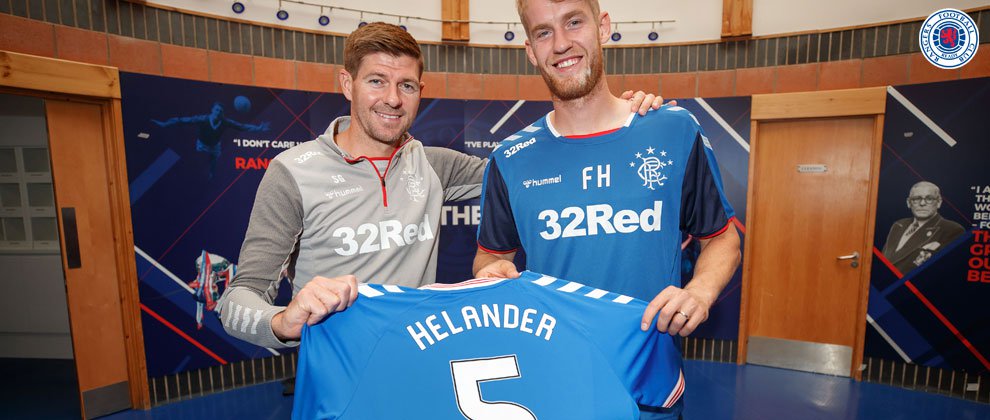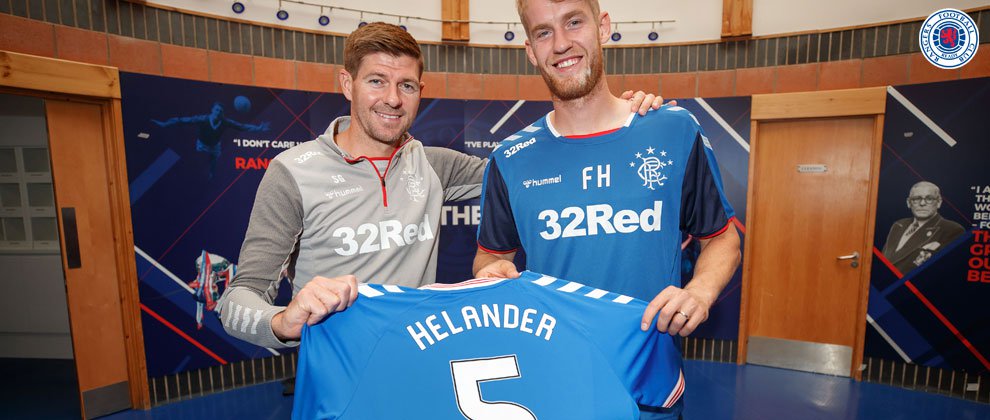 Rangers manager Steven Gerrard has taken the highly unusual step of officially announcing the formal price of Filip Helander, in a move rarely to never seen in modern football.
Rather than 'undisclosed sum' as usual, Gerrard surprisingly confirmed Helander set Rangers back exactly £3M, and considers it a bargain for a player of his quality.
Curiously enough this proves Sky Sources were significantly wrong in claiming Helander was £3.2M-£3.5M, and also that the original speculated price from most outlets of £4.2M was completely incorrect as well.
It is close to unheard of for a manager to actually quote the exact price for a player, and even more interestingly this means Helander cost Gerrard the same as Connor Goldson apparently did, to the penny.
Which either suggests Rangers paid slightly over the odds for Goldson (we suspect that's possible) or got Helander for a bargain (also possible – perhaps both have a semblance of truth about them).
Regardless, Gerrard, unlike any other signings this summer, has now revealed the official price tag over Helander's head, and that is a very curious move that we're puzzled by.
Strange!