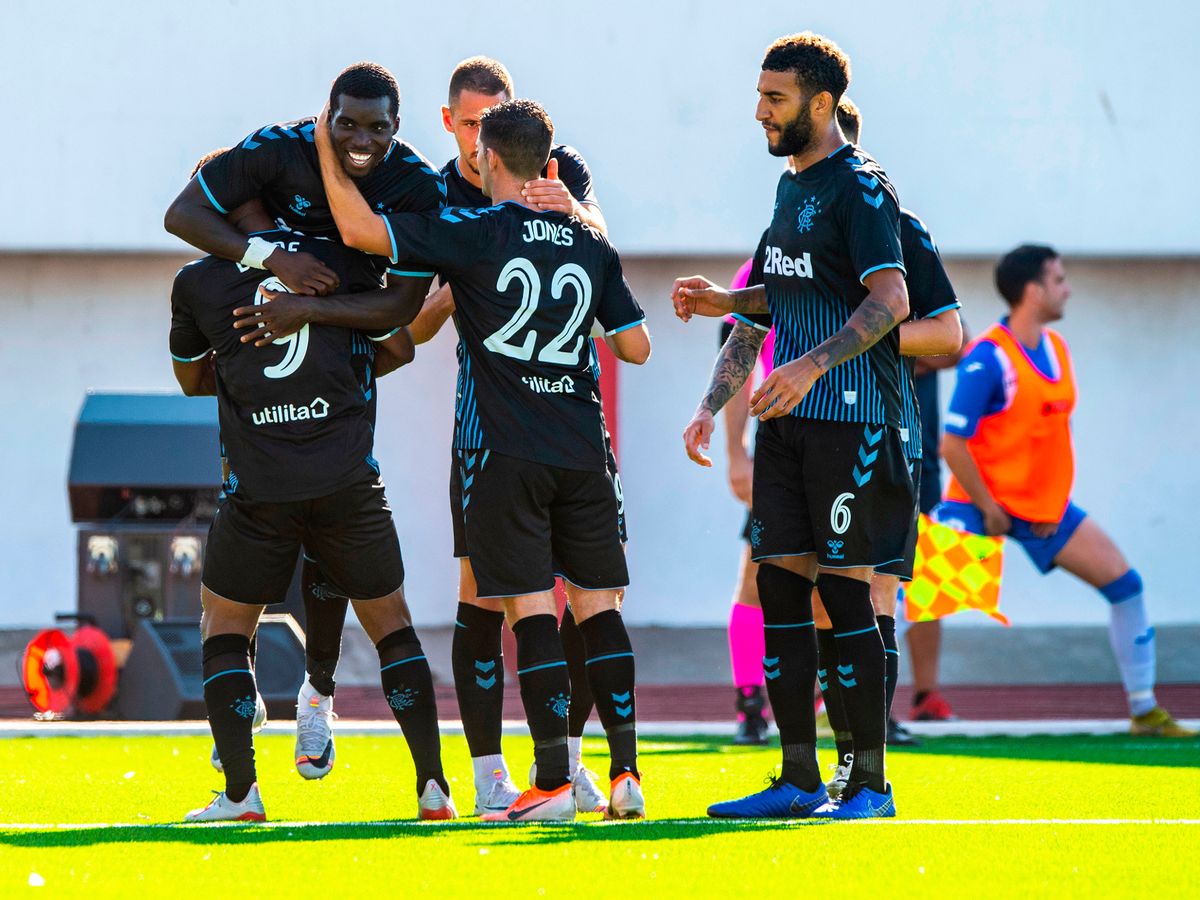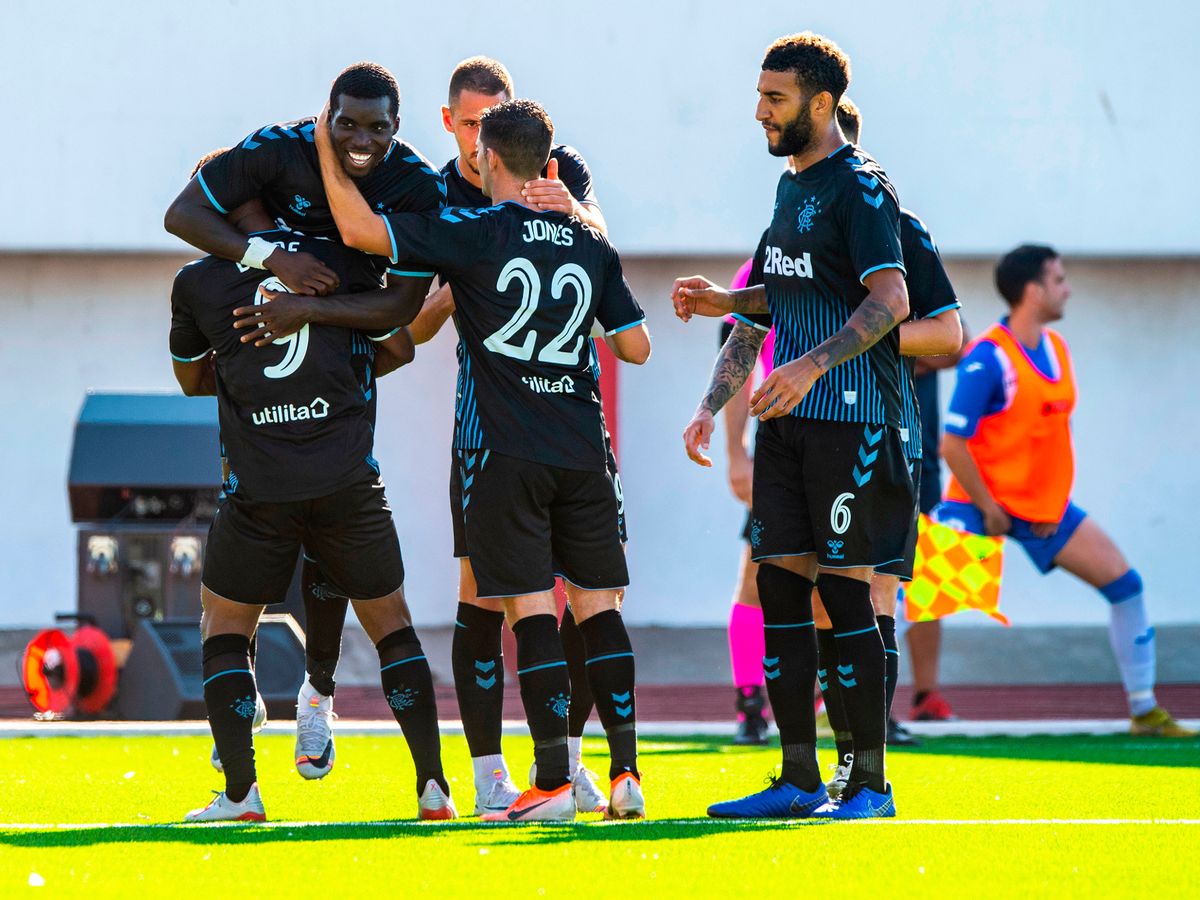 With Rangers' pre-season going swimmingly under Steven Gerrard, we can forgive ourselves for being swept away under European triumphs and bashing four without reply past Marseille.
It's easy for us to look at this summer and be wowed by the results, the performances, and the number of players coming in – and to link this form with the split form of last season.
However, us miserable sods at Ibrox Noise would like to urge a massive word of caution:
Rangers went 12 goals without reply (excluding closed-door TNS) last summer following Stevie's appointment, including European results, before a worthy score draw in Croatia continued the bright start – reality then hit home on the 5th of August as Rangers struggled v Aberdeen and could only take a point from Pittodrie.
Indeed, Rangers did not actually win away from home in the league under Stevie until October, and while things are 'different now', our point is Rangers' bread and butter always has been and always will be the SPL.
And THAT will be the true judge how where this team is at – not pre-season, as much as we're enjoying it all.
Let's be realistic here – a Marseille side who finished fifth last season and who clearly weren't as 'up for it' as Rangers were today – they didn't manage a single useful shot at Allan McGregor, barely pressed in midfield, and just appeared interested in getting fitness and not match practise.
This is as much a compliment to Rangers' attitude of course as it is an attack on the lack of Marseille's, but equally they lost to Accrington Stanley some days ago so hopefully that also adds a little perspective here.
This is not us being negative for negative's sake – we are really loving how the team looks right now, but we also know friendlies are a completely different animal to the SPL. Rangers sunk in 2017 when Motherwell made Pedro's millionaires look like donkeys, and though we won, it set the tone for the season.
So when Rangers travel to Killie next month, if the results and performances still flow as brilliantly as they have been in pre-season, THEN we can start to believe, as one comment on the site today alleges, a tad prematurely, 'Rangers are back'.
The world of pre-season and friendlies is artificial and deceptive – teams don't want to risk injury, and they don't put their blood and thunder into the match.
So if the serious SPL action looks just as convincing from Stevie and his men as pre-season has, then we can feel reassured.
Until then, let's keep our feet on the ground?