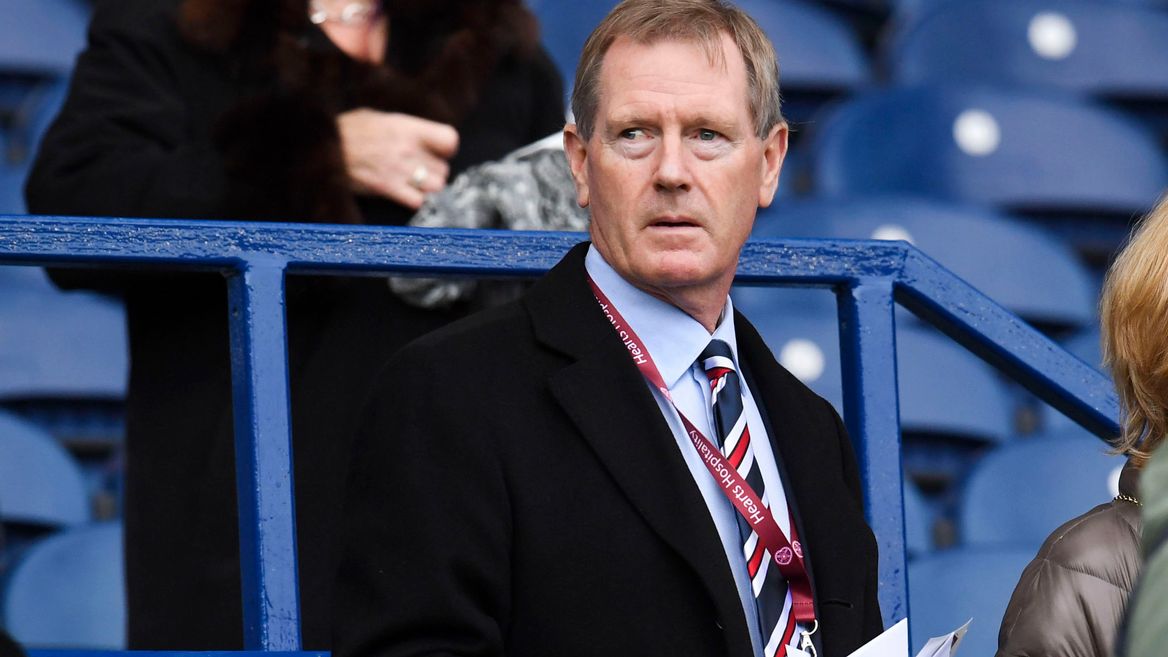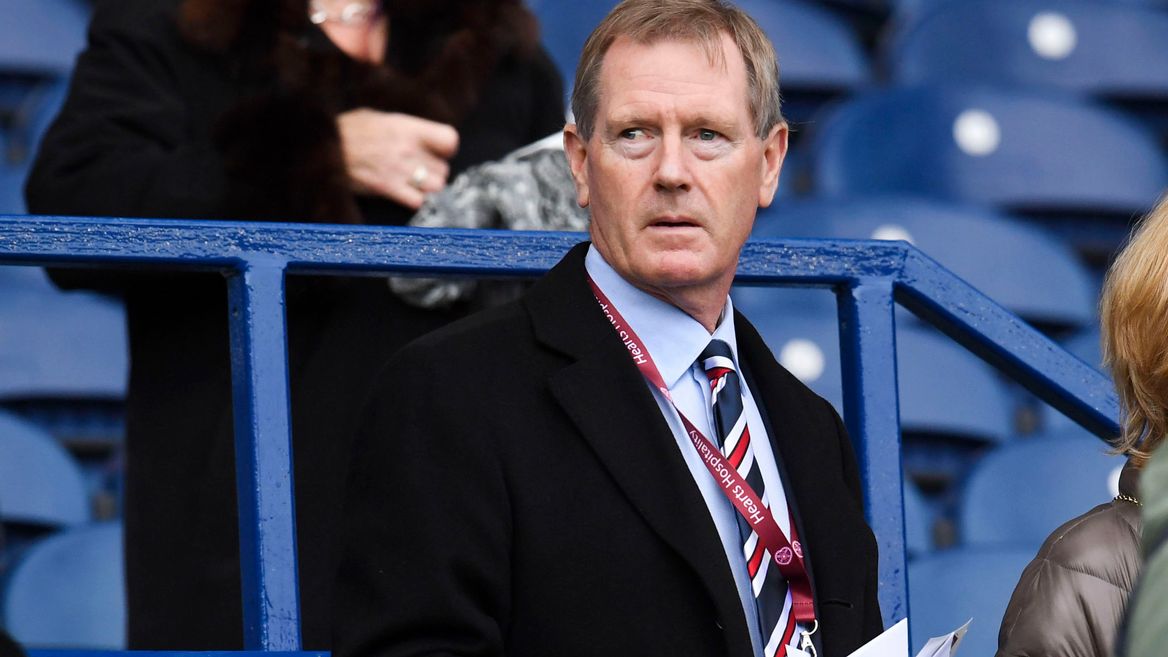 It's rather sneaked up on us hasn't it? In fact, we've barely noticed it at all, and that's the passage of time for you.
When Ibrox Noise covered this topic some years ago, it was a slightly controversial idea – the notion of paying £1M for a player. When would it be the right time to go into that budget again. Some poo-poo'd the idea as irresponsible, and live within our means, others suggested it was essential to get back to where we needed.
No one really noticed as it started becoming commonplace again.
With the signing of Carlos Pena, Connor Goldson and Filip Helander, Rangers have spent around £9M on three players. And it made barely a ripple in the grand scheme of things.
Who was the first £1M player for Rangers back in the SPL?
Astonishingly it was the horror signing that was Joe Garner, a bizarre £1.8M purchase from Preston in 2016, Mark Warburton's big-cost buy which was the largest waste of nearly £2M, and which, in all fairness, was a pretty controversial outlay for a player who absolutely didn't warrant such expenditure.
Rather than the pricetag being too heavy, Garner was just absolutely rubbish and would have been poor value for half the price – he scored just 10 times in 34 outings for Rangers, and while that's not the worst return in history, it sure wasn't good enough for the fee.
But here we are today, £1M, £2M, £3M signings are now commonplace at Ibrox and absolutely no one noticed the prices slowly returning to what Rangers normally paid for the quality of talent we used to sign.
Can Rangers win the league with that calibre of player? Yes, thanks to the savvy acquisition of marquee Bosmans like Davis, Arfield and McGregor along with astute low-price signings like Aribo and Kamara.
But the point is Rangers' board is now willing to spend the cash Steven Gerrard needs to mount a challenge. They were willing to support Pedro, and now they've done it two summer windows in a row with Gerrard – spending now under Stevie has gone close to £5M this window, and it already looks a bit wiser than the wastes of money Eros Grezda and Kyle Lafferty were (and Borna Barisic initially looked) last summer.
Changed days, huh?