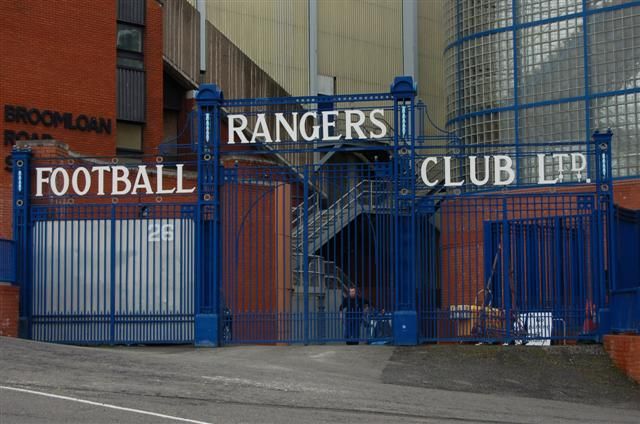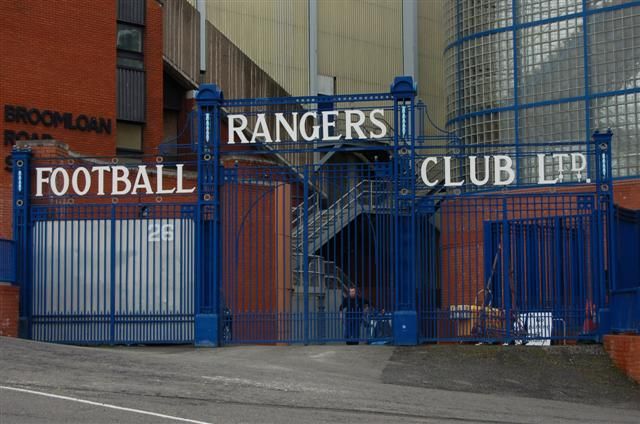 Depending on who you believe, imminent new signing Joe Aribo's wages are set to be £20,000, and it's safe to say this has angered 'the rest of Scottish football'.
Yes indeed folks, the rest of the SPL and the country far and wide are falling all over themselves to be outraged and disgusted, and occasionally mocking, of Rangers paying that kind of salary for a player.
Despite the fact we paid around £28,000 a week for Carlo Pena.
The truth of his salary? Probably somewhere between £10,000 and £20,000, but it's a player incredibly highly rated and who was a huge part of Charlton's promotion to the Championship.
This 22-year old attacking midfielder has given up one of the best leagues around in England's second-top flight for Ibrox – while the club and stadium are far more impressive than Charlton and the Valley (no offence folks), the division is a heck of a step down and he'll be facing Livi and not Leeds.
So you just don't get that kind of quality for buttons, sadly. His numbers last campaign were excellent – 15 assists/goals in 39 appearances. A very very respectable return and thanks to cross-border FIFA rules Rangers get him for very little indeed.
Whether it's £10,000, £20,000 or £30,000 – if Rangers want the calibre of player who will push Celtic for the title, we need to pay for them.
Jermain Defoe isn't on buttons either, and while the club must live within its means, it will never push Parkhead without spending a bit of serious money.
Wake up.