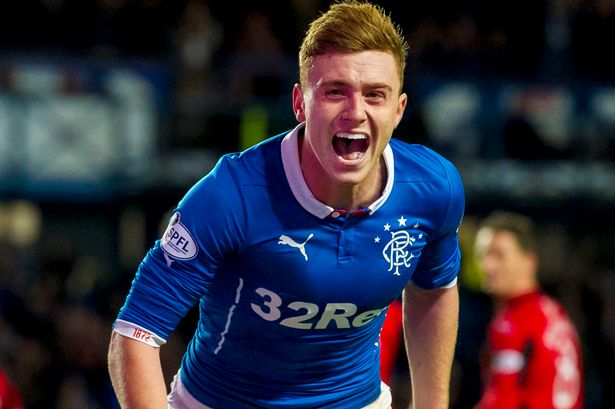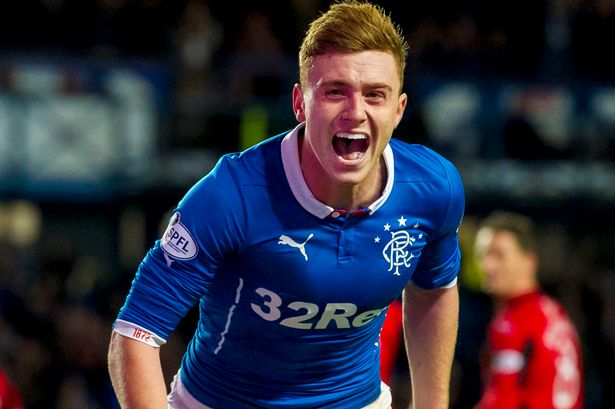 If there's one thing Rangers do not lack, it's midfielders. We're bursting at the seams with top quality middlemen, and it's with hesitancy we report on the Lewis Macleod story.
Having been recently released by Brentford, the now 24-year old obviously was a major standout during the early stages of Rangers' Journey, and even back in our state of disrepair we could command around seven figures for the playmaker.
He didn't want to leave, us fans didn't want him to go, but we technically needed the money – and naturally, when he did depart our shores, his subsequent injury blight at Griffin Park which effectively lasted his entire time down south suggested we'd dodged a hell of a bullet.
But, years on, and this wonderful graduate of Auchenhowie is now an experienced senior player, and while his time in the Championship was completely destroyed by injury, it similarly took Jordan Rossiter around three years to secure fitness and consistency.
So don't write off Macleod just yet.
But the question is do Rangers truly need yet another quality addition in the middle of the mark?
With how Scott Arfield has been of late, the creative areas at the front of midfield sure appear accounted for, and the central berths are positively throbbing with quality players now.
We do not want for anything here. But, as a free transfer, a return home? It would be a romantic story, back where he belongs – but whether Steven Gerrard could find a place for him given the competition around him is another story.
Our heart says yes but our head says no, but it's Steven Gerrard, and of course Lewis Macleod himself who makes the final call.
We'll see…