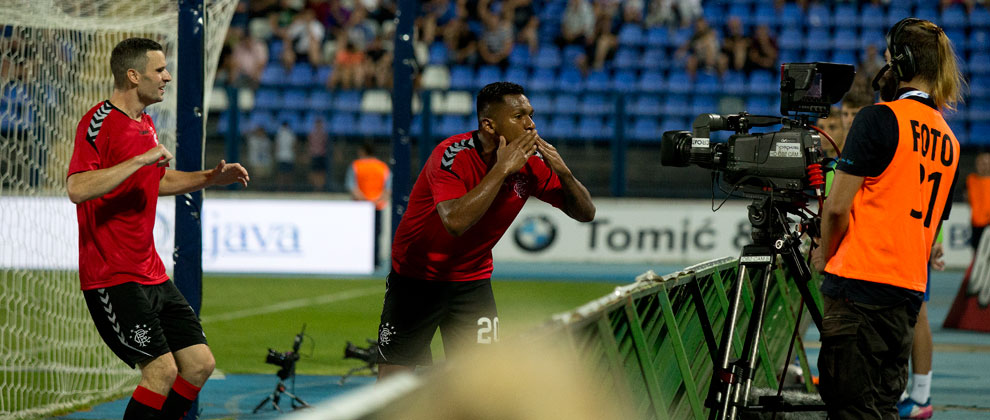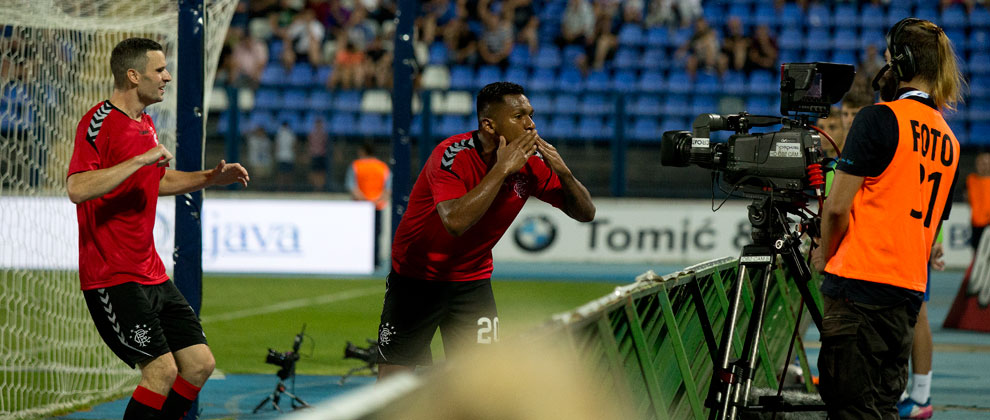 With Alfredo Morelos' latest contract extension coming only months after the last one, the Colombian striker has shown real class in signing the deal to take him to 2023.
Of course, there's more chance of yours truly being the first man to walk on Mars than Morelos actually staying that long, but in committing his signature to another contract, something he absolutely did not have to so, Morelos has guaranteed his club a whopping transfer fee when the inevitable takes place and he moves on.
Of course, he's not Mr Altruism – he will have received a financial incentive to commit to the deal, with an improved wage sweetening the terms, but even then, having signed one very recently, he didn't have to sign another which legally committed him for four more years.
And by doing so, any suitors coming in will have to dig very deep to prise him away from Ibrox.
His own statement on the matter, unlike his manager's, continued to fail to commit. In fact, it even projected only till the end of this season:
"They have been terrific for me and always back me which makes me want to score for them and then celebrate with them. I want to score many more goals for them, Rangers, and the manager, who has helped me so much, before this season ends."
At no point in the statement did he talk about long-term future, but then, he never has. So he's remained honest and consistent.
And by handing over his autograph, sure, his wage hikes again and he becomes an even richer Colombian, but ultimately he's giving Rangers his loyalty back by ensuring this club gets a massive fee for him.
And that's a touch of class.