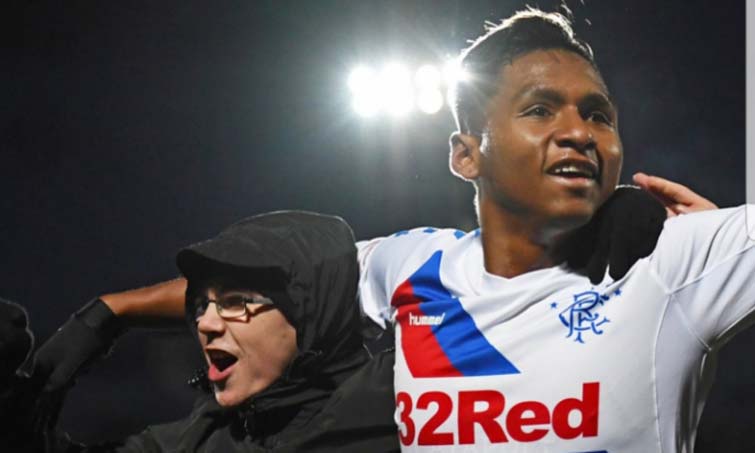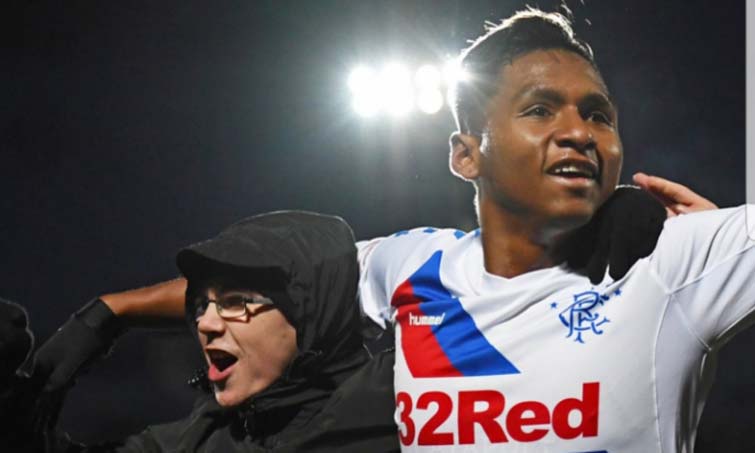 For around 12 calendar months Alfredo Morelos has been pegged as Rangers' star player. Our best player. The potentially £20M man who the board would have to fend off a bidding war in January to hold onto.
The reality is, beyond a curious £11M bid from Chinese side Beijing Renhe in January 2018, no one has actually submitted anything serious for Morelos, and discussions of his value and bid submissions have amounted to mere speculation and nothing more.
Even Nice's brief reported interest in January didn't materialise into the alleged £8M bid being touted, and we do now wonder if Morelos is viewed outside Scotland with the same hype and attention he is in it.
This is not to downplay the lad's ability and potential; temperament notwithstanding, Morelos has the tools to be a top, top striker and one who could go in the future for the £20M ballpark many have discussed.
But the (thankful) truth is the lack of hard and serious bids over summer and January have led to the conclusion that teams might not be as interested in Morelos as we think.
Of course, this could be wrong – suitors could be playing their cards close to their chest. But with Morelos now confirming contentment with Glasgow and Rangers at long last, is it possible he isn't half as close to leaving as the Scottish press would (like to) think?
Morelos really is the 'villain' of the game up here, the star attraction, the focal point of the whole sport north of the border – he's brought a small amount of that on himself, true, but equally the media and the game in general in these lands have latched onto him and created a whole soap opera around him.
And yet, for all his ability, for all his goals, for all that Rangers miss him when he's not playing – no serious bids have arrived beyond that strange one from the Far East.
We have no problem with this – his recent absences from the first team through suspension have shown just how badly Rangers struggle without him. And frankly we'd rather long term this lad grows up and becomes the lethal striker he is so close to already being.
His wife may have shrugged when asked if he'd still be here in five years, but frankly we didn't even think we'd keep him the past 13 months.
So anything is possible.