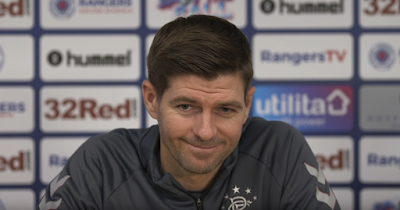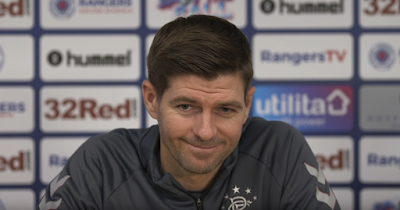 Following a few critical articles, we've certainly taken the feedback on board – we won't apologise for anything we've said, nor retract any of it, but we do respect the fact some of you haven't been terribly thrilled with what we've been saying. Ibrox Noise certainly isn't for everyone, and it hurts us to be critical as much as it winds some of you up to read it.
We are Rangers supporters through and through, but it doesn't mean we blindly praise absolutely everything.
However, after some disappointing performances and results recently (which, incidentally, is what led to our moods worsening) Steven Gerrard and his squad have a chance to right it tonight, in what is theoretically one of the hardest matches we'll have all season.
Sitting in a dreadful fifth, and only avoiding sixth on goal difference, Rangers have the strong advantage of Ibrox tonight, with one of the best home records in the league.
However, Steve Clarke's men are one of the country's in form sides, having not lost since the middle of September, and sit deservedly on their own in second place.
Stevie Gerrard has a huge advantage in this match though – having already worked under Clarke in their Liverpool days, he knows how the Rugby Park coach thinks and operates, and if any other current manager who played under Clarke will have a bigger step ahead due to knowing his methods better, we'd love to know.
So that helps – Gerrard knows his opponent extremely well, albeit it didn't help a lot at Parkhead!
Nevertheless, it's a huge crunch match – victory will take Rangers level with Killie and it's effectively a top of the table clash.
Gerrard needs to get the team right, up, and motivated, and the players need to show up in the way they didn't on Sunday.
A lot of wrongs need righted, and we hope we were wrong about his recent comments.