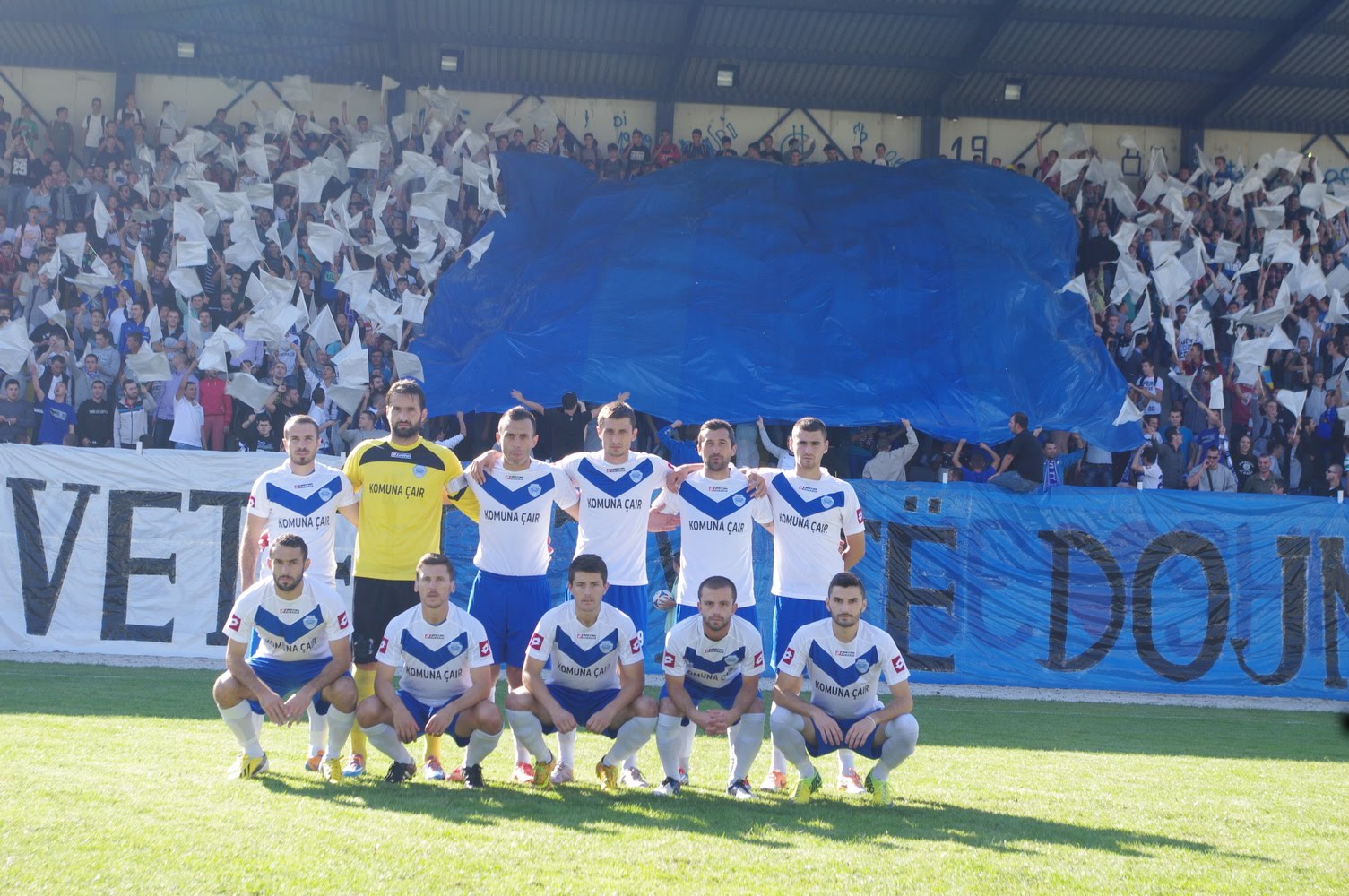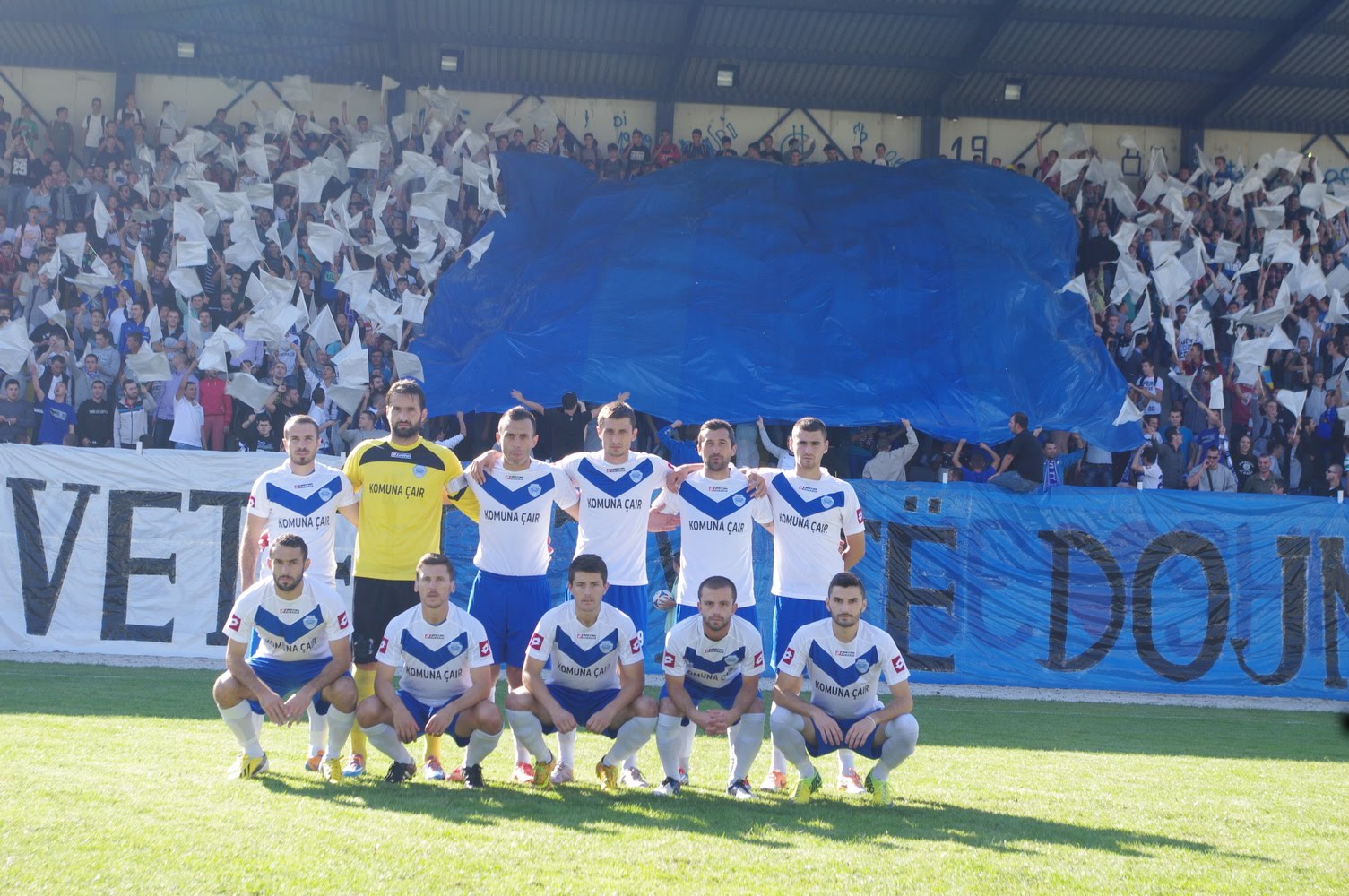 So now we know who Rangers will face to begin with in our European adventure next month. Steven Gerrard takes us on his maiden voyage over the continent as a manager, and Macedonia's FK Shkupi will provide him with his first test in the role.
As for our opponents, fourth in their domestic league last season, a hotbed of football Macedonia is not, and if all is pure and holy, Rangers should progress (irony) to the next round unlike the absolute disaster of last season.
From reports, Shkupi are a team in transition, having recently been taken over. According to Twitter account @macedonianfooty their ground does not fulfil Uefa standards so Rangers' away trip will be to another group which does called the Philip II Arena.
The same observer namechecks Rron Broja, who plays in the middle of the park and is an international player for Kosovo – apparently he is seeking a move to Turkey with several sides interested but will still play these legs.
Rangers fans, I wrote a little bit about Shkupi.

Things are definitely trending up for that club, but it may be too soon for them to surprise Rangers. I expect a similar result to Shkendija-Aberdeen several years back. Hard-fought and competitive with the Scottish team moving on pic.twitter.com/0sUF7gVcAr

— Macedonian Football (@MacedonianFooty) June 20, 2018
However, with Rangers' spending and new management, this really, in all likelihood should be an overpowering Rangers performance and a comfortable win.
We will of course respect our opponents, but in no way should we fear a repeat of last season. Having spent what we have pre-season and with the serious overhaul already underway, there is no doubt we must expect the win.
Of course, the friendly on the 6th of July will certainly help give a taster of how the squad is gelling, and we hope the visit of Bury will give a telling insight as to how Stevie Ger's squad is shaping up.
But a Rangers win here really should be a foregone conclusion.
If Rangers don't manage to get past Shkupi, we are in almost unspeakable trouble already.