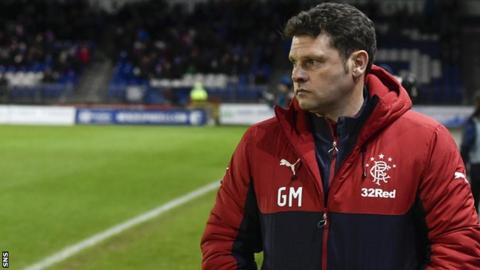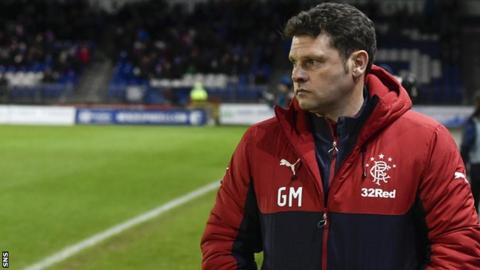 In a worrying testimony, Graeme Murty has admitted 'relief' and 'happiness' was a big part of his response to yesterday's final score, in a damning indictment that getting a 2-2 draw and a point is in some way a positive for Rangers.
Rangers boss was reflecting on the latest poor result, his first non-win away from home other than Parkhead, and while castigating the first half performance, admitted there was a sense of gratification that his men managed the draw.
He said:
"Relief that the boys managed to come back. Happy that they showed more character in the second-half."
Not really what you want your Rangers manager to say, even with caveats.
He went on:
"I thought they (Motherwell) played some alright stuff, they shifted the ball okay without really penetrating too often but every time they put the ball forward I was fearful that we were going to lose a goal and that can't be right."
In short, Rangers' manager was scared of the opponent. And apparently didn't see the multiple attempts Motherwell had on our goal after successfully penetrating time and time again.
It's not the inspired message Rangers fans needed following a pretty dismal afternoon.