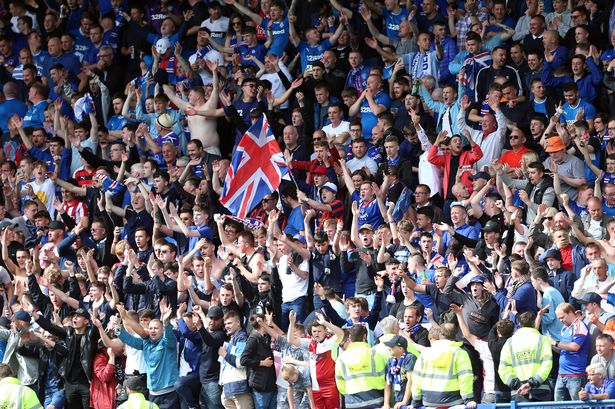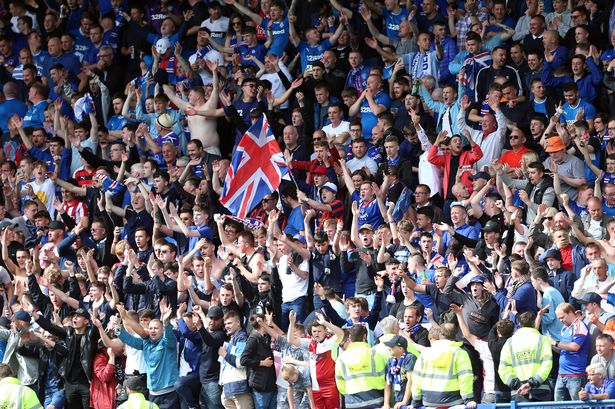 This is a tough era for us Bears, no denying it. We have been through hell and back and now it is pretty evident that we are in a kind of purgatory. Not in the bowels of Scottish football's lower divisions but in a nowhere land where we are not progressing, and some would argue are slightly declining.
But one area of the side does appear, slightly, to be in a state of relative solidity and while well below acceptable standards for a Rangers team, is nevertheless probably the most admirable part of the entire club now.
Central defence.
Ibrox Noise had never bought into Bruno Alves' hero-worship from large swathes of the support – we absolutely heralded his arrival as a top class borderline world class centre back with an incredible CV, and were convinced we had made a marquee signing destined to help take us back to the top. The truth is Alves has had a slow start to life in Govan, and what we previously saw as lazy, weak and unconvincing defending has slowly developed into positional awareness of the tallest order and aerial domination which is something approaching colossal.
It has taken the ex-Porto man a long time to adjust to this league, but over the past month he has started to really convince. Is he a great brute-force defender? No. He is not terribly good at tackling, rarely does, and has absolutely no pace. He also struggles, oddly, with one on one moments and seems to lack power at times in turf-based physical contests.
But the more we have watched him the more subtle his qualities have been. He seems to be in the right place at the right time for high balls into the box, and regardless of who his opponent is, he wins the battle. Almost every single time. This works into his positional awareness – he just always seems to know where to be and clears more balls by foot or head than just about anyone else in the SPL.
He also is not afraid to launch the ball towards Tavernier, which is a favourite outlet of his – he always produces the same delivery – a lofting curling instep ball over the head of the left back and onto the path for Tav to run onto.
So, while we still do not quite see him as lavishly as we do a Carlos Cuellar, he is growing on us, and showing his qualities in ways perhaps we are less likely to see. It is also worth noting he is still number one in the SPL for aerial heading. That is not surprising.
However, there has also been a knock-on effect of his displays. Whether by getting a run in the team or being led by Alves, or both, we are now finally seeing Danny Wilson being given the stage he always deserved – and the recent birthday boy has revelled in it. With a trusty veteran next to him, rather than Rob Kiernan, Wilson is finally being given the chance to play like he can – and if there has been one player criticised far less than most recently, it is Wilson.
Perfect he is not and has not been, but we are seeing international defender standard form, and to add goalscoring to his skillset is an unexpected bonus. His strike v Motherwell would make Hateley proud, and is just one of many he has bagged recently.
Rangers finally do seem to have something approaching a settled rearguard. It is not perfect and it has still conceded goals, but all great teams start by building from the back. If Rangers have at long last got a pairing we are happy with, the rest can form from that.
Whether they can hold out Celtic though, will be a very stern test…