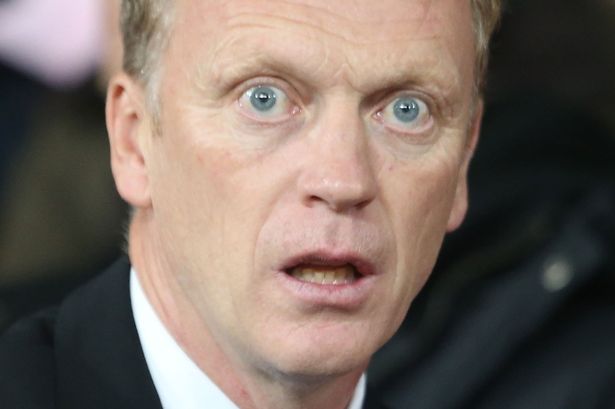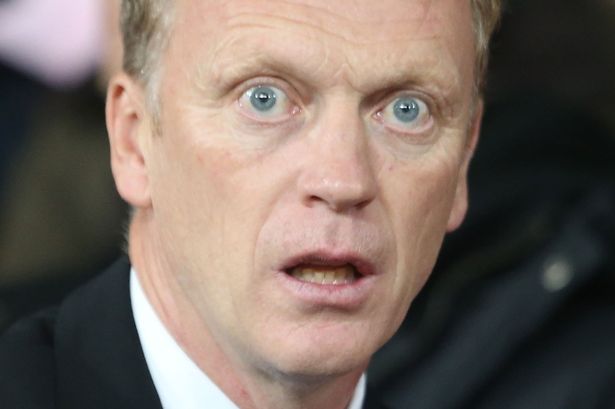 Rangers currently find themselves embroiled in a very curious four-way battle. At around the same time, three big English clubs are managerless and Rangers are in the same market as they all are, with the same names all being touted for the top jobs.
First to be relieved of duty was Everton's Ronald Koeman, after a pretty dreadful spell of results at Goodison. The Toffees had splashed out over 150M Euros on players, yet got little return on that from their Dutch coach before dispensing with him.

Next to go was Championship Sunderland's Simon Grayson, another club in shambolic disarray and who Aberdeen's Derek McInnes rejected only last summer.
And yesterday, West Ham confirmed what the world knew and ditched Croatia's Slaven Bilic after, again, a diabolical start to the new season.
And as we know, in the middle of all this, Rangers finally shed themselves of the disaster that was Pedro Caixinha.
It has led to a very curious situation where the likes of Bilic, David Moyes, Sam Allardyce, Steve McClaren et al are being touted for these positions.
In short, at a very unexpected time of the year, four major British clubs have fired their managers and are now competing with each other for the same names – this happens frequently in player circles, where bidding wars take place for players before the individual in question decides on his destination.
But in manager circles it is less common; reports are today that ex-Sunderland manager Moyes will take over at the London Stadium – just 24 hours after distastefully admitting he wanted the job that Slaven Bilic was currently employed in.
If there is one thing out of work managers never do, it is to promote themselves to a position which is not actually available yet. Extremely poor.
Meanwhile Sam Allardyce, former Sunderland and West Ham manager (keeping up yet?) is said to be in talks with Everton to replace Koeman (or technically David Unsworth).
And our very own Rangers? We have no idea now. After a few days where first it was Derek McInnes, then Steve McClaren, now with claims that no one is the first choice we have to wonder who the board is actually looking at.
There are limits to how many managers are in this 'available' circle, and with Bilic becoming one of them, some Rangers fans would like him in charge at Ibrox; but he can technically join the currently-full queue (!)
It is good that there are options. It is good that some of these options are rather viable. But it is surreal that we find ourselves essentially facing off against English clubs to fight for the managers currently available.
That said, perhaps the board have an ace up their sleeve whereby they are close to a name we have not posited already.
Tommy Wright would be just lovely, thanks. But the St Johnstone man has never been spoken of in this management race, surprisingly.
Perhaps that is evidence we might actually be looking at him.