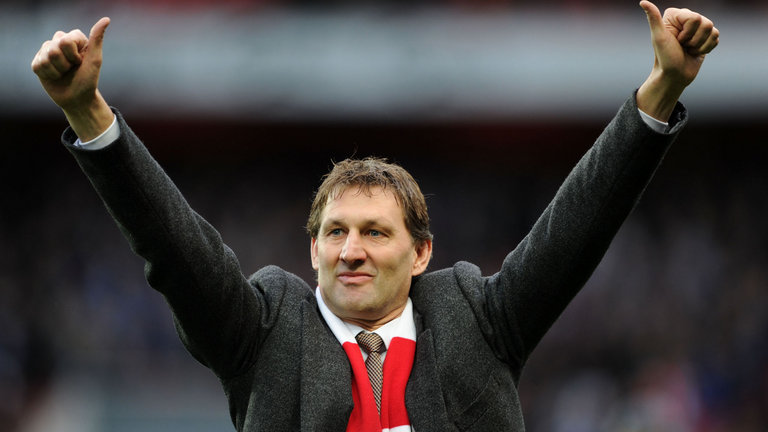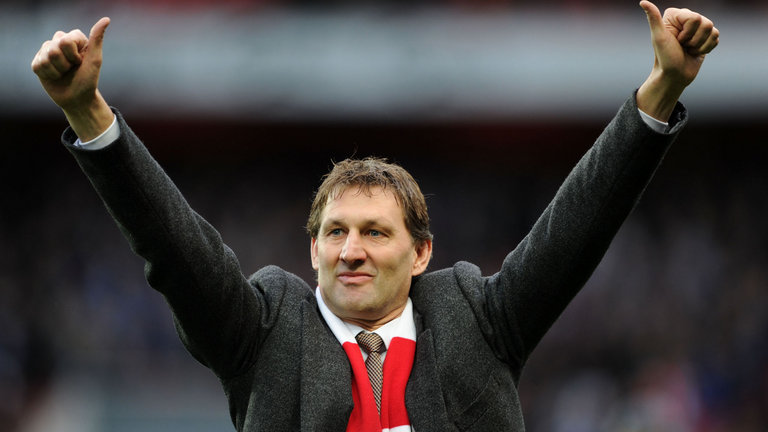 Over the past 24 hours Rangers' managerial search has gone from frustrating tedium to absolute farce.
A month us fans have been waiting for something, anything, and all we have to show for our patience is a bunch of rejections from a great number of out of work managers. And a few in jobs.
But the farce? Presumably spread as a joke, ex-Arsenal manager Tony Adams, whose spell in Spain even outweighs Frank de Boer's at Palace for failure, somehow got linked to the Rangers job.
Is this what we have become? A joke, linked to managerial comedians? In 94 managerial matches, Adams has won 18.
What clown decided to even start this one?
Of course, we were equally as derisory when linked to Joey Barton, and looked what happened there.
But then Robbie Neilson's name got added too – outstanding at Hearts, he has been middling at MK, and it does now seem desperation has kicked in and any old name is being torn out a hat and being linked to the vacancy.
There are of course rumours that Rangers have failed to pay off Pedro Caixinha properly and that is causing the hold up – well, it is claimed Santa Laguna want him, and the man still is not in a job yet, one month on from his sacking, so who knows what the heck is going on.
All we know is the longer this desperation goes on, the more Rangers will struggle.
And that is not wanted for any of us.