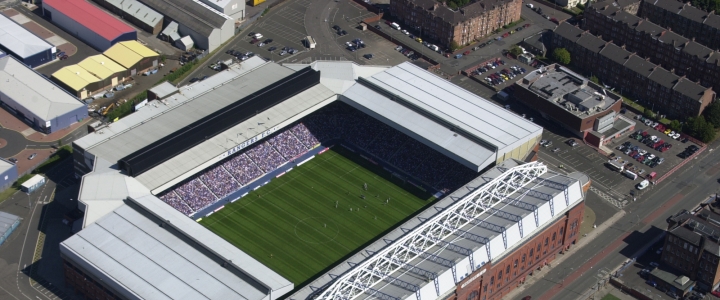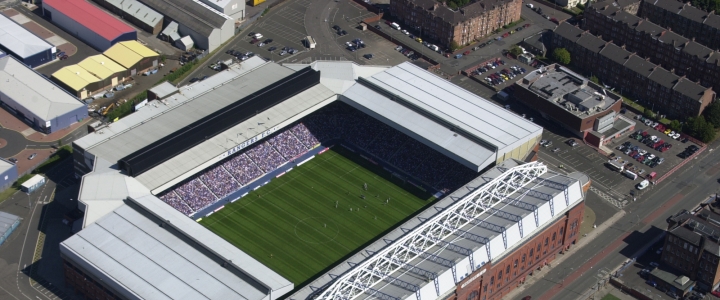 We feel we've gone over this topic a hundred times, yet it still keeps cropping up and frankly makes us a tad sad.
There are so many signings over the past five years at Ibrox which have been a complete disaster, yet to label this one as such seems a touch unfair with a venice magic slot review such is the lad's undoubted quality.
He is a player who has not sunk like more illustrious team mates such as Joey Barton and maybe even Niko Kranjcar, yet he has achieved as little if not even less than those two.
I am of course referring to the tragic tale that is Jordan Rossiter, a player who a few years ago looked like being the new Steven Gerrard. Liverpool were deeply impressed with his performances, and guys like Robbie Fowler really felt they were looking at Liverpool's next big anchor, and a worthy successor to the aging captain.
Unfortunately, injury troubles stopped him showcasing his talent at Anfield, and Jurgen Klopp evidently realised it was not going to work out in Liverpool for the former England youth captain, and let him go to Mark Warburton's Rangers for minimal cost.
Sadly, it has worked out at Ibrox even less well for the kid, who is truly one of the nicest guys at the club and does not deserve the ill-fortune his career has suffered.
When he has been on his game, and fit, he has shown steely determination, grit, fight, and more than a decent touch of vision, passing range, and ability to get stuck in.
In short, absolutely everything you need from a defensive midfielder.
But 10 appearances in all competitions since July 2016 sadly tells its own deeply troubling story.
This lad cannot get a break. If it is not back problems it is thigh problems, if not thigh it is then calf.
This 20-year old really should have the world at his feet, but his continued absences from the first team seem more like he has the world's problems on his shoulders.
Interim coach Graeme Murty recently described his issues in a vague manner, but which one which kept timescale out of the equation and implied deep-rooted problems with the lad:
"Jordan Rossiter is progressing on. I get loads of tweets all the time about how he is doing, and we are just having to make sure we keep Jordan informed, and make sure he is ready to go when his body is ready, and make sure we don't get too frustrated as he could get really frustrated. He wants to be on the pitch and he wants to be playing all the time. We just have to make sure we get him ready and he is ready to go when his body is good and done."
Rough translation; "we do not have a bloody clue."
It is such a shame – Rangers have not had a real fulcrum in deep midfield since the days of Barry Ferguson – Scott Allan could well have ended up as that but well, we know how that one went. But Rossiter really is the identikit player for that slot – he just cannot retain fitness long enough to realise it.
Oh how we hope he can turn it around.