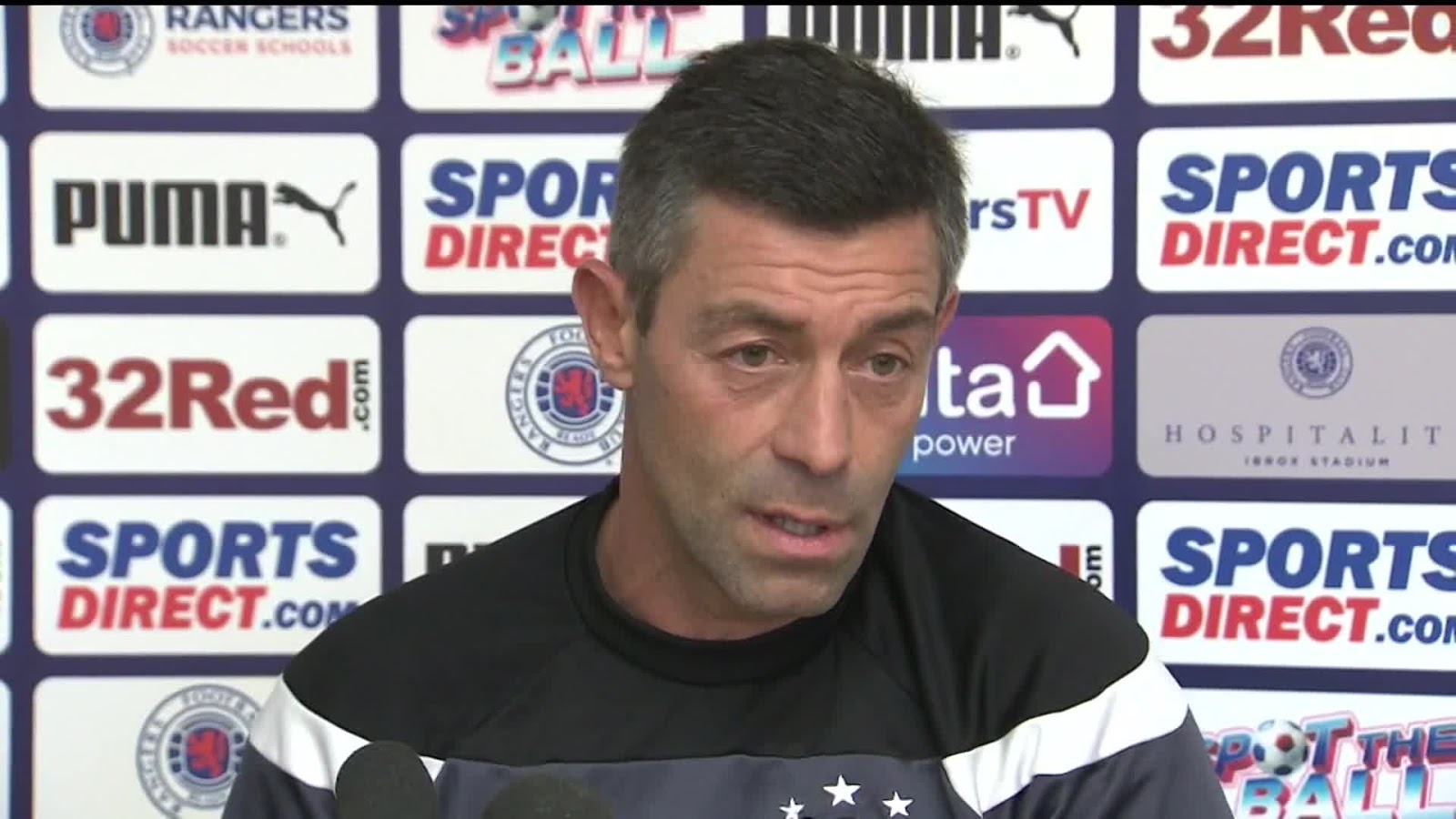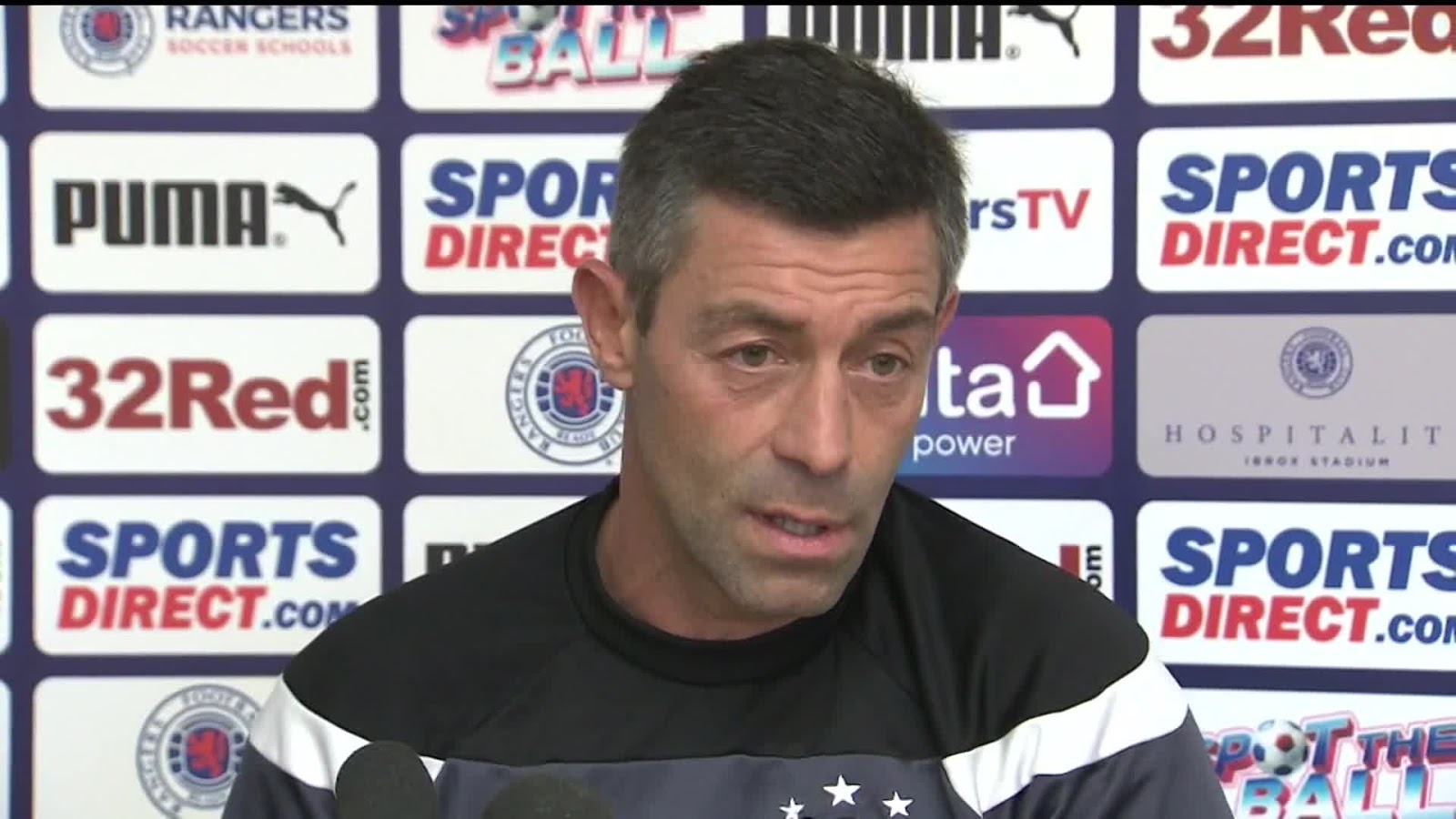 While Pedro technically already 'named' his XI for tonight's clash with Kilmarnock at Ibrox, it is worth revisiting the topic and reminding ourselves of what that team is likely to be.
With Caixinha slaughtering the players he picked, he has stated that injuries notwithstanding, he will give the same team the field.
So, in theory, it will be:

Foderingham; Tavernier, Alves, McRorie, John; Candeias, Jack, Dorrans, Windass; Pena, Morelos.
It is a toss up between McRorie and Danny Wilson for taking Cardoso's place, but McRorie has looked promising in his appearances so far, Hamilton aside, and may well get the shout.
However, surely Rangers have a better team than this? One comment we get time and time again on the site advocates the ditching of Pena and Windass. Only a week ago we advocated the potential 'undroppability' of Pena should he maintain that form – sadly against Motherwell he reverted to type and we would happily drive him back to Mexico ourselves.
Meanwhile the Windass joke continues on – he has produced literally 30 minutes of worthwhile football this season – against Motherwell on the opening day. There was a flirt with something meaningful against Hibs too but that was absolutely the lot from the lad.
So, we agree with the dropping of both, and for us, the team tonight should be:
Alnwick/Foderingham (both have strengths and weaknesses)

McRorie, Alves, Wilson
Tavernier Dorrans Jack John
Holt
Miller
Morelos
Change to a 3-5-2, restore Holt and Miller to the starting lineup, and hope the change sees some renaissance from the side. And hopefully the latter's presence will give Morelos some goals again too.
But more chance of Rangers winning the league this season than Pedro doing this.
Alas.