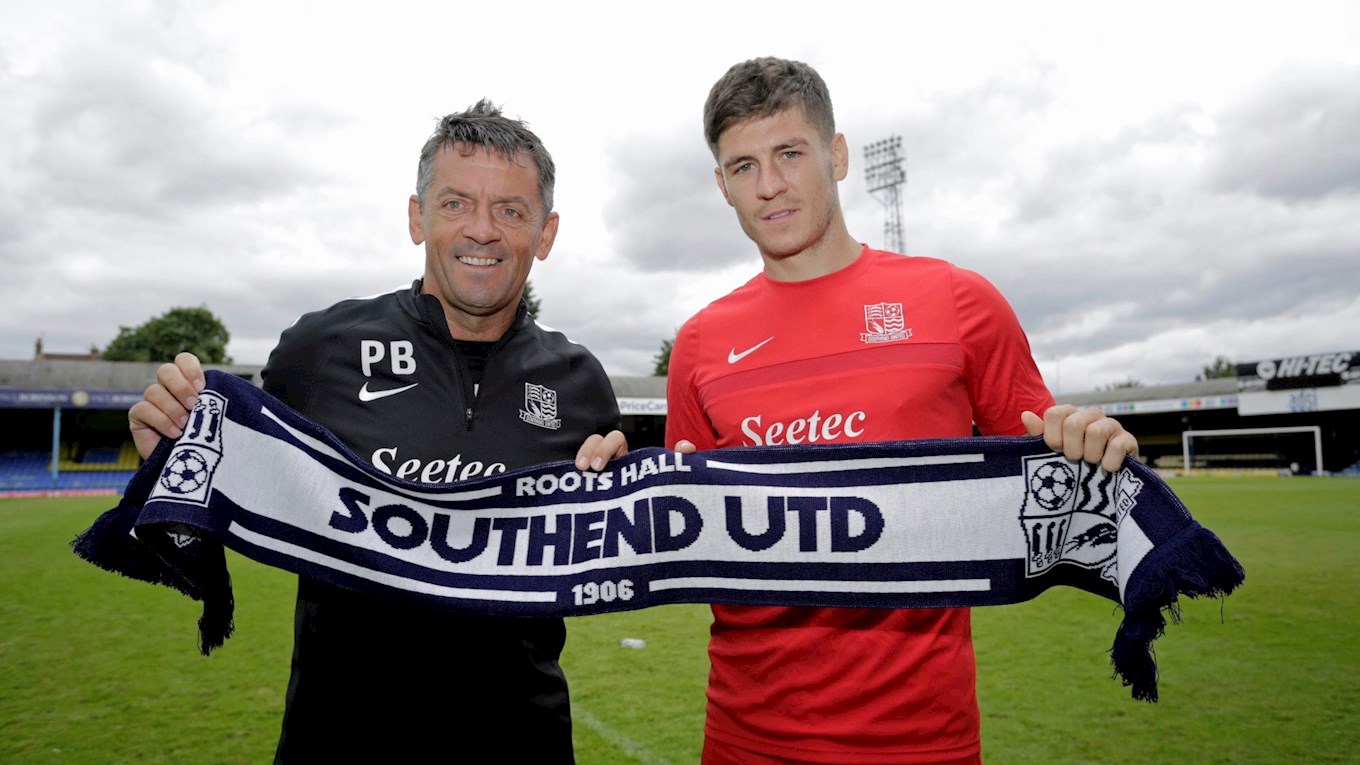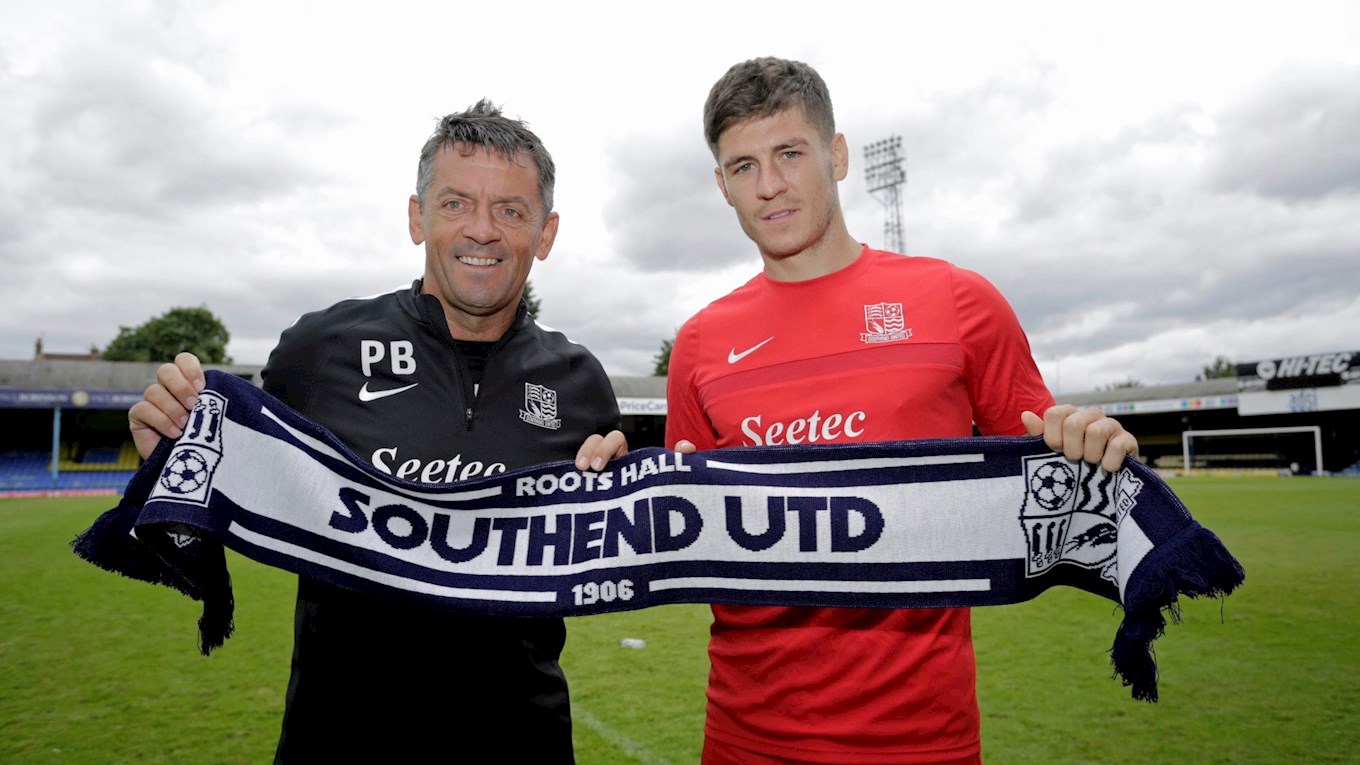 Article by: Ibrox Noise
Poor Rob Kiernan. Never Rangers
class but certainly became a scapegoat for a great deal at Ibrox, and in all
fairness much of it merited.
The 26 year old defender has now
departed Rangers permanently for the world of Phil Brown's Southend United, and to
say Rangers fans are delighted about this does not do the reaction justice:
— Mark (@_MK1872) August 3, 2017
— Sevco Snowflake (@Ruth_Less_Lady) August 3, 2017
— Super Rangers (@SuperRangers_) August 3, 2017
— Lee Clarke 🇬🇧 (@leejclarke1872) August 3, 2017
— GWY (@GWY__) August 3, 2017
Kiernan had something of a
nomadic career before joining Rangers. Loaned around England like it was going out of
fashion, he hit 11 clubs before Ibrox, and was little cop in Govan either.
He returns to Southend on an
undisclosed fee and fans are over the moon about it.
Not Southend fans, mind you – who
knows what they think about their shiny new 6ft plus colossus.
Ah we jest a little – good luck Rob,
decent guy, but the wrong player for Rangers, and hopefully he will find his
true calling in League 1 with Brown's men.