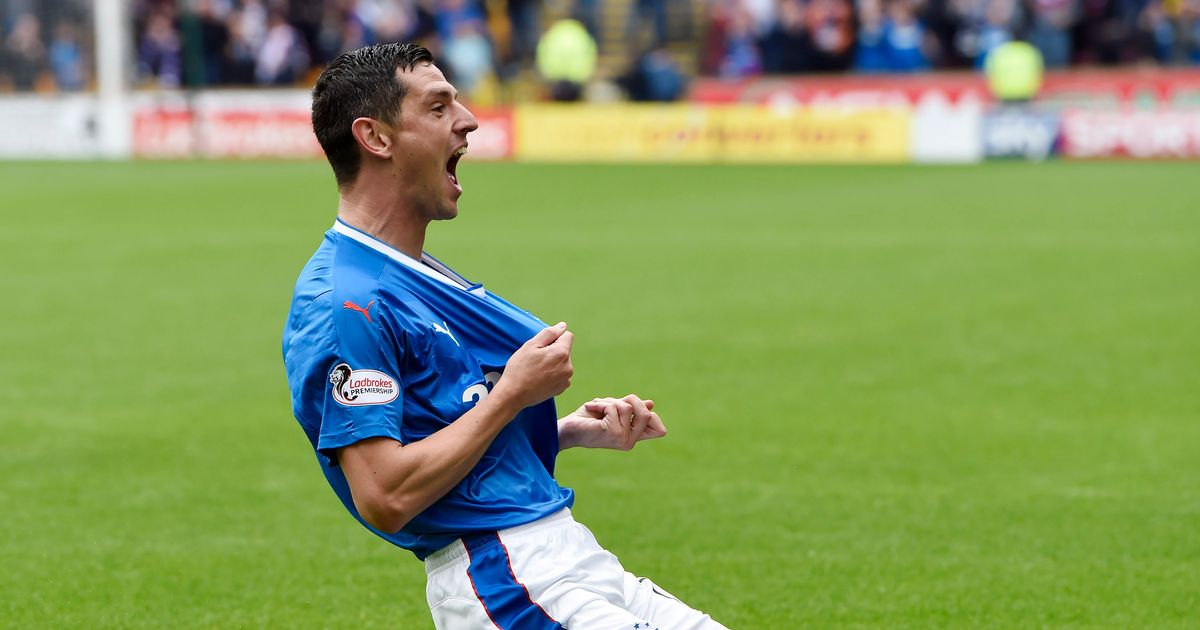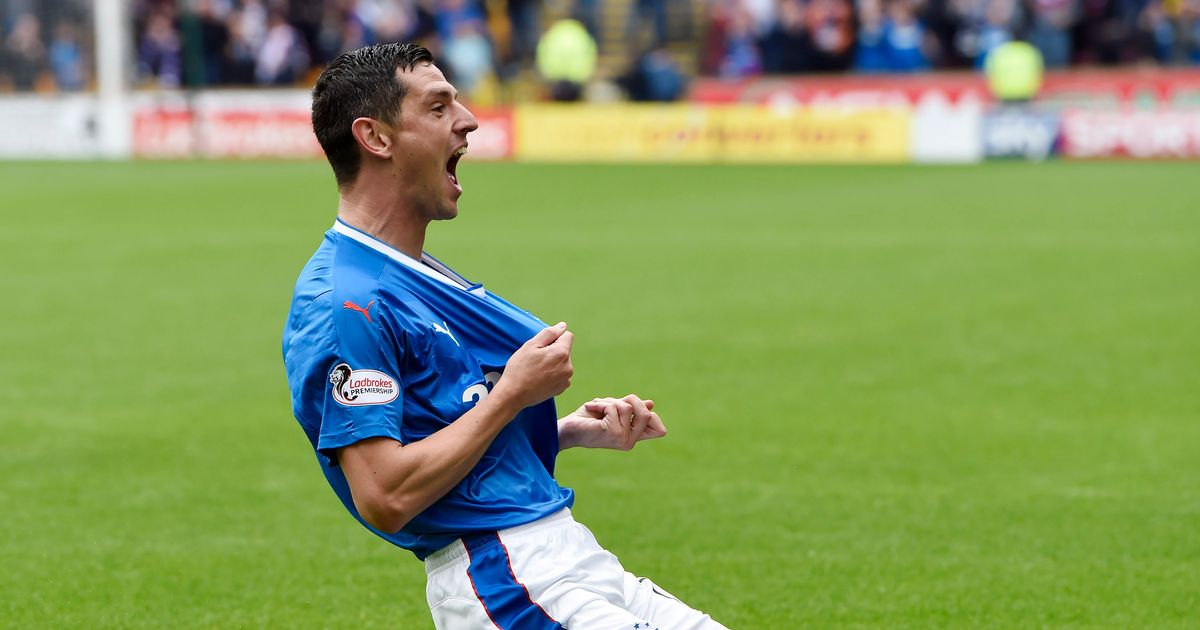 Article by: Greg Roots
Many things were learned today during the 90 minutes at Fir Park
which saw us kick off the new season with a highly deserved 2-1 victory over
Motherwell. The majority are highly positive, but the display also highlight
certain deficiencies which remain in place.
Firstly, Graham Dorrans scored twice on his debut and pretty much ran the
show. A couple of nice flicks in tricks in the middle of the park helped to
highlight the quality of this capture from Norwich, but it was his neat finish
and highly composed penalty which shows his true value to the squad.
Staying in the midfield, Josh Windass was fantastic today and this is
coming from one of his biggest critics. He showed pace, power and determination
and with a bit more luck he could easily have scored twice. Small steps and
very early in the season, but if he keeps that form up then I may need to eat
my words.
Ryan Jack didn't appear to do too much, but that is exactly what is so
good about him. He mops up nicely without doing anything fancy and quietly gets
on with the game whilst he provides a solid platform on which the more creative
players around him can flourish. He clearly provides a certain level of
protection to our centre backs which was just not evident last season.
Alves and Cardoso seem to be forming a formidable partnership and were
solid for large parts of the game, however Motherwell were presented with a few
clear-cut chances.
Wes Foderingham, in my opinion, again showed why is he isn't quite
Rangers class. He made a couple of fantastic saves, which probably got us the 3
points, however his lack of presence in his box cost us a goal which could so
easily have been avoided. He is very indecisive when coming for crosses which
adds doubt to the minds of our defenders. Fans may disagree, but the goal we conceded
is exactly the kind of goal we shipped for fun last year, despite the fact we
have massively improved out centre backs. Wes is the common denominator.
To sum up, it was a win we so badly needed. Only one goal in it but o
n another day we would have scored 5 or 6. Hibs will offer a
sterner test next week, but if we can maintain that level of performance and
tuck away a few more chances then I would expect another 3 points in the bag.