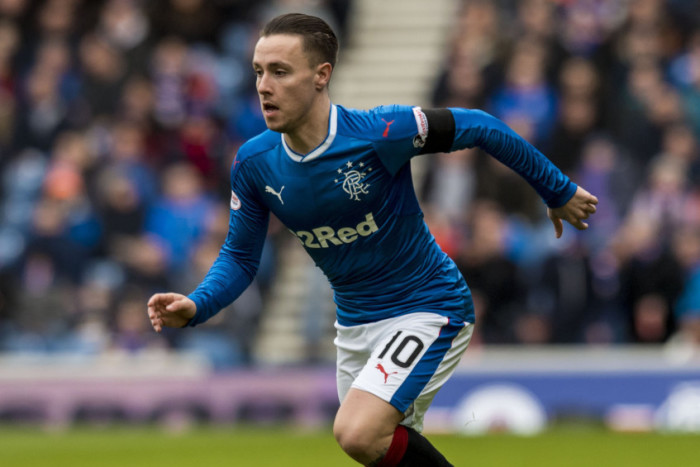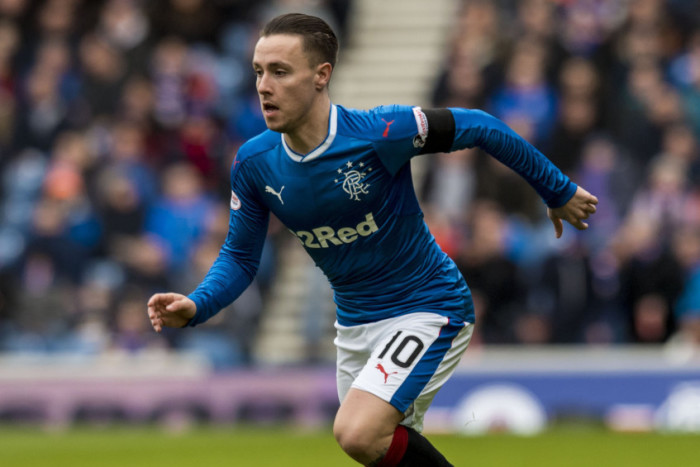 Article by: Ibrox Noise
Following Rangers' strongly-worded response to ex-winger Barrie McKay's 'subhuman treatment' accusation, sources close to the club have lifted the lid on why McKay and manager Pedro Caixinha really fell out.
It is Ibrox Noise's understanding that Caixinha made a footballing request of McKay that the young winger apparently deemed 'unacceptable' and our information is he 'downed tools' and looked for an out.

Quite what the request was we do not absolutely know, but educated conjecture with the implication we received is that McKay was possibly asked to defend more, and frankly was not interested in doing so.
In blunt terms it is alleged McKay went into a huff over what was now expected of him by his new manager, and as other sources who spoke to a national media outlet revealed also, his effort diminished:
"Barrie was made a contract offer that would have doubled his wages and made him one of the highest paid players at the club. But he chose not to sign it and instead moved on this summer. Rangers wanted to keep him but it became apparent that he didn't want to be at the club. His statistics in training showed that his attitude wasn't right and that he didn't want to be here."
Quite what could possibly have qualified as, in McKay's words, 'treatment no human being should suffer' in context of football is anyone's guess, but his dismissal to the U20s does support the idea his ego had grown a little large and he was not prepare to buy into his new manager's ethos.
Furthermore, when we watched the defensive rotation on the right between Candeias and Tavernier on Saturday, it has become evident that defence is now being properly instilled on Rangers' flanks.
Whether that commitment led to McKay's exit we cannot truly ever know but the irony is that it seems he may have mentally departed Ibrox long before he actually did, with his contract rejection fresh in his mind.
McKay was very much a Warburton player, and following his beloved ex-manager's departure in February, McKay rejected a new deal in April; probably with one eye on the City Ground in Nottingham, with Bread Man appointed there a month earlier, and McKay barely even denies that himself:
"In fairness, because of the way he managed me when he was at Rangers, I did feel that I owed him a lot. He got me here, so now I hope I can repay him for that."
The saddest part about McKay's departure is how few Rangers fans are actually disappointed he has gone. With Rangers linked to plenty of wingers and looking the part following the weekend's commendable outing, it seems McKay will be consigned to Rangers' history books.
We move on.