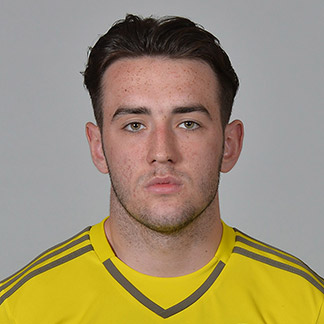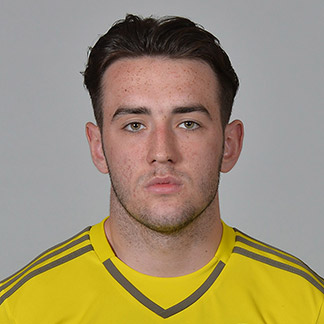 It is as rare as they come, but it is understood Rangers are to sign a Celtic player directly from the Parkhead Club for the first time since…ever?
Admittedly it is at the youth ranks, but nevertheless these are transactions rarer than diamonds, and in this instance it sees young goalkeeper Aidan McAdams switch from Parkhead to Ibrox at the U19s level, being 18 himself.

The formalities are yet to be completed, but it looks very much like McAdams, an international at various youth levels for Scotland, is set to join the ranks at Murray Park.
Reports claim the medical has already taken place, and personal terms have been agreed, and all that is left is the £150,000 signature for the Celtic man.
Quite a rare event this one and quite surreal to even be reporting it. Also the fact this is not a sub-15 year old youth player but instead a rather well developed and maturing near-20 year old makes the switch from Parkhead to Ibrox all the more significant.