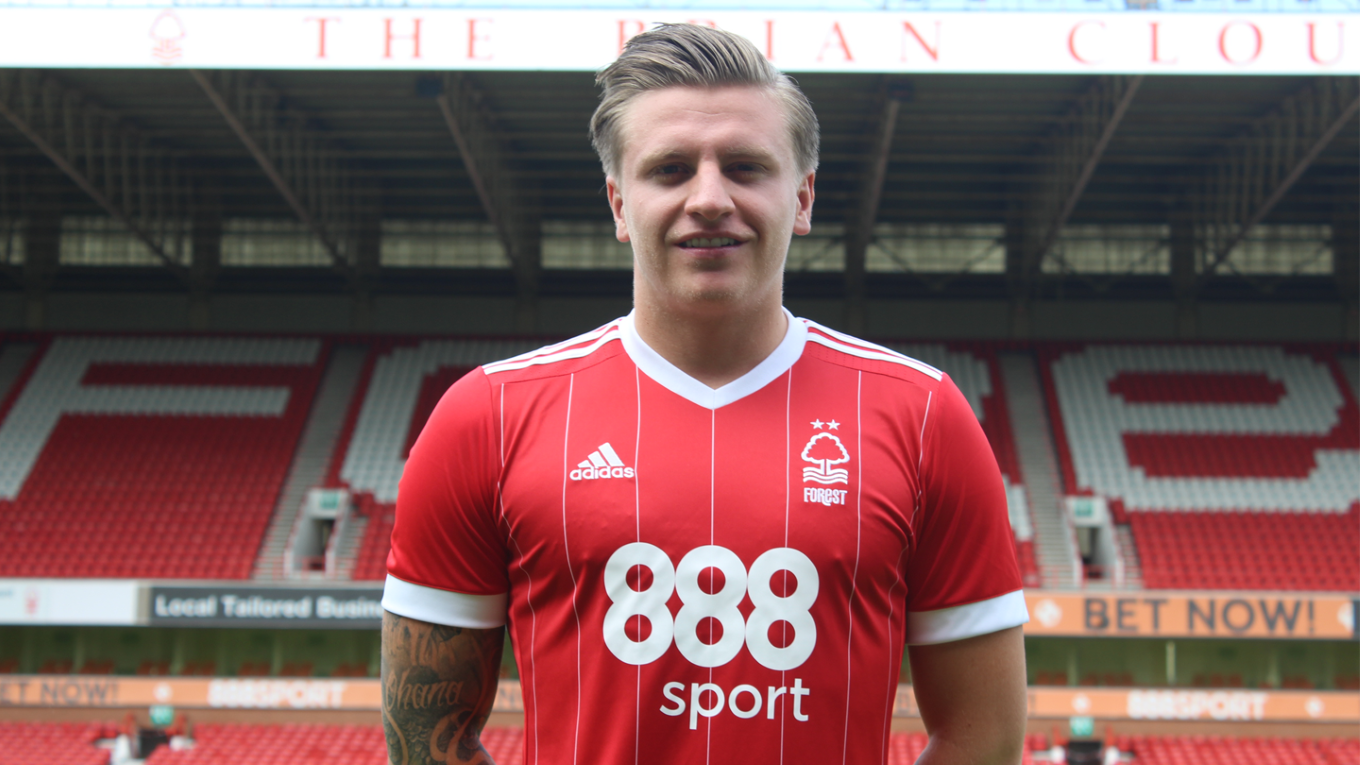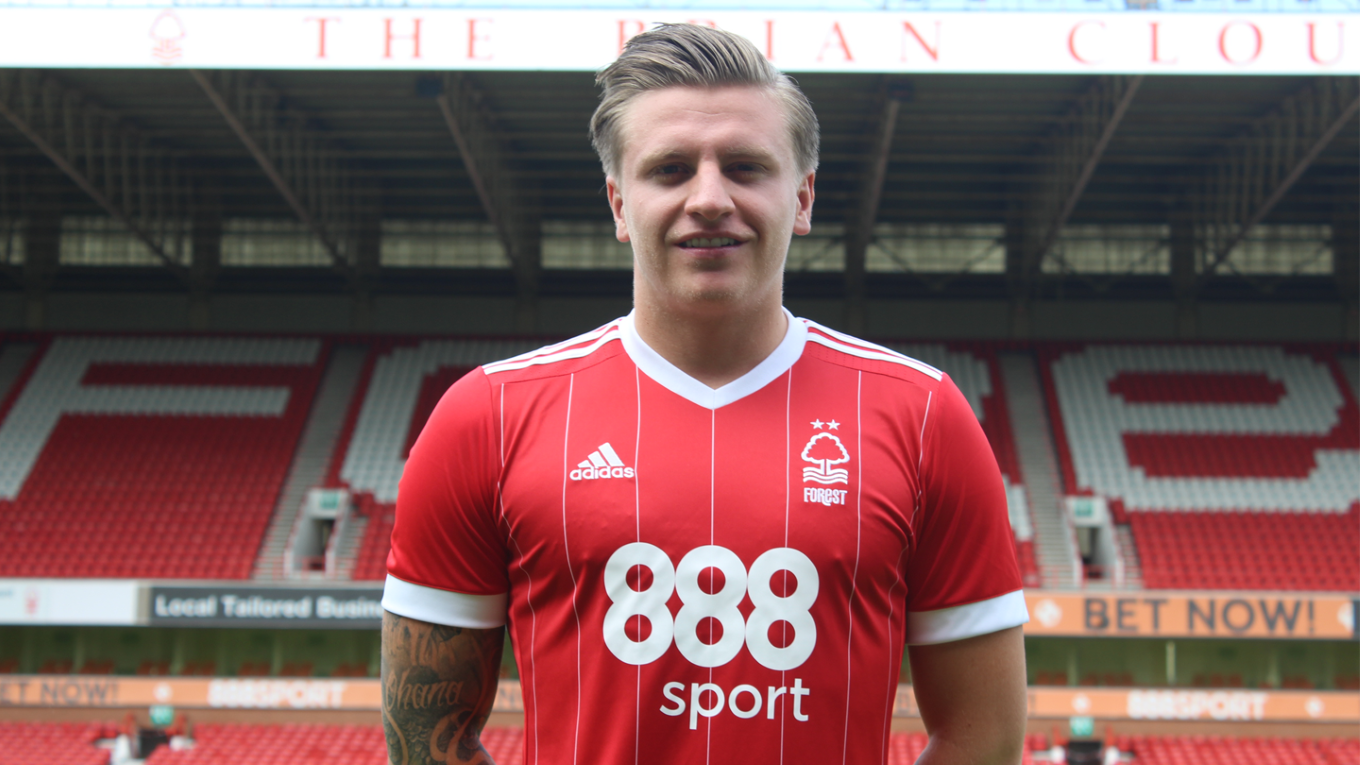 Article by: Ibrox Noise
Evidently losing out on promotion two seasons ago still stings for Nottingham Forest striker Jason Cummings, poor thing.
The 21-year old forward, who himself had productive outings against then-manager Mark Warburton's Rangers, has now linked up with the Bread Man but cannot bring himself to say Rangers' name.

Talking on the day he switched to the City Ground, Cummings mentioned 'past encounters' through gritted teeth, saying:
"It (Nottingham) is a massive club and I played against the manager's team a couple of years ago and I like the way they played."
Mind you he can barely say Mark Warburton's name either and that is his manager now!
Poor old Cummings, who probably thought his future would be more than a near-relegation Championship side, went on with this curious comment:
"I had a couple of mates in his team then and they only said good things about him so I am looking forward to playing under him."
Question one: Who were his mates in the Rangers squad? Question two (more of a statement): presumably they were Warburton pals, given only positive comments were apparently made? Question three: are they still at Ibrox?
Still, there were links with Cummings said to be interested in a move to Ibrox, but the imminent arrival of Morelos plus Herrera and the earlier capture of Dalcio puts paid to even needing him.