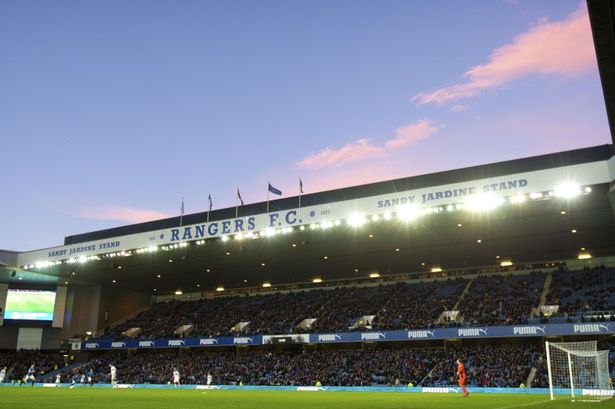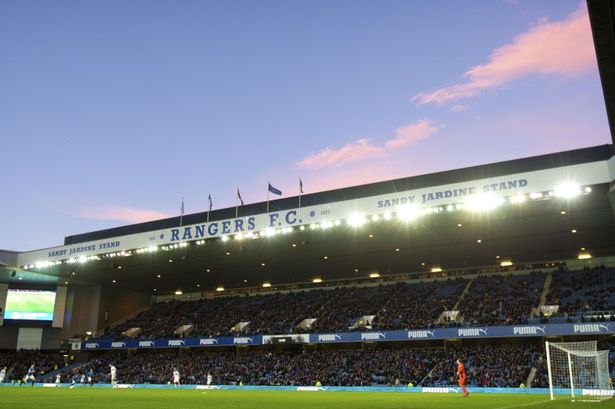 Ibrox Noise has never shied away from being honest – all our readers will know we have strong opinions and we are not afraid to express them – whether we are being critical or praising the Club, we are always calling it as we see it. And right now Rangers are truly in a messy state of limbo;
And yet, as ever, waiting on and watching the Rangers will always be as exciting today as it was when we were kids.
It struck me that no matter how rubbish our team is, how incompetent or tight the board appears to be, or how confused the management seems, as Bears, our blood runs blue and we were as excited for a dead-end match against Hearts yesterday as we were for the Uefa Cup Final or 1992's massive Leeds tie or indeed the CSKA finale the same season which saw us just pipped to the post.

The fact is your team is in your blood – and however poor Rangers might be, and however much we want them to be as good as they were under Walter, or Wallace, or Symon or even the Little General, it does not stop us loving them as much as we always did or getting excited watching the team come out of the tunnel.
Sure, by the 25th minute and the side has been absolute mince, enthusiasm does often douse a tad – but then it is half time and we look forward to the second 45 where the team is going to have sorted out the kinks and tweaked things to go flying. And sure, by the 60th minute and the side continues to be mince and our best player gets taken off in order that a wildly inappropriate sub can be made, our enthusiasm does douse a tad again.
But at the base line it is still Rangers, our team, and through thick and thin we support.
Consider it self-flagellation if you like, consider it masochism – it is a bit of both. But in the modern era Rangers fans had a wonderful time of it between '88 and 2012 – right now and over the past 5 years it is a bad time, football wise easily the worst in our history – and we are currently not the team we should be with no light at the end of the tunnel.
But yet we soldier on because We Are The People and you do not stop supporting just because the team is rank. We will still be critical. We will still moan when Tavernier mucks up another pass and gifts Diddy Squat Utd a tap in goal after 3 and a half minutes, but we do that because we are Rangers fans and we love the team and want the best for them.
There are two pointless matches upcoming – Aberdeen and St Johnstone. We are as excited by them as we were for any match which came before them.
And always will be.
Whether we get soon the Rangers we expect is unknown, whether indeed we ever do is, but the support, the sites, and indeed your very own Ibrox Noise will continue to moan and praise whatever the weather.