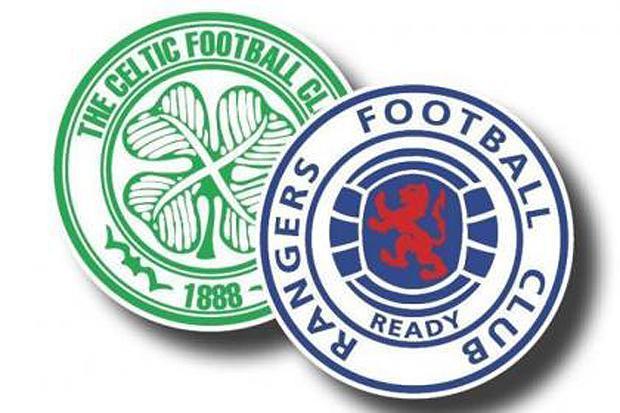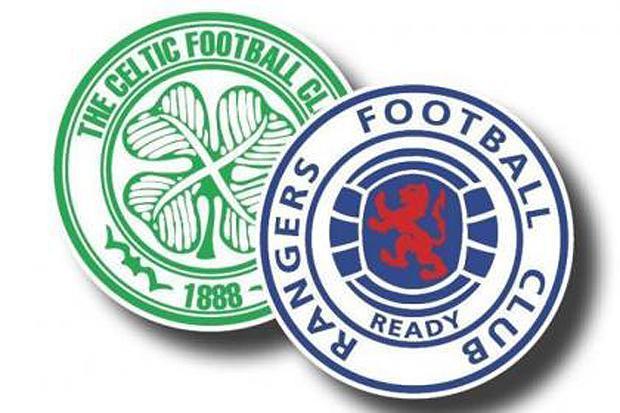 Article by: Richard Fillingham
I must admit, even with all my years' experience of Rangers going to play in that hate-filled putrid atmosphere at Celtic Park, I am still not sure which way I want the Teddy Bears to play. Should they play a more defensive line-up at the start of the game? Playing a harder to beat XI could be changed to a more attacking style if we are behind in the match with 20 or 30 minutes to go chasing the game for a draw or for all 3 points.
Let me explain what Walter Smith used to do at Celtic Park and he had more success than any
other modern manager. He played very tightly by trying to have as many people in his side who could win the ball and then pass it. You have 52,000 Celtic fans spilling hatred all over the park and putting massive pressure on whatever referee gets the job. They are only human and try to remain impartial but unfortunately, they usually give Celtic an unfair advantage with awarding free kicks in dangerous areas, which undoubtedly adds to the Rangers' pressure.

If playing a flexible 4 – 4 – 2 formation, this is the team I would pick and explain why.

Foderingham
Hodson, Kiernan (if not suspended) or Senderos, Hill, Wilson
Tavernier, Hyndman, Miller, Wallace
Dodoo, McKay
By picking Hodson, the northern Irish right back, it gives you a bit of stability at the back as he will stay there at all times to make sure that the back four are safer in numbers. Tavernier will be ahead of him, so they can both deal with Sinclair who is fast and a real handful at outside left.
If we play Tavernier at right back, Celtic will simply give Sinclair the ball when Tavernier is out of position – a bit like suicide! By playing Wallace at wing back and Wilson behind him on the left hand of defence it gives Wallace the chance to bomb forward when the occasion is right and Wilson offers him protection in case he loses the ball.
Personally, I have gone for three centre backs to play: – Kiernan, Hill and Wilson, because I believe that two are not good enough to cope with this current Celtic attack. I strongly suggest that they train and play all this week at the Rangers training ground to practice playing with this line-up.
Because we don't have a strong candidate for holding midfield with Rossiter still out injured, I have plumped for Hyndman and Miller to tie up with Tavernier and Wallace as a midfield four. When Brendan Rodgers' men have the ball, the two wing backs should come inside the midfield to tuck in and give us a protective seal and help to deny them space to run through us easily.
This line up requires our four midfield players to drive forward at every opportunity to help create real danger in the heart of the Celtic defence which is also their main weakness spots.
It might seem a bit negative having Dodoo and McKay as a front two, but we have players running off the ball quickly to add to their attacking prowess and it gives the Celtic defenders nobody to man mark which will confuse them.
Getting anything next week at Parkhead will be a colossal achievement, but a leaf from Uncle Walter's book could help Graeme Murty (or whoever is coach) manage it.
NB: apologies re: Garner, slip of the mind forgetting he was suspended. Dodoo installed as an alternative; one of the few we have.