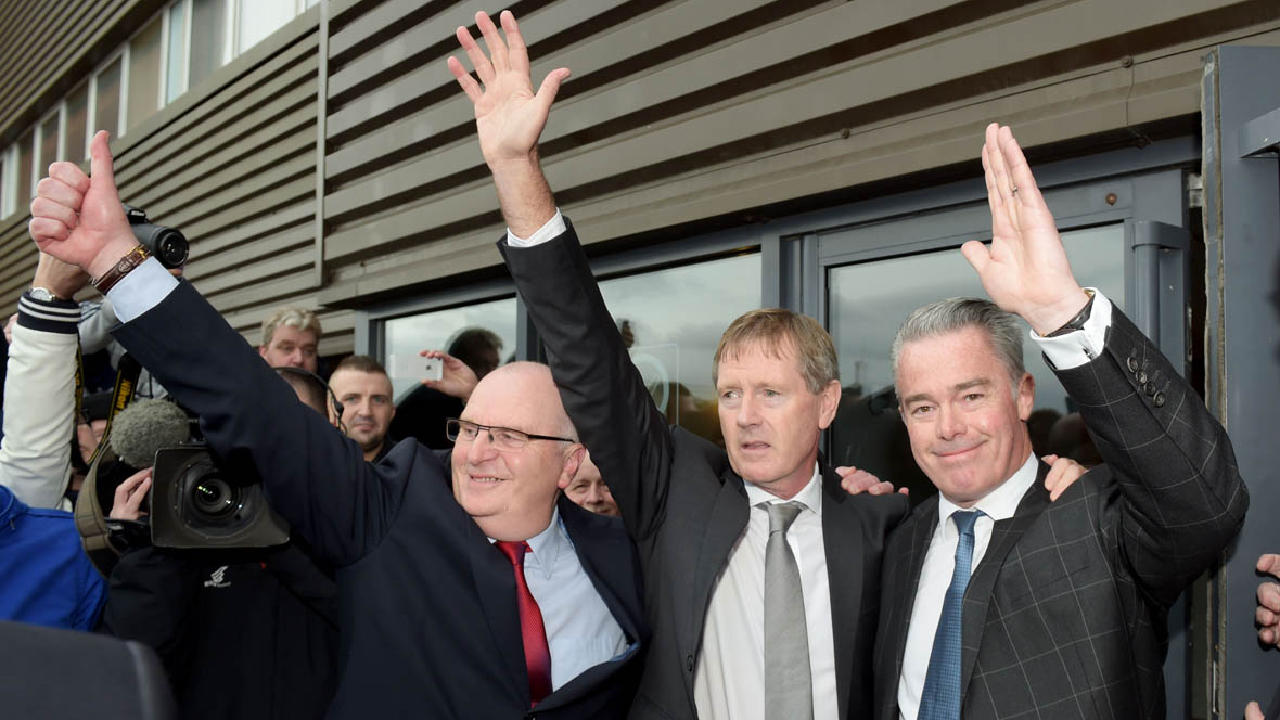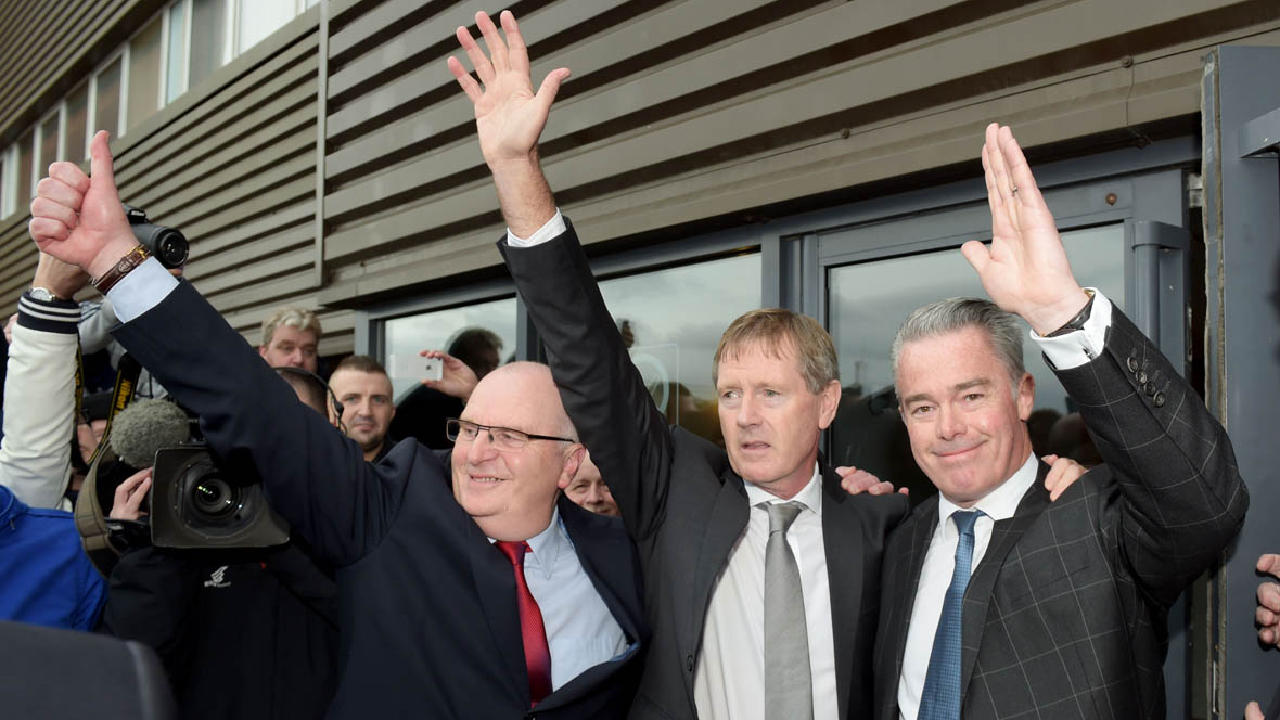 Few could deny the sheer turmoil Rangers were under the office of Derek Llambias, David Somers and co. While this site initially gave that regime more than a fair deal of slack, it became clear well before 2015 that their influence at best would not take Rangers forward, and indeed was becoming a hindrance. Once Dave King gained his place on the board in March of 2015, fans were filled with optimism and hope, with the belief the Club was ours again and was in the right hands going forward.
The events of this season have not done a lot to reassure supporters that their initial judgements were correct, and actions at managerial and board level have done a great deal to concern fans who do not feel quite as safe as we perhaps did two years ago to this very day as King, Murray and Gilligan seized control of the Marble Staircase.

This is not to say that fans are genuinely worried about King; two years on and Rangers are nothing like in the state we were going back to the traumas of 2012-2015. But there are undeniable murmurs of discontent about exactly what direction the club is going in, where the funding is coming from, who the next manager will be, and the levels of communication from the board.
Ah yes, the old 'transparency' argument. Rangers fans have gone through more than most, suffering some real horrors in recent years, and the complaints of a lack of transparency go back to the days of Martin Bain and SDM, with regular opposition being voiced about the conspicuous absence of worthwhile statements from those in power, and a worrying lack of defending supporters against various accusations levied at them.
Fans were right to be worried, because the events of 2011/2012 showed the lack of dialogue from the hierarchy is often a forebearer of bad news.
Rangers fans need to be reassured, and on a frequent basis; and there is a genuine feeling among them right now that they are not being. The best Managing Director Stewart Robertson can muster is 'a plan is in place' and 'there is financial backing'. He does not elaborate on where it is from, or whether it is investment or loan.
For his part King's ex-pat residence in South Africa does make his regime at Ibrox a tricky one – the chairman does not speak often enough, and arguably is a little out of touch a tad being based so far away. Indeed, ex-manager Mark Warburton admitted he and the boss never spoke much at all.
And the manager and Director of Football search is becoming a touch farcical as well – Rangers fans have been subjected to about 20 serious names being the new manager, and are being placed through an emotional rollercoaster in the hunt for the next boss, while the frankly unnecessary Director of Football (it is not a model Rangers need) pursuit has seen at least one plain rejection while fans wait to see who this fabled new appointment will be.
On the pitch Graeme Murty is just about keeping a lid on the side, with a half decent couple of wins in a row giving him and the players some badly-needed breathing space, but off the pitch, if not chaotic, it certainly appears a little roughshod.
Two years have been completely wasted in terms of progress. Yes, we gained promotion but at the cost of time and the proper structures being put in place. Instead we got an ill-fitting system trying to plunge square pegs in round holes for near-enough 24 months.
Now we find ourselves back at square one.
Add to that the (likely) nonsense about shareholder Mike Ashley trying to buy the board out for £30M and it really is not a particularly smooth period.
The board really is not impressing anyone right now, that is the honest truth. While the lights remain on, Rangers fans need a little more comfort than consolation they still have a club. It is time for some proper investment, dialogue, planning, and coherent direction rather than the vague rhetoric we have received instead.
We need the Rangers we know and believe in back, and it is high time the men in suits delivered what they promised 36+ months ago.