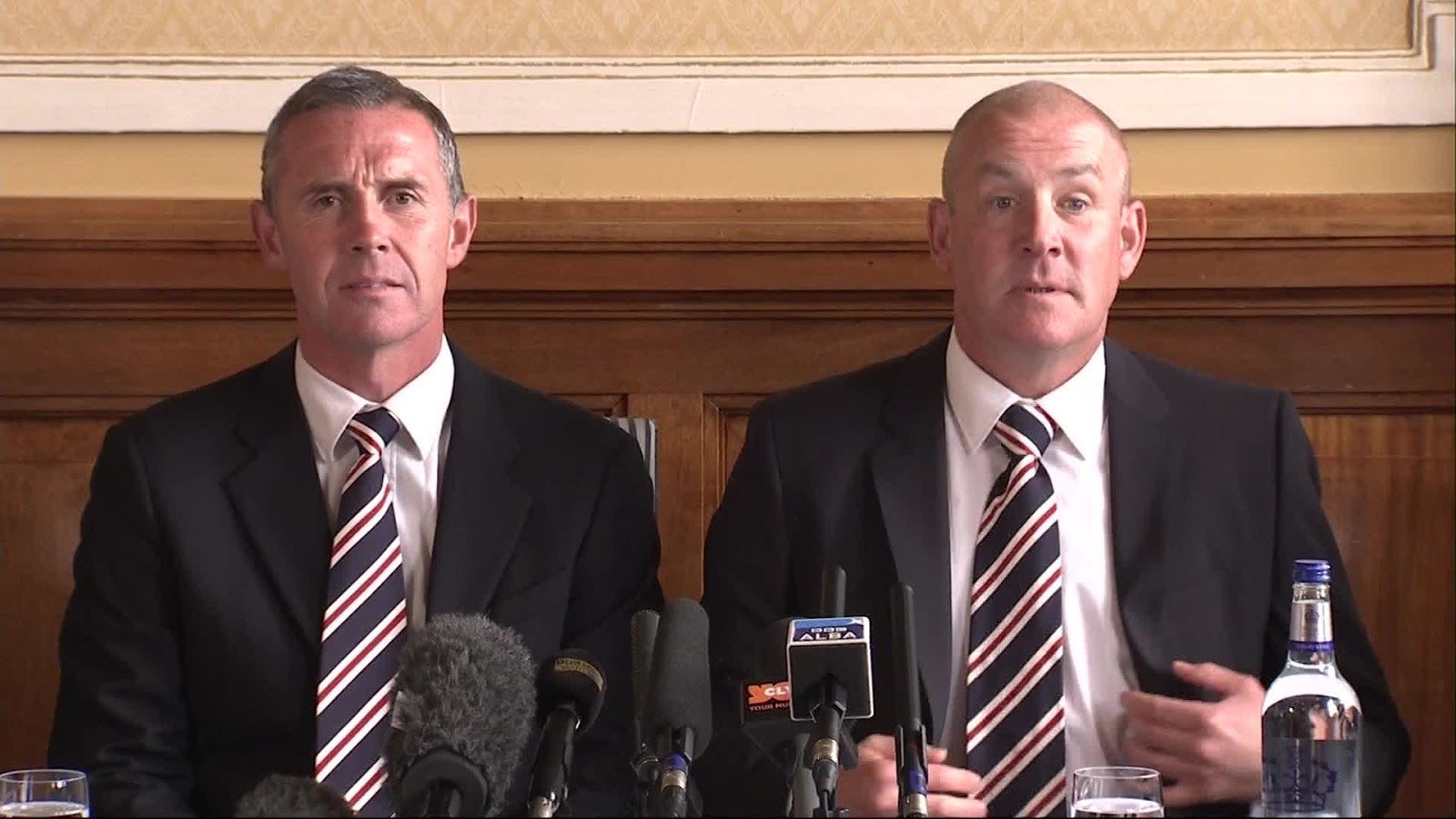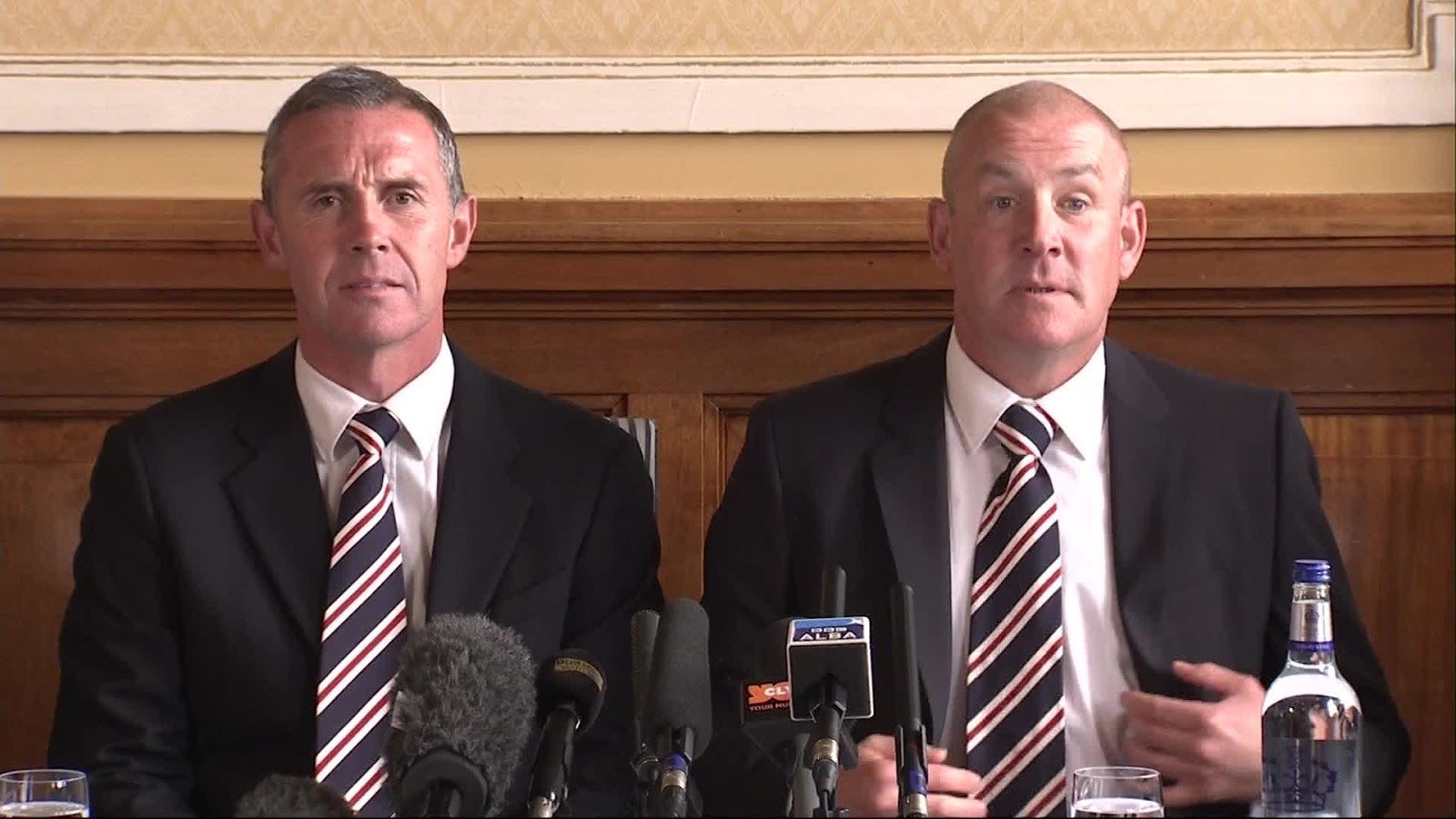 The Mark Warburton/Rangers board feud has taken another twist tonight with the revelation that contrary to their accusations that Rangers ignored LMA & their requests for clarification, they themselves have ignored requests too.
When Warburton left Ibrox in igniminous circumstances, a key defence the LMA put up on his behalf was the assertion Rangers were not responding to their requests for clarification:

"It is a matter of surprise to us, and to the League Managers Association (LMA), which is advising all three of us, that despite its detailed public statements, the club has not answered key questions put to it by the LMA, in writing, requesting an explanation of why it suggested that we resigned from our positions."
However it has emerged this evening that Warburton and his agent have equally ignored a chance to put their side of the story out, pouring a level of hypocrisy over their claims Rangers have done likewise:
"Warburton left in acrimonious circumstances after his agent, Dave Lockwood, approached the Rangers board, told them that the manager and his assistants, David Weir and Frank McParland, wanted to resign and requested that the directors waive their right to compensation from the backroom team's next employers.

Warburton claimed subsequently that he had not resigned, although neither he nor Lockwood responded to The Telegraph's request for them to clarify the nature of the agent's approach to the Ibrox board, or any of the board's accusations against them."
The Daily Telegraph clearly went to both for some answers and was knocked back, making double standards of claims the trio have that their requests went similarly unheeded.
It is a messy situation and Rangers' chairman Dave King has equally confirmed tonight that he is considering legal action against Warburton and Forest.
The row rumbles on.