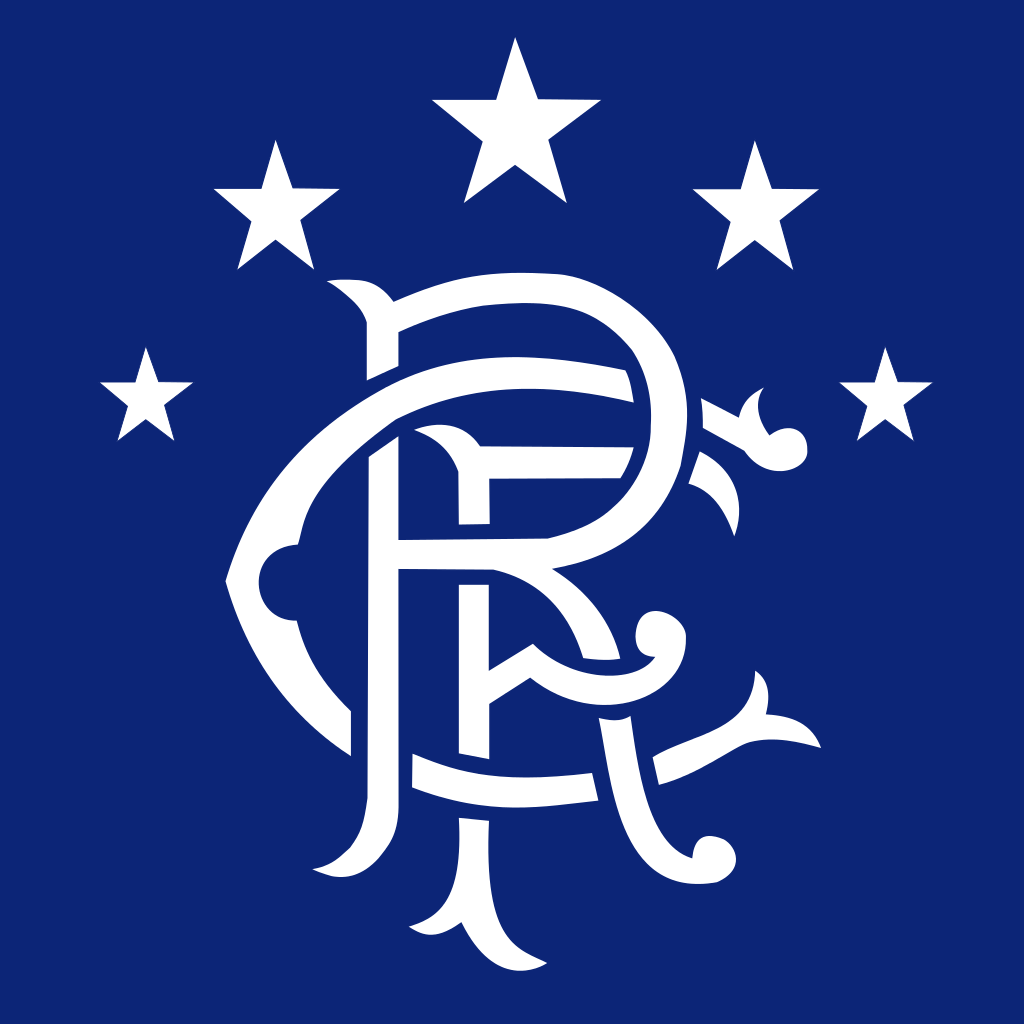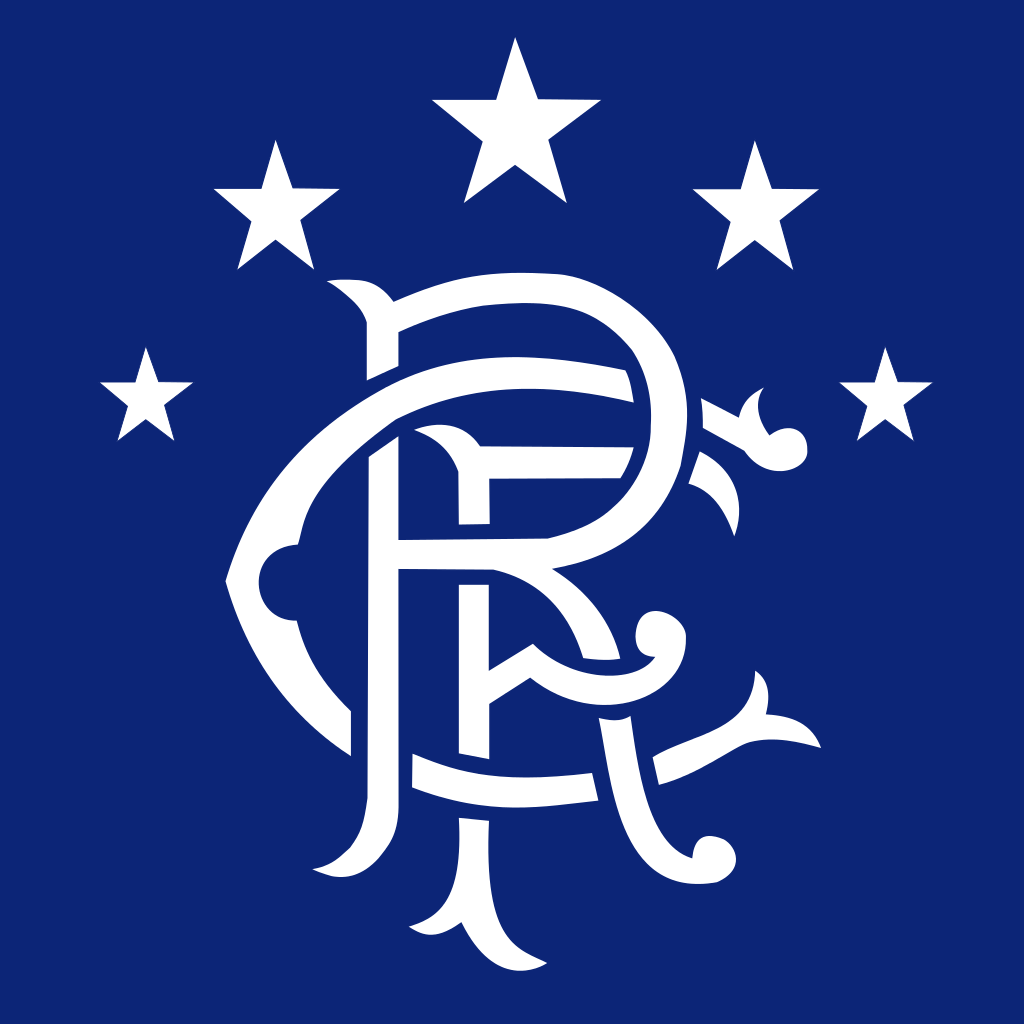 It takes cajones to be manager of Rangers, and while the majority of those the Club has had have carried themselves with honour and distinction, even the Great John Greig struggled with a pretty good squad (he had Cooper and DJ, to name just two). It is an incredibly demanding, suffocating job which takes something quite special to excel at; recent examples of success in the role include Alex McLeish, Dick Advocaat and obviously Uncle Walter.
PLG and Mark Warburton simply were not up to the task, and neither of them understood the gravity of this amazing Club, and the true requirements of being the captain of one of the toughest ships in football.

And with increasingly nefarious stories emerging regarding the manner of Mark Warburton's exit, the man has sadly completely undermined the potential legendary status he had began to cultivate after last season's stonking ride through the Championship.
As many will know, this site pinned him as the wrong man to take Rangers through the SPL pretty early on in the season, and got dog's abuse for doing so. The results and the displays have sadly vindicated us, but this grubby conduct which has only just emerged in the past 24 hours have truly violated the sacred nature that is being manager of Glasgow Rangers Football Club. And that is far far worse than simply not being a very good manager.
The fact Warburton is now consulting his legal team only adds him to the ignominious list including the very worst of the past five or six years, a list stained by the likes of Martin Bain (thankfully he dropped his case) and Neil Alexander (he won his). But the seedy underhandedness of how he and his friends (and that is what all this was, a horrid jobs for the boys' club) sought employment elsewhere, endeavoured to ditch Rangers via resignation (by all accounts through an intermediary) and then changed his mind when the Forest gig fell through?
There is no defending that, if it is 100% accurate, and makes Mark Warburton every inch as bad as anyone in Rangers' troubled recent past for spitting on our club and treating it with disdain.
Rangers deserve the class of Walter, the enthusiasm or energy of McLeish, the continental tactical nous of Frank de Boer or the 'boy done good' of Derek McInnes. Or someone else; someone who will give Rangers fans the kind of regime they can trust.
While Ally McCoist was ultimately out of his depth, it must not be forgotten that until Steven Naismith got injured in October 2011, McCoist's Rangers were miles clear of Neil Lennon's Celtic, and like Barca losing Messi or Real losing Ronaldo his loss simply derailed Rangers. It must also not be forgotten that admin was not announced till well after the gap had been overturned by the East Enders, so McCoist's failure in his maiden season certainly had more than a few mitigating factors.
The point here? In a different time, McCoist too could have been a success but for circumstance.
Whoever comes in, it cannot be someone who is going to fail to grasp what Rangers means. It cannot be someone whose arrogance can be measured by the points he loses in insistence that he is right.
Not once did Mark Warburton ever admit to getting something wrong. Even Jose, the most arrogant manager in football, has taken responsibility for getting things wrong in the past; but that was beneath Warburton who took to blaming players like Waghorn and O'Halloran, while praising absolute failures like Kiernan.
Our hope now is to watch a very different Rangers XI face Morton on Sunday. To watch bravery from Murty and see him select the best team Rangers have, and give chances to players who deserve them.
I would go 4-4-2:
Wes Foderingham, Lee Hodson, Danny Wilson, Philippe Senderos, Lee Wallace; Jordan Rossiter (he is fit and training again), Emerson Hyndman, Barrie McKay, Michael O'Halloran; Kenny Miller, Joe Dodoo.
Do something different. Break away from the failure of Warburton. We may well lose, but Rangers fans will be more forgiving if they see attempts to try something progressive yet appropriate for Scottish football.
Let us enjoy Our Rangers again.