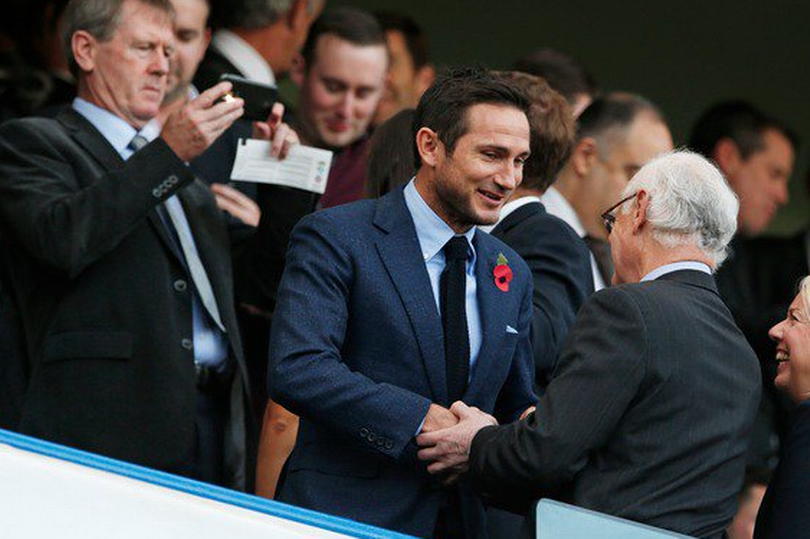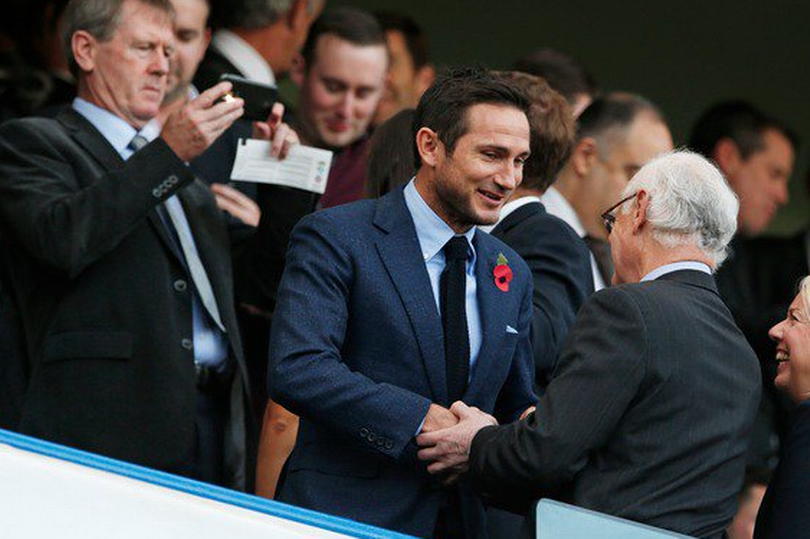 This summer Rangers were linked to the game's most controversial character; Joey Barton. Eight weeks later he was a Rangers player. When the Robin Van Persie link appeared sometime after, dismissing it was folly based on what I like to call the 'Joey Barton Fallacy' which essentially means short of Ronaldo and Messi, any sensational signing Rangers are linked to cannot now be taken lightly.
Indeed, the fact Rangers equally secured Philippe Senderos and Niko Kranjcar adds weight to the fallacy, and forces the notion that even seasoned internationals who have played at the highest level are not always outwith Rangers' reach.

So it is with slight caution we have a little look at this Frank Lampard story. As most in the football world will know, Lampard has now become a free agent following his time in the MLS with New York City FC. The former Chelsea veteran switched the EPL for Major League Soccer in a slightly bizarre transfer whereby he actually signed for the holding company, City Football Group, so instead of immediately switching Stamford Bridge for the Yankee Stadium, he ended up obligated by his employers to ply his trade for their other baby; Manchester City.
After some time at the City of Manchester Stadium, or Etihad Stadium as it is also known, he finally ended up over the pond in New York and following some criticism of his absence and slow start, he eventually became acclaimed and highly rated before his deal ran out.
And here is where the Rangers link comes in; with the two teams' historical alliances (not exactly based on a huge amount, in truth) tenuously exposed, Dave King's presence at Stamford Bridge last year next to the man himself, and Frank McParland's impressive knack of securing big-name recruits (regardless of their ultimate success or failure at Ibrox) some fans and media outlets have put two and two together.
On a purely footballing basis a 38-year old Lampard surely is the last thing Rangers need. One thing Warburton is overstocked in is attacking midfielders, with Josh Windass, Jason Holt, Andy Halliday and Harry Forrester among the options available. With defence remaining an ongoing concern, and attack being a bit flat of late, further resources in midfield just seems beyond unnecessary. Furthermore while Joey Barton's reported £17,000pw wage has now been freed, Lampard's demands are surely in excess of £80,000.
That all said you cannot deny the man's quality, and he would (in theory) stroll the SPL, but then we said that about Barton and Senderos and they for one reason or another did not. It is no longer viable to assume a player's resume is evidence of their potential success in Scotland's top flight – the only time a signing will work out is after a number of impressive displays, whether a big name recruit or a forgotten gem from English League 1.
Hence him being Frank Lampard means…frankly nothing, pardon the pun.
Wage demands surely make it a non-starter, as does Rangers' complete lack of need for filling his position. And there is the small matter the man is linked back to his true love Chelsea; which no one, not even Real Madrid or Barcelona could compete with if true.
It is a fun story, but it has to be a turkey.
Surely…