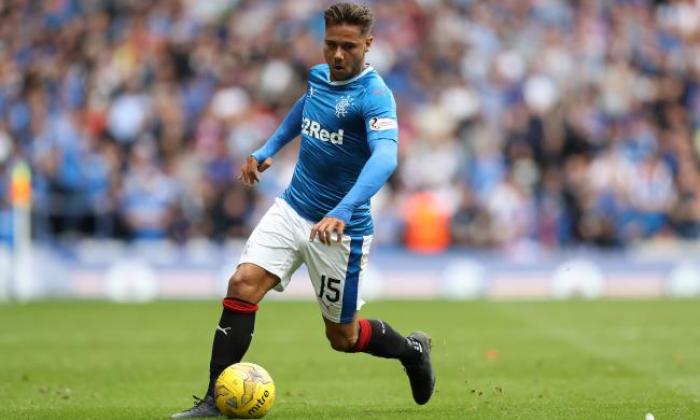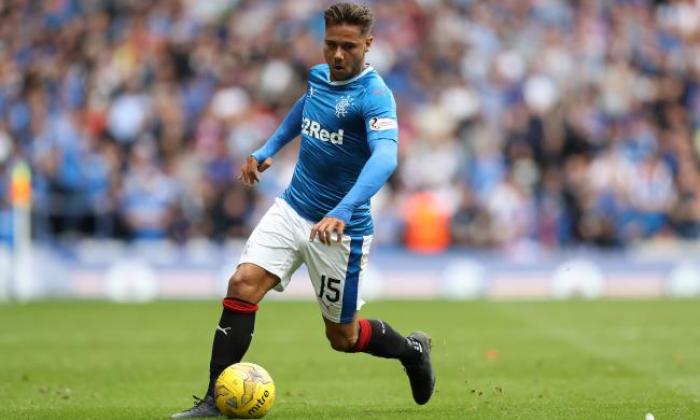 Other than Wes Foderingham (easily Rangers' best player this season overall, itself not a good thing) Rangers' most impressive performer this fledgling campaign has been Harry Forrester.
To say the former Doncaster man stood out was an understatement – he changed games, won games, and was by some distance Rangers' most potent attacking threat.
And yet, inexplicably, after impressing in every match he played, be it as a game-changing sub or a justified starter, found himself ditched for the Old Firm clash, a situation which would easily have killed him inside given his sparkling form. Rangers' lack of zest in said game could easily have been attributed in part to his absence.

And yet, with the team lacking that energy, Forrester still remained on the bench for yesterday's frustrating draw with Ross County, while currently diabolically out of form Barrie McKay continues to struggle on the left wing.
You really have to ask why.
Why on earth has Harry Forrester, after being the most productive and impressive outfield player for Rangers this season simply been dropped?
Has something happened behind the scenes to lose him favour with his manager? Or is it a further example of how Warburton is seriously struggling to handle managing Rangers in the SPL?
Whatever the cause, despite his early season goals and assists (without which Rangers would have been at the bottom end of the table after the trip to Dens Park) he is now apparently out of favour, with McKay holding onto the left wing position by default regardless of form and no vacancies in midfield.
Indeed, Forrester will be been crushed to see Windass start the Old Firm where he would have expected to play, and even more crushed to see Holt or Windass in either slot where he would have hoped to start against County.
Given the importance of his contribution so far, it beggars belief to see him simply dropped without any airs or graces. The only reason he got any game time against Celtic was Kiernan's injury which saw an atrocious substitution of himself coming on to replace the stopper which left Rangers paralysed at the back even further rather than bringing on Hill to help stem the bleeding.
One wonders, truly, what Mark Warburton really is doing. Why he is persisting with players who are out of form (Wallace (captain, will not be dropped), Kiernan (only injury has forced him out), McKay etc) and simply will not give players who really deserve a run (O'Halloran (did a lot of damage when he came on), Forrester (enough said) and Hodson (must wonder now why he has joined Rangers)).
It is hard to even commend him for the five changes he made yesterday, given two of them were forced on him through injury and suspension, one of them should never have been ditched for the Old Firm in the first place (Halliday), one of them is an 'untouchable' who will always start if fit (Waghorn) and one of them was not even match fit to last beyond the 60 (Holt).
I hate to be so critical about Warburton, but the truth is I am truly starting to wonder if he really knows what he is doing. Harry Forrester's current plight is evidence of it. There does not appear to be a coherent plan any more, and he has certainly dropped that 'pathways to the first team' rhetoric which he never even practised.
Another bad result next weekend against Aberdeen and Rangers fans really will have to truly wonder if Mark Warburton is the man to take Rangers forward; if they are not already doubting that he is.