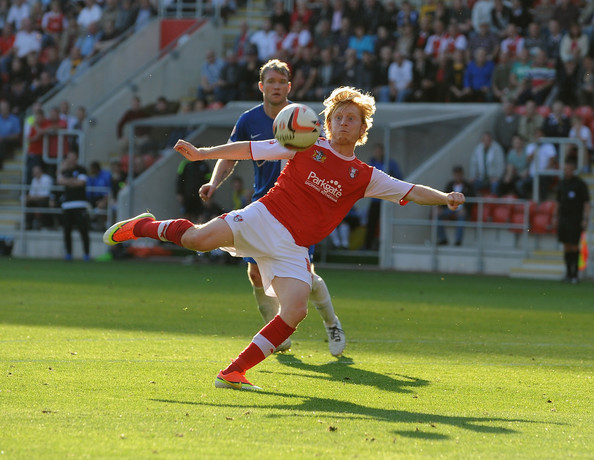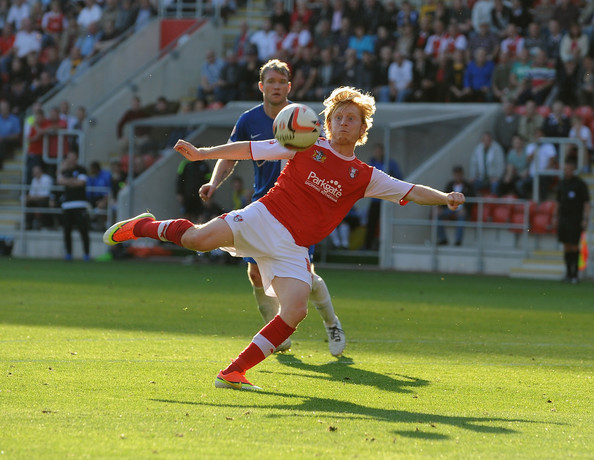 Breaking news today from the Express claims Rangers are lining up a three-way transfer swoop for Maccabi Tel Aviv's 29-year old centre back Eitan Tibi, Fulham midfielder Ben Pringle, and last season's on-loan Ranger from Tottenham, Dominic Ball.
The over 6ft Israeli defender (with over 20 caps for his country) has supposedly been offered to Mark Warburton and many outlets have picked the story up and claimed it is a done deal already. We will see what transpires there.

Meanwhile 27-year old Pringle was linked by the Express a month ago, and they appear pretty sure the versatile midfielder is heading on his way to Ibrox, given he is out of favour at Craven Cottage.
Last but not least Rangers fans will be well aware of Ball, and what he can offer. The White Hart Lane youngster spent a year at Ibrox, becoming a fan favourite, and Warbs does like his utility players – having Ball as cover for defence and midfield does not seem the worst policy.