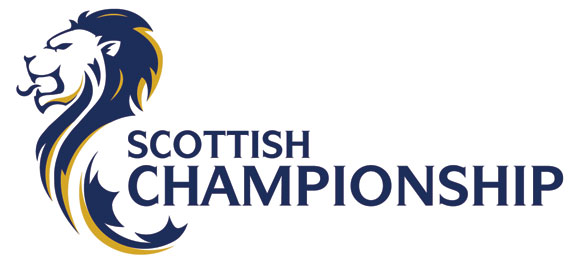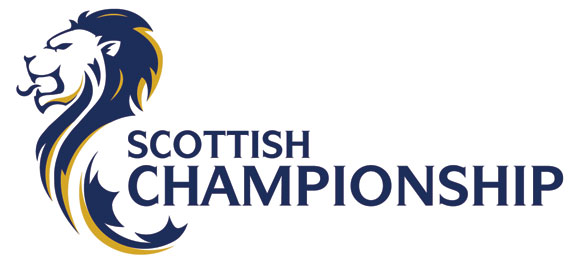 It almost seems a tad beyond comical to discuss winning the Championship (of any league, tier or title) by the third of October, but the reality faces Rangers when Falkirk come to Ibrox on Saturday.
Some might call it 'jinxing', others may label it 'knee-jerk', but with the stats Rangers are building up in their favour, not to mention eight wins of eight with at least six excellent performances (Dumbarton was the only genuinely disappointing display – debatable which of St Mirren, Hibs or Livingston qualifies as the other, if any) along the way, it would frankly take a football collapse of Ally McCoist proportions (15 point lead, anyone?) for Rangers to lose their grip on the Scottish Championship title now, even after only 9 games.

The reality is that if Rangers beat Falkirk (and they should) they will amass a 12-point gap over the Bairns – that, with October barely out its nappies, will certainly eliminate Peter Houston's men from title talk, not that they were ever really engaged in such discussion in the first place.
This leaves, realistically, Hibernian and St Mirren as Rangers' only true rivals for the title. St Mirren have been, frankly, diabolical – and it slightly pains to say that such is the decency Ian Murray has shown towards Rangers and the fact that an honourable ex-Rangers player in Steven Thompson plies his trade in Paisley, along with the surprising addition to their ranks of the player Mark Warburton curiously dismissed in Calum Gallagher.
The point is, as an institution, it gives me no great joy to see Murray's men so atrocious. So, realistically, they just are not in the title race unless there is an astonishing turnaround in their fortunes.
That really only leaves Hibs, and yours truly was left with egg on his face when regaling the championship credentials of Stubbs' men only to witness them crumble to a pathetic draw against the aforementioned Buddies.
So, the reality is, victory against Falkirk on Saturday is a borderline title decider. 12 points with Rangers looking this strong and with no apparent serious rival in sight is a surely unassailable lead.
Even three days into October.
It may seem to be tempting fate, and perhaps it is, but the reality is there. Unless you have a halfwit for a manager and a group of players who literally stop playing after eight matches (neither charge Rangers are surely guilty of) Rangers will win the Championship title with a staggering amount of headroom.
It seems unthinkable that Warburton's men could win every league match, but that very possibility stares them in the face. Hibs will probably be quite stubborn in the remaining three fixtures, but them aside, and one more gritty victory at the Cheaper Insurance Direct Stadium as well, it is surely plain sailing to the title and the SPL.
But first things first – beat Falkirk and that is as good as the title brought home already. Even this ridiculously early.