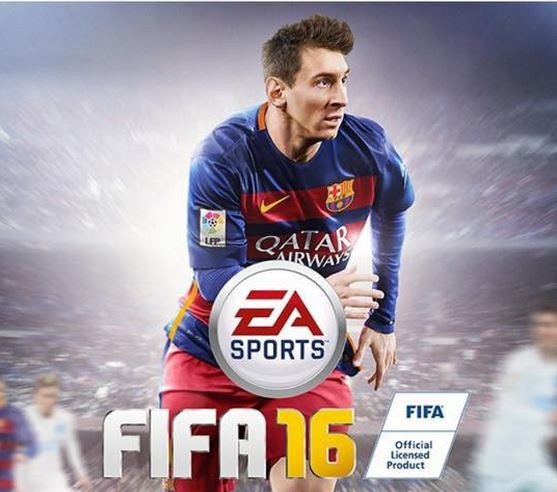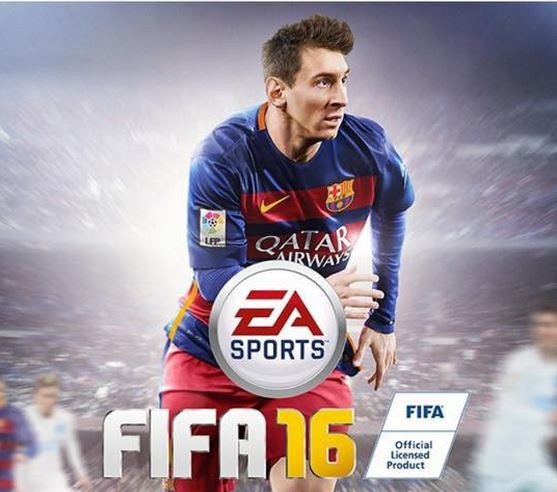 With EA Sport's recent release of their popular video game FIFA 16 hitting shelves in earnest over the past week, Rangers fans have expressed outrage at the Ibrox side being ditched from the famous 'Rest of the World' section.
Indeed, many supporters are irate that the best Rangers team in years is the first one to be dropped, following 36 months of teams unworthy of the blue shirt; in fact, so annoyed by Rangers' omission are supporters that they started a petition to have Mark Warburton's men included after all.

The problem is it was not EA who rejected Rangers, but effectively the other way around.
Sadly, due to licensing disagreements with the Rangers board, EA had no option but to omit the Govan side from the game completely, leaving thousands of supporters frustrated that they will be unable to guide the likes of Zelalem, Oduwa & co in the virtual world.
The details of these disagreements have been kept confidential, but Rangers are a big money-maker for all who commercially partner them, so it was not a decision taken lightly by the creators of FIFA, Madden and other highly popular sports franchises.
They need not be worried that rivals Konami will get the floating purchasers over to Pro Evolution Soccer's latest incarnation though; Rangers are not featured in that either, and have not been for some considerable time.