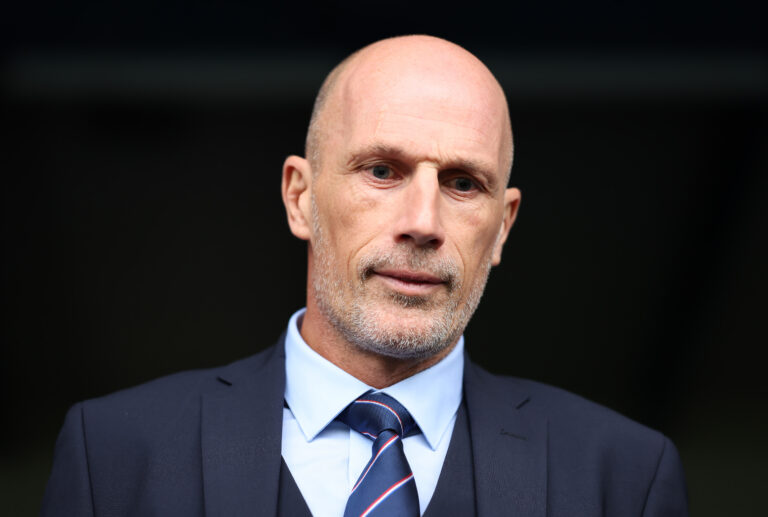 With Ryan Kent's continuing misery in Turkey, Ibrox Noise wanted to look at a bunch of the exits this summer, and mull over a lot of the context here.
With one site regular suggesting Rangers lack wide players (boy, we do) and that Kent would have been a far better option than many of the squad members we currently have, it's worth looking at the five released players in May plus a few of the sales and pondering just what a real manager like Philippe Clement could have got from them…
McGregor:
Forget this one, well past it, has quietly retired from football and did us an amazing service but this one was done. Butland been an incredible successor.
Helander:
Thriving at Odense in Denmark, completely fit, Helander, a leftie, is in a different league to Ben Davies, and a much superior defender. Back playing for Sweden, he's a top-class stopper who would have been better served remaining – Philippe Clement would have worked wonders here.
Arfield:
He only wanted to play for us, but Beale didn't care. Would have been a great tool for any manager, not just Clement, but the ex one wasn't interested.
Kent:
We've covered this heavily – couldn't play the system Beale wanted from him, it weakened him totally, and we'd absolutely love to see what Clement could have brought out of Kent. At his best he verged on top class, Europe-destroying. He killed Dortmund practically alone, but Beale wrecked him. Clement would have loved this guy.
Morelos:
Nope, this one was done. Nothing will persuade us that Morelos staying would have been a good idea. He'd wanted out for so long, we don't think Clement would have stood for his attitude. It's only now the grass isn't greener that Morelos becomes attractive to some fans. At his best a hell of a striker but he's fading into obscurity now. His own fault.
Colak:
Like with Arfield, The Mick was a Dick for this one – just didn't like Colak, wasn't interested, and now we have Dessers who fans really haven't taken to. Clement would have loved Colak and his clinical finishing.
Sakala:
Here's an interesting one – we think Sakala would have been a new player under Clement. Less selfish, more polished, harder worker and more clinical – the talent was there for sure, and he's doing well in Saudi, but imagine the rawness of the boy being cultivated by Clement. He could have been something much bigger for us.
We'll stop there for now.
Because we have Lammers, Dessers, Sterling and Dowell thanks to Mick. Can't help feeling Clement could have done so much more with the previous squad…
Look what he's doing with this one…