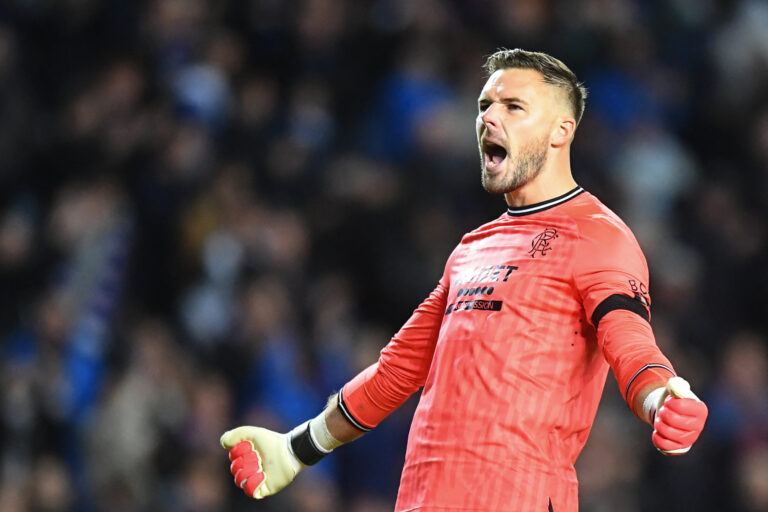 Never before has a Rangers goalkeeper made the instant impact Jack Butland has. A signing Ibrox Noise 100% endorsed in the summer, we knew this was the spiritual successor to Allan McGregor we needed, and that frankly his career was arguably significantly better than Rangers' legendary stopper.
An experienced Premier League player with almost double Greegsy's appearances at that level, Butland really was a top-drawer signing that only a fool would believe wouldn't do the business at Rangers, and how he has – and Rangers fans agree, voting him the landslide POTS so far.
Butland is quite literally the perfect goalkeeper – he doesn't have the same CV as opposite number at Parkhead Joe Hart, true, with the latter's 75 caps to Butland's 9, and his 340 PL outings to Butland's 86, but one of these men is a much better goalie these days than the other, and it absolutely isn't the ex-Man City man.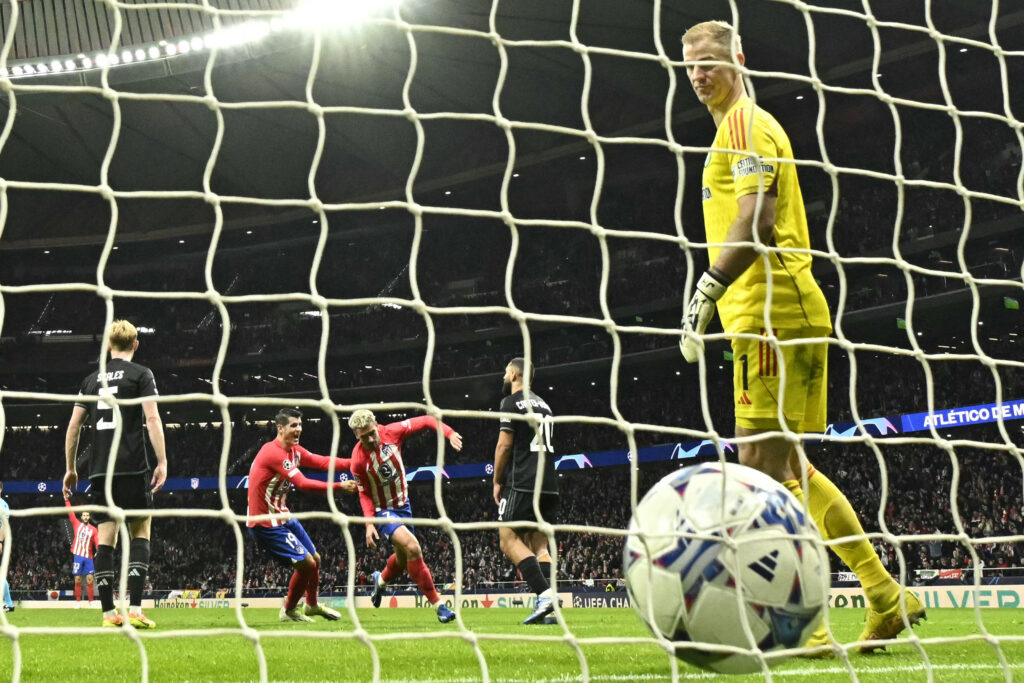 Butland should have a better CV than he does – as we say, he's the archetype perfect goalie – big, dominant, loud, brilliant for claims, a leader, and superb reactions make him the most trustworthy man Rangers could have acquired at the back.
There's no surprise that Arsenal's Aaron Ramsdale's fate has led to some whispers Butland may well be in line for a surprise return to the national fold, which would make him the first Rangers player to play (or even be called up) for England since the 90s, which goes to show the esteem they hold our game in…
But back to what matters, and Butland's Ibrox career.
The one thing missing is the 'impossible' save. Lord knows he's already made many many big big saves for the club, stunning saves which show how good a stopper he is, but he hasn't quite produced a 'Greegsy' or 'Goalie' save where it looked 100% certain to be a goal only for a ridiculous save to appear from the number one.
But if that is the only complaint you can make at your goalie, that he hasn't yet quite produced a miracle, you know he's doing not bad at all.
He was a brilliant signing, by a distance Michael Beale's best addition and he was completely free.
And he clearly loves life at Ibrox as well.
We're glad we have him.