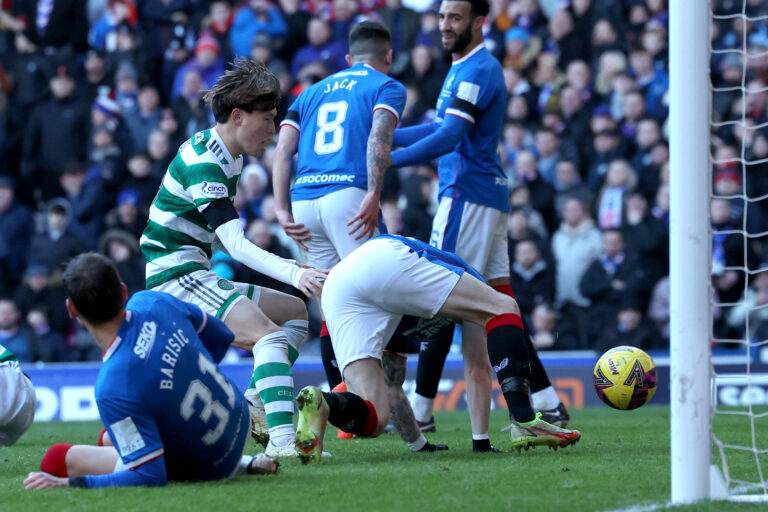 Wow, what a day in the life of Rangers Football Club. Michael Beale is officially gone, having been possibly the worst manager at Ibrox with an SPL Rangers that we've ever had in the modern era, possibly even with Paul Le Guen.
Forget the admittedly solid win statistic from last season, that was with 'someone else's squad' and it enjoyed 'new manager bounce' for a fair while.
But then that one result changed everything and made Ibrox Noise realise, very quickly, that Rangers and indeed ourselves on this site had made a terrible, terrible mistake.
Yes, the 2-2 at Ibrox, the infamous draw with Celtic, when Michael Beale hijacked a comfortable and winning position with inexplicable subs and cost the 3 points.
It was at that moment that Ibrox Noise knew this was the wrong guy, completely, and he was never going to learn from this, no matter how much we encouraged him to do so.
From a winning and solid position, Beale's 'progressive' coaching decided to change that, and hey presto, it ended up a draw.
That was when his ability to wreck big matches first surfaced, and it's something that, in almost one year, he never learned to fix.
Yes, we beat Real Betis, in what was probably his best result as manager, but we attribute that to the Sevilla factor of a lot of players who were part of the run to that final.
Aside this though, epic fail. And that epic failing began against Celtic when Kyogo fired a late equaliser against the run of play to rip away the 3 points.
We will have lots and lots more to chew over the next few days, but if you want to know exactly where it started going patently wrong for Michael Beale, that's a good place to start.