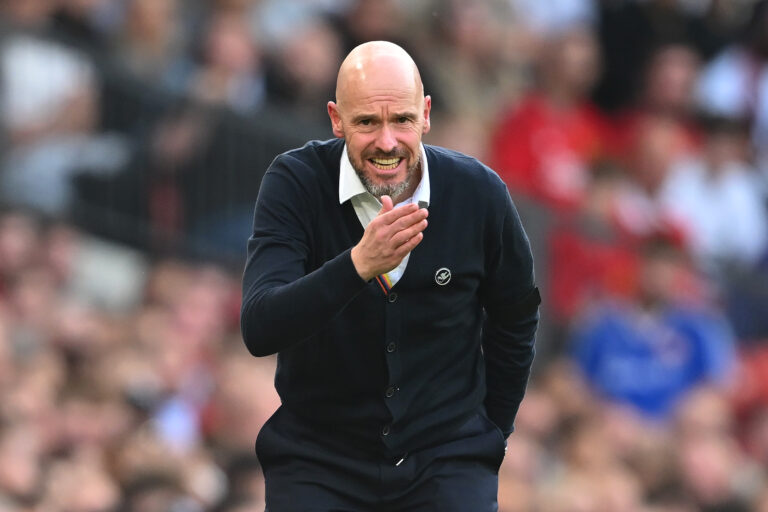 Rangers fans needn't feel alone at the moment, with the club's plight far below where it should be. Two other colossi of the British game are in exactly the same pickle, with massively-demanding fans expecting trophies and titles, and neither of them being remotely close to this level these days.
Yes, Manchester United and Chelsea are both absolute hot messes, like Rangers, with both spending big money for little reward and languishing well below where they'd feel they belong.
Man Utd especially are a complete shambles – ever since Sir Alex left Old Trafford, the Red Devils have been a riot, and their current plight, midtable, sums up their inability to regain their old foothold. Despite remaining a world brand and arguably one of the biggest three football clubs of all time, Utd are a mess – miles behind other clubs in the Premier League, and now Manchester City have very much taken their mantle.
Chelsea? Losing Abramovich killed them. They were bankrolled by the Russian Oligarch, who basically had his toy taken away from him. Since then they've been a literal mess, a sharp rise to success under Roman, then a sharp decline since he was separated away.
In Rangers' case of course there were two factors: 2012 and the financial collapse thanks to Whyte, then 55 and the former board's absolutely diabolical fails. 55 was Rangers' recovery from 2012, but the board of the time was more interested in selling baubles about it than cementing Rangers' place, and now the club is in dire straits.
Rangers are currently second, a comfortable goal difference over St Mirren giving us the edge. But we're miles off Celtic.
But while we're not alone in experiencing a horrible fall, it doesn't make it a great club to be part of – Giant British Clubs Who Are Rubbish These Days.
Can Philippe Clement (if he is appointed) turn it round?
Walter could, but he was a one off.
Our hopes are modest, but at least fans can 'rest easy' that we're not the only colossally giant British side to currently be utter mince.
Don't have nightmares, do sleep well.