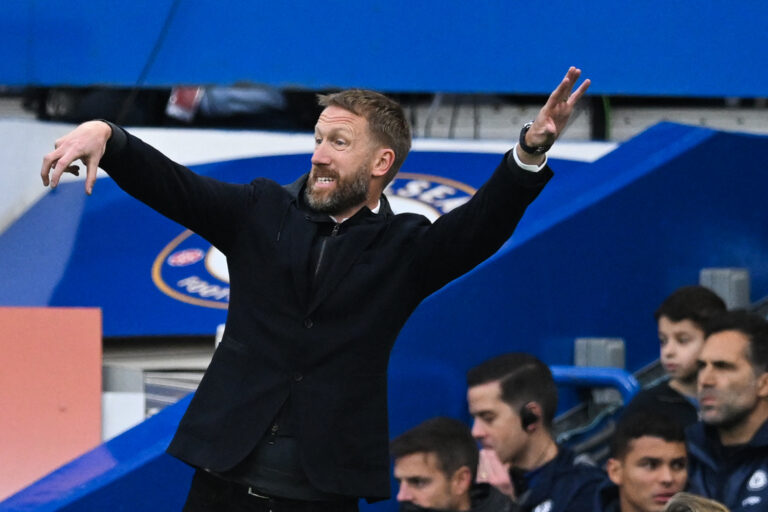 We have to laugh at the Graham Potter story now – just minutes after we reported the claims in the press that the man had been approached and turned Rangers down for specific reasons, the same source now claims that original story was complete fiction!
So let's set the scene:
Clickbait insider and the s*n run with a story that Potter was approached by the Rangers board but rejected the job.
The s*n is owned, in case you don't know, by News UK.
Then Talksport this morning claimed the exact opposite, that a 'senior Rangers source' had told legendary presenter Jim White that this wasn't true, that no approach was made.
Who's Talksport owned by? Yup, News UK. This, incidentally is why Colin Murray famously quit them, because that's who took them over.
That the same company happily spreads out regular misinformation, especially via its rag, often exploiting further guff like clickbait insider, and goes more or less unchecked or unaccountable to it, is rather depressing in all honesty.
See, while Ibrox Noise has our sources and information, we also see, just like our peers like 4lads and Heart & Hand, the stuff in the press and sometimes we do have to run with it.
Even when it's clickbait insider or the s*n.
Because these sources seem to spring wings and fly somewhat, and it would be amiss to not cover the story – it's of major interest to us and Rangers fans in general.
But once again News UK quite happy to spread false information and make sites like Ibrox Noise look like idiots…
No, we're well aware the s*n and clickbait insider report trash, and that's a virus of fake news.
Que sera.