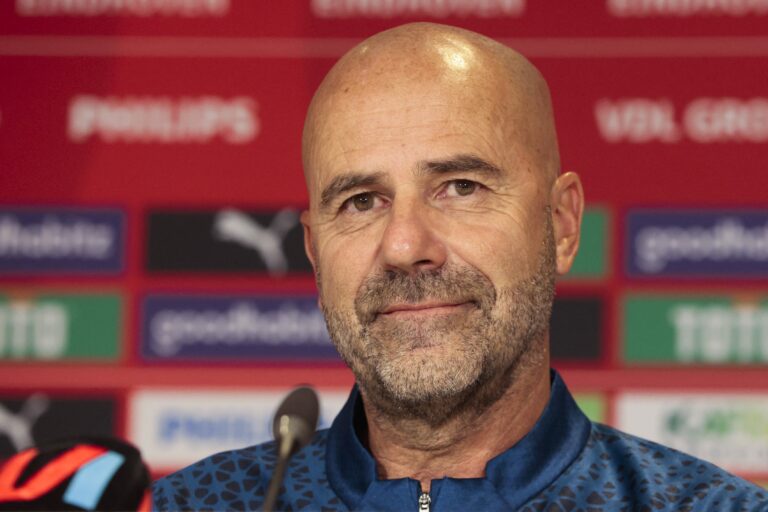 So with PSV pulling their 'rabbit' from their sleeves and bringing both Malik Tillman and Noa Lang to Ibrox for tomorrow night's first leg in the Champions League playoff, how does that change things for Michael Beale's Rangers side?
The first part is will Tillman start? Well, as we alluded to before, he knows Rangers' defence as well as any opponent we'll play at this level, probably more, aside from one man of course: his manager, Peter Bosz.
The PSV supremo has faced Rangers four times in three years, two group matches with Lyon, and a Europa League tie with Bayer. He has come out victor overall, so he knows exactly what it takes to beat Rangers.
The big issue the home side really have, aside the 'chess match' Bosz likes to play as Ibrox Noise's Derek's explained, is that our defence is only one man different to what Bosz has beaten before.
It will be James Tavernier, Connor Goldson, John Souttar and Borna Barisic who line up for the home side tomorrow night. The chances of Beale springing a surprise here are close to zero, so Bosz mostly knows what he's up against, and how to overcome it.
So not only do Rangers face a manager who knows us inside out, and knows our system well given how well he read it previously, but we also face his trojan horse Tillman who also knows our defence well, and the manager very well.
He also has that trump card of his best/most expensive player Noa Lang, and can pretty much field his best XI in Govan tomorrow night.
Let's make no mistake, this match is going to be a rapid hike up from anything Michael Beale has ever faced as a manager in his own right. PSV is a huge step up from Servette, and while they did lose the outstanding Xavi Simons, they gained a great manager and the Lang chappie.
The Celtic result changes nothing immediately – while it shows our green chums are far from imperious themselves, them losing to Killie doesn't mean we're stronger to face PSV. It has no bearing on it.
PSV without Bosz was already tough enough, but add him, Tillman, Lang and a strongly-motivated Joey Veerman and Rangers could be in for a very, very tough night tomorrow.
Come through this one and it could just give Michael Beale the colossal momentum boost he needs to win over his doubters in the support.