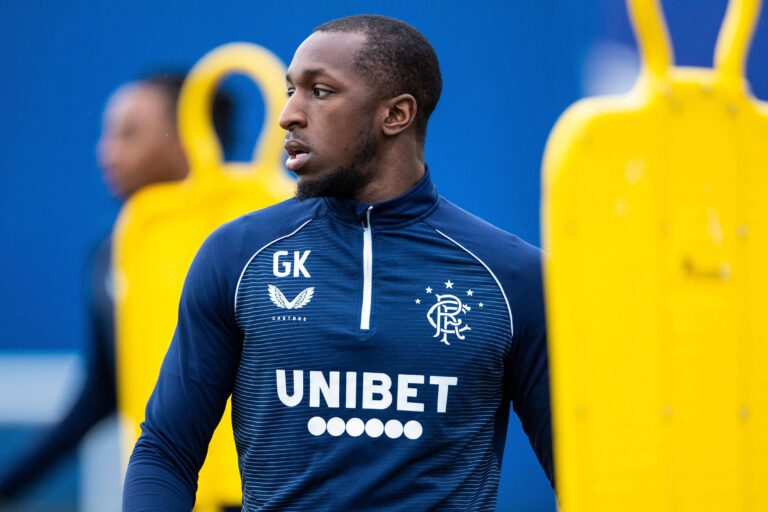 Rangers are finally about to rid ourselves of Glen Kamara after a fee was agreed with Leeds United to follow up on the terms being agreed between the player and Elland Road.
The deal is as good as done now, and just requires a medical and a signature to finalise, and his move to the Championship giants will signal the end of what has been the most protracted sale in Rangers' recent history.
The fee is said to be around £5.5M which is a stunning return on the £50,000 Rangers spent securing him from Dundee, and the announcement of the completion of this deal could hopefully be as soon as inside 48 hours, if not less.
Why it has taken so long?
We understand there's been a few clauses and red tape issues here, more than normal, which may have been part of the original deal in signing the boy from Dundee on such a staggeringly cheap price. Whether Dundee have a sell-on we're not sure, and we've also had information reach us that Kamara himself was allegedly owed a payoff by Rangers, which may also have held things up.
But what's done is done, and the Finland international finally gets to leave Rangers at long, long, long last, in which ended up being the most ridiculously belated sale that we can remember here at Ibrox Noise.
We'd honestly say he's been looking for a move for around two years, with Sevilla his swansong. He knew well before then he wanted to move on, but that was supposed to be his shop window to get that move, but the Nice bid was rejected.
And since then he's been completely phoning it in for Rangers.
So this whole thing should be sorted inside a day or two and we can all at long last move on.