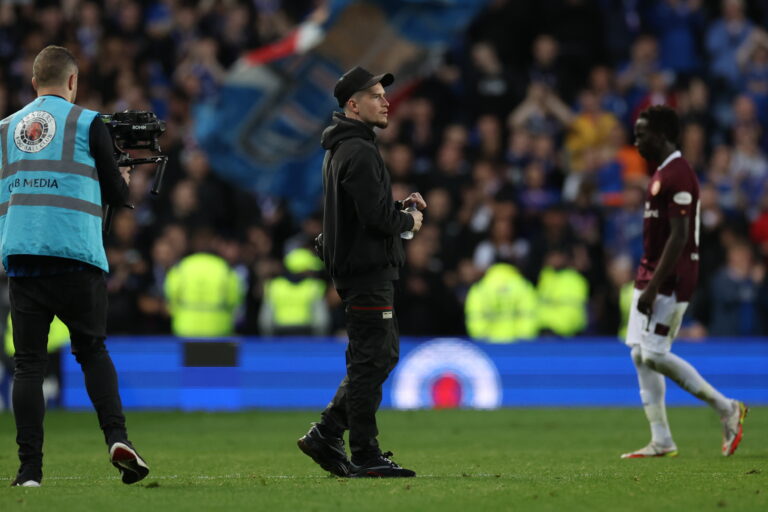 Former Rangers winger Ryan Kent appears to have left the Ibrox club completely behind after the attacker deliberately omitted the club's name and even the city from an interview with new employers Fenerbahce.
Speaking for the first time to Fenerbahce TV, Kent spoke about what he'd bring to the Turkish side, and how excited he was to get started; but when talking about his career to date, completely rejected the chance to mention the name of the club, city or even country he'd come from.
He said:
And no, that's not a dodgy translation that you're probably seeing on other sites, that's his spoken word – he did not call Rangers by our name, and couldn't even say Glasgow either – whether he was trying to be careful not to overshadow his new club and be respectful we couldn't possibly say, but the impression we got was he is trying to shed himself entirely of Rangers.
In fairness, Kent ended up sadly a bit hated by many Rangers supporters, ridiculously so, extremely unfairly – he did lose a bit of focus when he decided he wanted to leave (around 5 months ago), which is not outrageous, and for some reason some Rangers fans have resented him for doing so, more indeed than other players who left and gave infinitely less to Rangers than Kent has done.
And it appears he may have got a whiff or two of this sentiment and has cryptical rebutted back.
As for Ibrox Noise, we wish him well, and in reality, unless Michael Beale is going with a different system, and he may well be, we've not strictly replaced Kent yet, albeit some fans reckon Sam Lammers was bought with that in mind.
But yes, Kent clearly wasn't mentioning us by name.
Why, we'll probably never know.