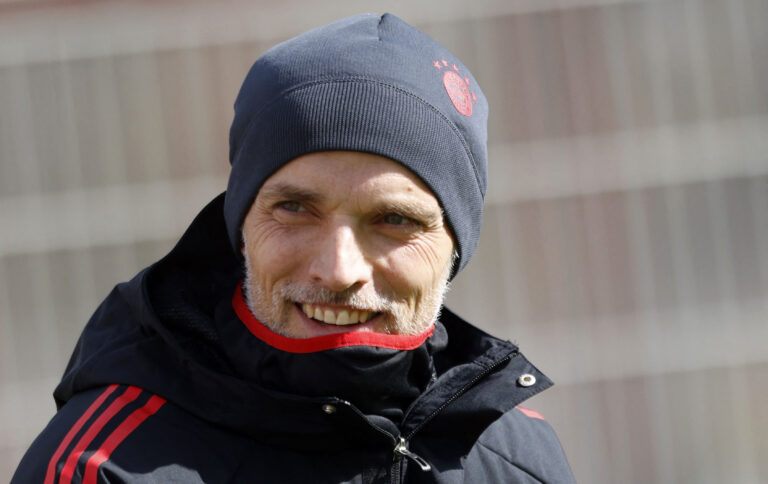 The Malik Tillman stuff rumbles on with outlets 'reporting' (following Ibrox Noise of course) that Rangers will have to shell out more than the initial £5M for the USA-international's signature, after parent club Bayern 'shifted the goalposts' on the deal.
Well, actually they didn't.
What the media have misunderstood and spread like a plague as false information is that Rangers' option to buy was just that – an option.
The price, at the time, was £5M.
But there was nothing contractually stating Rangers were first refusal, nor was there anything confirming the roof on the price.
How do we know this? Because Michael Beale confirmed it. How did he confirm it?
Michael Beale repeatedly said Tillman was one he wanted to keep and if there was something that could be done there…
If Rangers had first refusal on this at a confirmed and agreed price, Michael Beale would have clearly stated it was up to the player. He has never said that, only that the club would work on trying to secure him.
Now, where's the actual confusion we alluded to earlier?
Well, the word 'option' seems to have been misunderstood as 'obligation', which is a frequently-used contract whereby a loan has a legally-binding clause that the loaning club must buy that player for an agreed price at the end of the loan term.
That was never the case in Malik Tillman's situation – the option to buy was just that, optional, for both Rangers and Bayern, and it depended on performance among other things.
Rangers did ring-fence the cash but Bayern have decided the demand for him has led to a price increase, and are looking for more like £8M-£10M now, especially with Premier League sides said to be in the hunt.
Tillman has no future in Germany with his current club, and they've priced Rangers out of a deal – so that is that.