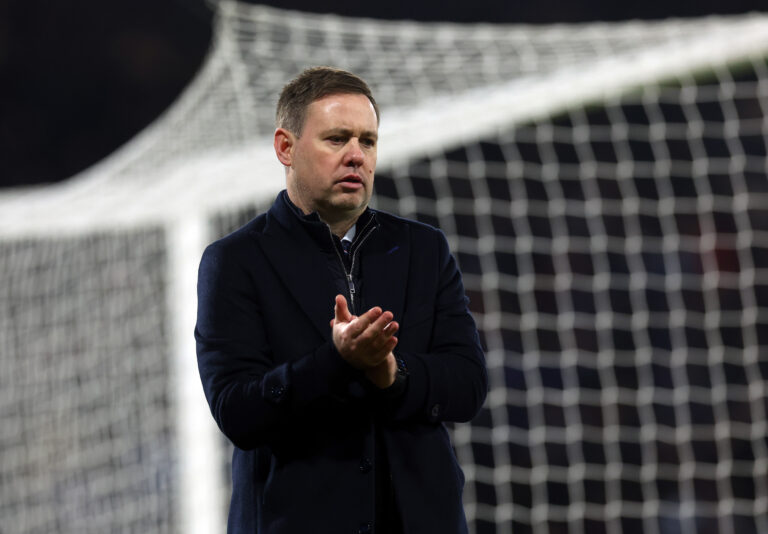 It's with a bit of surprise we learn Rangers are monitoring Panathaikos right back Giannis Kotsiras, not because it's the most untouchable position at Ibrox in the form of the immune James Tavernier, but because he's not very good.
193 career appearances at the age of 30 is staggeringly poor, and just two caps for his country at his age doesn't present us with a picture of a great addition to the club, but little more than a squad player if Tavernier gets injured.
I mean fair enough, that can happen – it was the role of Lee Hodson back in the day to cover Tavernier, and Adam Devine has shown he's not good enough to do it, so Rangers are clearly seeing this £1M-rated Super Lig player to cover that area.
He can also play right midfield and has been known to cover a few positions on the park, so he is pretty versatile, but for a 30-year-old player to have less than 200 career appearances is very poor indeed.
Well, maybe not poor, but it's average at best.
What can we say about him other than he's similar in style to Tavernier, in that he's an attacking FB like Tav and indeed Borna, so it would literally be an understudy.
And we can't see the guy quitting Panathinaikos to be second fiddle to Tavernier.
Truth is we need better than Tav, but it seems like he is just 100% hard-wired to this club and his slot and even signing the ghost of Cafu won't change that.
So this guy, if we are to bring him, is coming here to sit on the bench. That's all he'd ever be. Unless Michael Beale has plans for Tavernier.
That said, we don't think he does. Tav will play his career out at Ibrox no matter who else is signed in that position.
But we'll see if Mr Kotsiras becomes yet another benchwarmer in his position in the coming weeks and months, with scouts to watch him imminently.