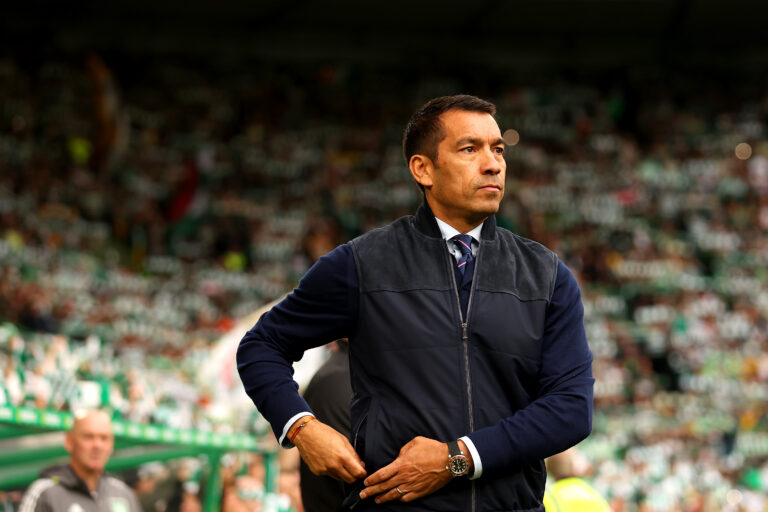 With time to reflect on the current state of grim affairs in terms of the league this season, there's a stat that is quite difficult to believe.
We have actually kept MORE clean sheets in all competitions than Celtic. Precisely 6 out of 13 in the league each, 0 out of 6 in the Champions League group stages each, and 1 out of 2 in the League Cup each. This amounts to 7 clean sheets for both Rangers and Celtic, in the space of 21 matches in all competitions. You don't have to be Rachel Riley to work out that this is a pretty dismal 33%.
However, when you take our 4 Champions League qualifiers into account, we kept 2 out of 4 clean sheets, with shut outs at home to Union St Giloise and away in Eindhoven. This gives us a 9 in 25 record, meaning a 36% clean sheet record.
So, let's put that into perspective, despite having no fit central defenders and having conceded a whopping 39 goals so far (it's only November), our defence isn't the reason we're 9 points behind in the league, or why we crashed out of the Champions League so desperately.
"Keep the zero" was a favourite motto of Gerrard and McAllister, and of course, not conceding means you're guaranteed a draw, minimum. The trouble for Rangers however, has been our complete lack of firepower in attack, as evidenced by the clean sheet comparisons.
If we must look across the city, sure, they didn't do much better in Europe, but managed away goal in Ukraine (albeit an OG), which gained them one of their only two points of the campaign, the other secured in the reverse fixture. It's a couple of points that on hindsight, we'd have given anything to obtain.
Then there's the goals conceded column in the league. Despite a 9-point gap, Celtic have only conceded 1 goal less than us, 13 and 14 respectively. If you mitigate the 4 they put past us in September, then you could say that "Old Firm aside" they've conceded more than us in the league. That's the whole point though, they're scoring for fun and despite leaking goals, they're scoring more, a lot more and that, sadly is the difference between us this season.
Bottom line, yes we need to shore up at the back, and hopefully the return of Helander, Goldson and Souttar can help us with that, but ultimately – we need goals! A striker or 2, or indeed 3 should be top of our priority list, maybe they'll be spotted in Qatar, maybe they're already on the radar, but the place we really need them to be is Ibrox, more specifically – the 6-yard box in front of the Copland Road.