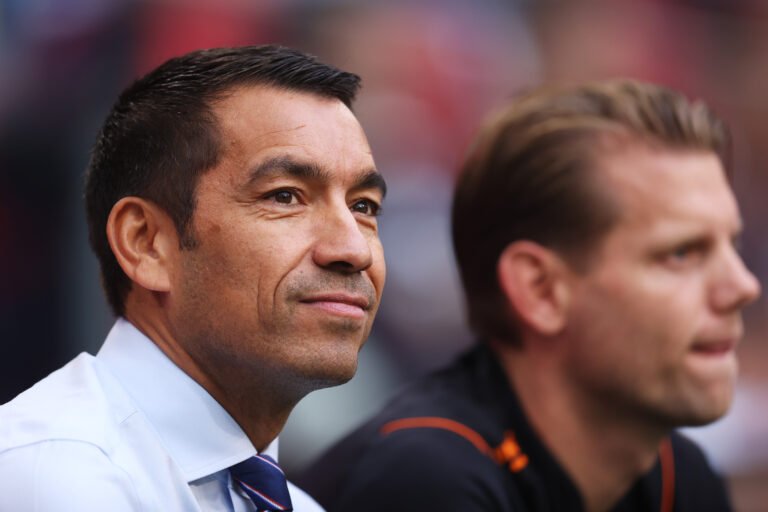 While many Rangers fans have already conceded defeat tonight, it's worth pointing out Napoli's away record in this competition is absolutely diabolical.
The Italian giants' travelling record is abysmal, with just one win in 11 away fixtures, while contrarily Rangers' home record in Europe is a source of pride for fans, with zero losses at home in the last 8, including Champions League fixtures, and just one loss in the last 10.
So in actual fact, while Gio's men's current form is maybe a bit on the dubious side, when at home, they are a fearsome prospect who are incredibly tough to beat.
The last European team who beat Rangers at Ibrox was Lyon under Gerrard, and that was during the demise of his reign, so it wasn't that shocking – under Gio, in Govan, Rangers' record is stunning, including wins over Red Star, Braga, Leipzig and USG.
So home advantage should count for an absolute tonne tonight, and while Napoli are no feeble team, their absolutely shocking away record in this competition coupled with Rangers' excellent home European results gives Gio's side a real shout at a good result.
Of course, we know our current form is poor, but it should be borne in mind that all the rotten results and performances this season were away from home – at home Gio's men have been much, much better.
That is an issue to address in time, yes, but for now, Napoli coming to Ibrox is not the foregone conclusion many want to believe.
Game on.